5 fashion Scandals at Boss Spencer's Birthday Party
The first rule for any party or event is to understand the invitation. Simply put Boss Spencer's birthday party was a Red and Black affair.
For some of them, I seriously think they don't merit even a beach party  invite this summer.
Lawd what did I see on Friday? Disasters and scandals.
They were more scandalously dressed people but these have been chosen because of evidence availability (Also known as pictures)
Let's take a moment to reflect on the colour blind amongst us
Noble Stylz
Seriously, how does a famous prophet who has so much tithe money find no shame in standing to a man dressed so good? The only thing missing there on Papa is an Ice Cream logo on the chest.
8L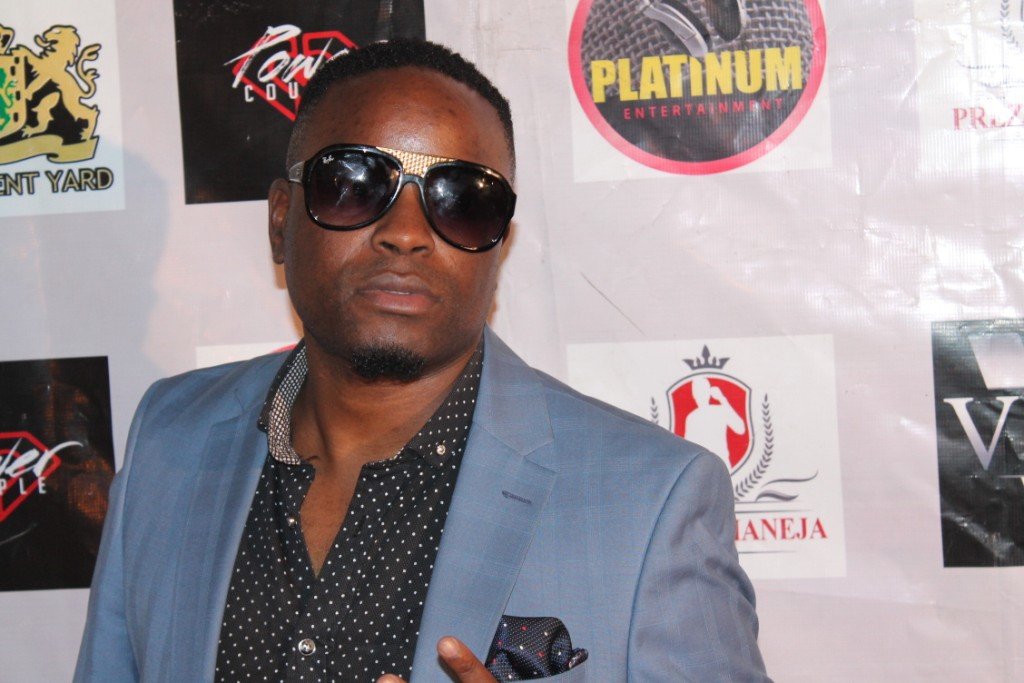 How did Mainini let you out of the house looking so tragic? Yeah you are dressed up but you are messed up (Red and Black remember)
And then You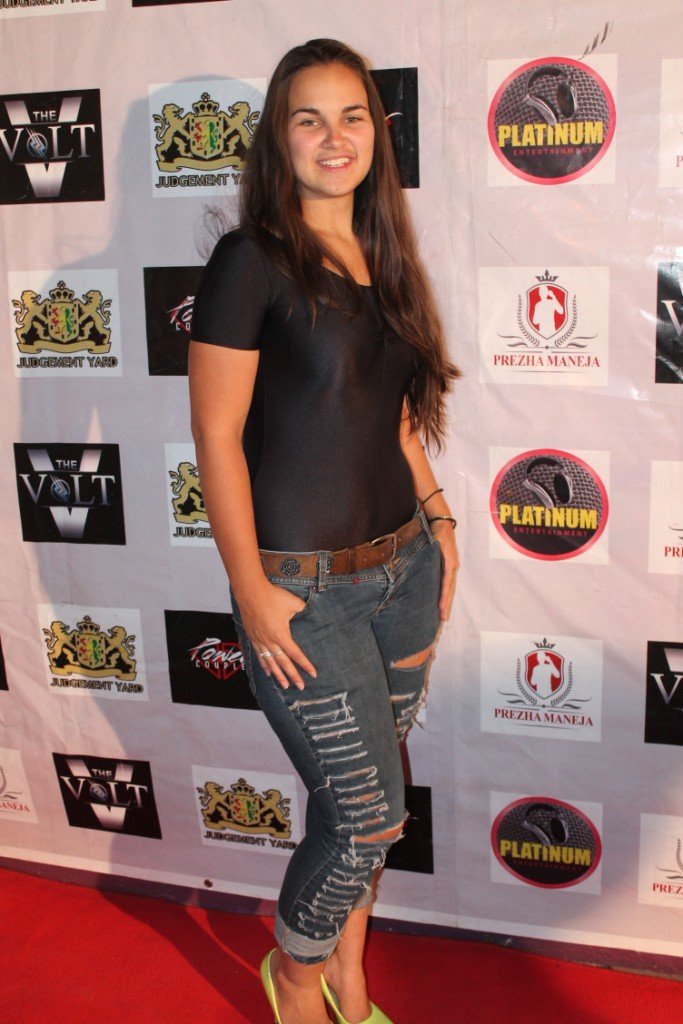 This I had to view with one eye closed. I only forgive you because you had so much voltage on those hips.
Pastor
We understand your undying love for coffee..but was there any need to channel all that caffeine energy into a blazer?
Trae Yung
Girlfriend can't even try to dress badly. She is innately inelegant …..Eeeh Trae..Please return that jacket to Ras Caleb
Next up will be the best-dressed  come back for more…..
Comments
comments