Breaking: Winky D drops DISAPPEAR video today,Botswana to see it First
Michael Shoko is the Founder & Editor of Zimbuzz.
He is also a Senior Publicist at Filters Media a Public Relations Consultancy that specializes in Celebrity Branding and Marketing
Latest posts by Michael Shoko (see all)
Dancehall King Winky D is set to drop a video to his hit song Disappear today after finally bowing down to pressure from fans.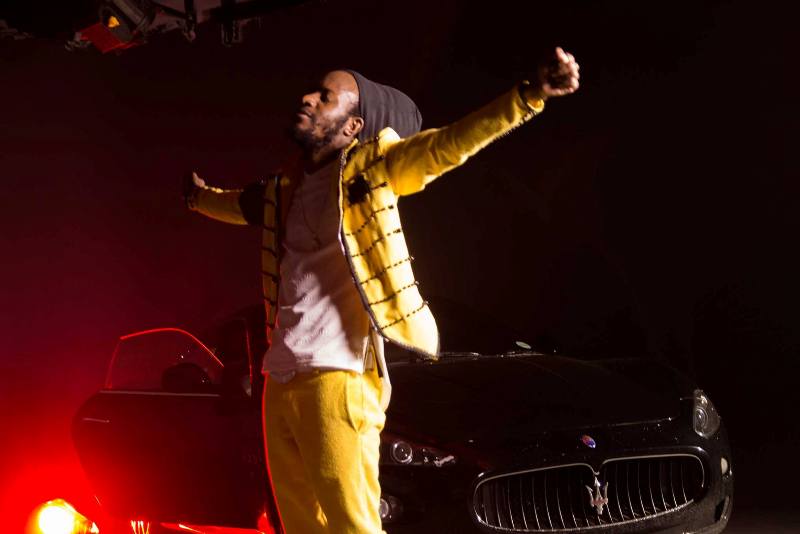 The announcement was made today on his various social media platforms.
"Today Winky D releases the official video for his mega hit, "Disappear". The BBC 1Xtra chart-topping single video will premiere at 8pm (GMT+2) on Botswana TV Flava Dome. It will later be released worldwide via Winky D YouTube channel at 10pm (GMT+2)," read the statement.
Winky D had announced during his  12-track new album premier on ZiFM in October this year that fans were crying for him to release the video to the record-breaking tune.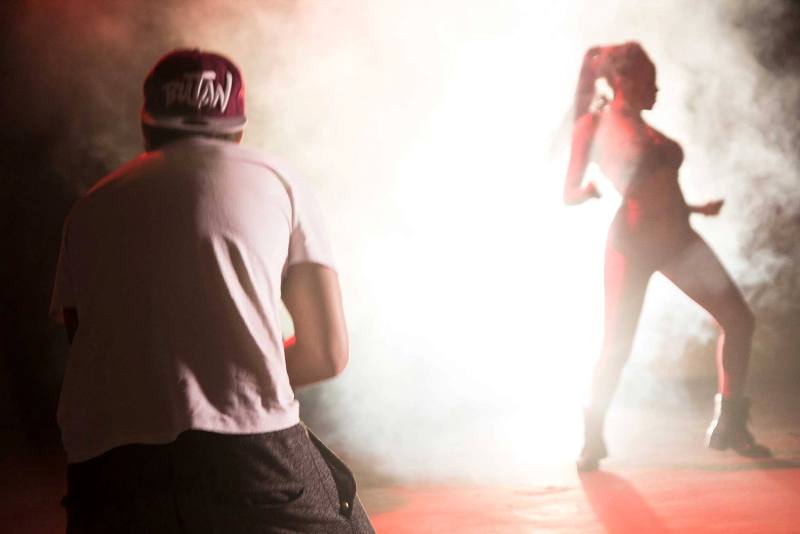 "Winky D fans have been asking for this video, we do what we do because of the fans. And as I promised during Gafa Futi album launch that I would deliver Disappear video before any other video, it was fitting to answer the Disappear question before I answer the latter – Panorwadza Moyo, Twenty Five or Gafa Party questions, said Winky D.
The statement also said that BTV Flava Dome viewers will be the first to view the video as a thank you gift to Winky D's fans in Botswana who are still euphorically playing, dancing and pushing Disappear to a classic status.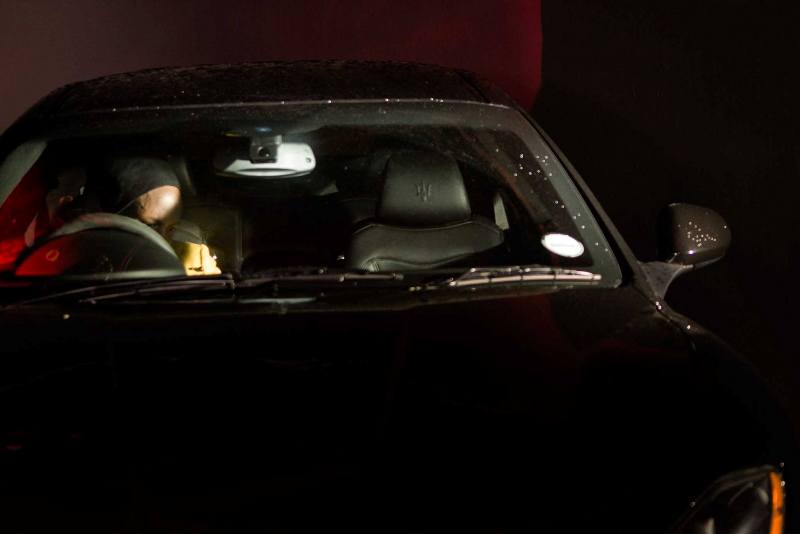 The video directed by Kyle White and shot in South Africa will definitely satisfy fans from Zimbabwe, Botswana, Namibia and worldwide who were hungry for Winky D Disappear's visuals
Comments
comments