Super Rugby Comes Back to Zimbabwe And This Time it's Bigger
It's back, oh yes super rugby comes back to Zimbabwe and this time it's bigger.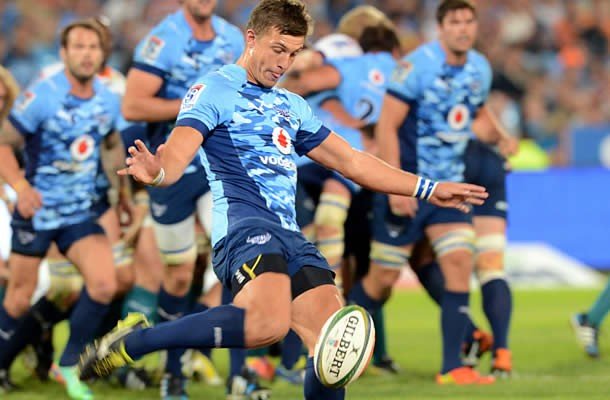 Kyros Sports brought in the Vodacom Bulls and the Toyota Cheetahs last year to play at the giant National Sports Stadium.
This time around they have extended their invitation to the Lions who were the Super Rugby losing finalists and the Stormers who won the Currie Cup and the four teams will battle it out again at the National sports stadium on the 28th of January.
According to the organisers, the school teams will once again be the curtain-raisers and Zim fans will be hoping to see Churchill and Prince Edward again battle in the giant stadium.
"I am pleased to announce that we are going to have a Old Mutual Super Rugby weekend on the 28th of January, where 4 Super rugby teams will compete at one venue, and this is the first time in the world that you have such an arrangement, the teams will start coming in on the 26th and they again will conduct coaching clinics at different schools in the capital, " said Nyasha Muchochomi, Kyros Sports director of athletics division.
A draw will be conducted on the eve of the matches to find out the teams pairing and Nyasha called out on Zimbabweans to come out in their numbers and fill up the stadium.
" we call upon all Zimbabweans to come out in their numbers and fill up the NSS, last year we had just over 20 000 paying crowd and this year since we have gone bigger we are expecting a bit more and the bigger the crowd the better.
He also added that talks are underway to have the Bulls adopt Zimbabwe as their second home.
'the Bulls were really impressed with the crowd last year and remember they average 17000 at home so for them that crowd was massive, so talks are underway to have them play at least one game in Zimbabwe but it's still a long way off," added Nyasha.
Tickets are selling from $2 up to $25 and are already available online.
Comments
comments