Rapper Dice Throws Another Dice
Michael Shoko is the Founder & Editor of Zimbuzz.
He is also a Senior Publicist at Filters Media a Public Relations Consultancy that specializes in Celebrity Branding and Marketing
Latest posts by Michael Shoko (see all)
Dice's musical journey tracks back as far as the 2000s when she collaborated with Roki on the track titled Rock.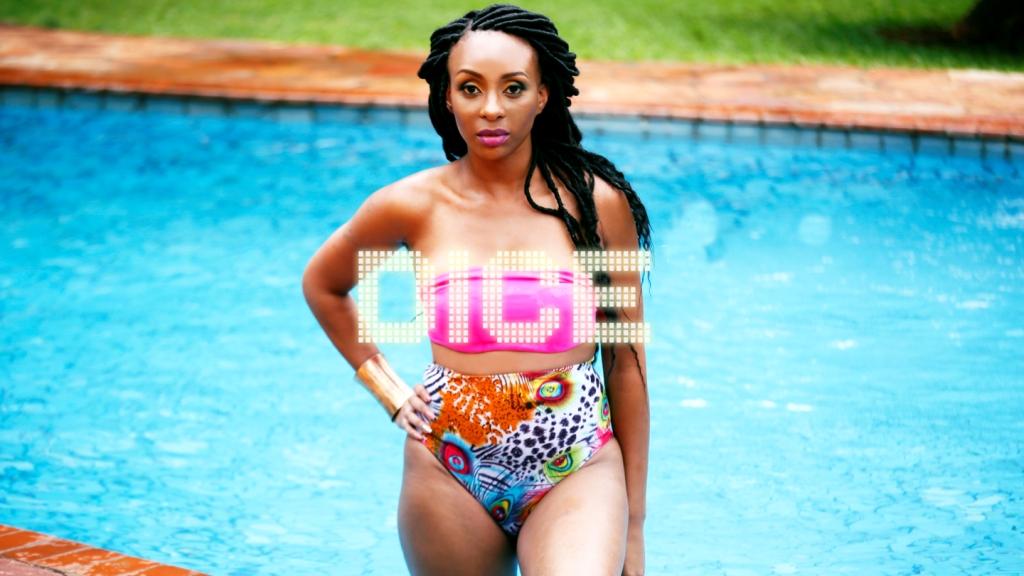 Her latest track – Trouble featuring Donne talks about all the women who are holding their own and know how to be confident in themselves.
The song has a catchy chorus describing how a bad girl can be a troublemaker and get attention wherever she goes.
In true fashion of a dice, she shows that she can be thrown in any direction and as she have multiple resting positions.
This shows in the video having that classic look but midway it then flips the script and allows you to be in 2017 again with the poolside summer feel.
The video has some unique colour schemes as well as animation elements which make it visually captivating.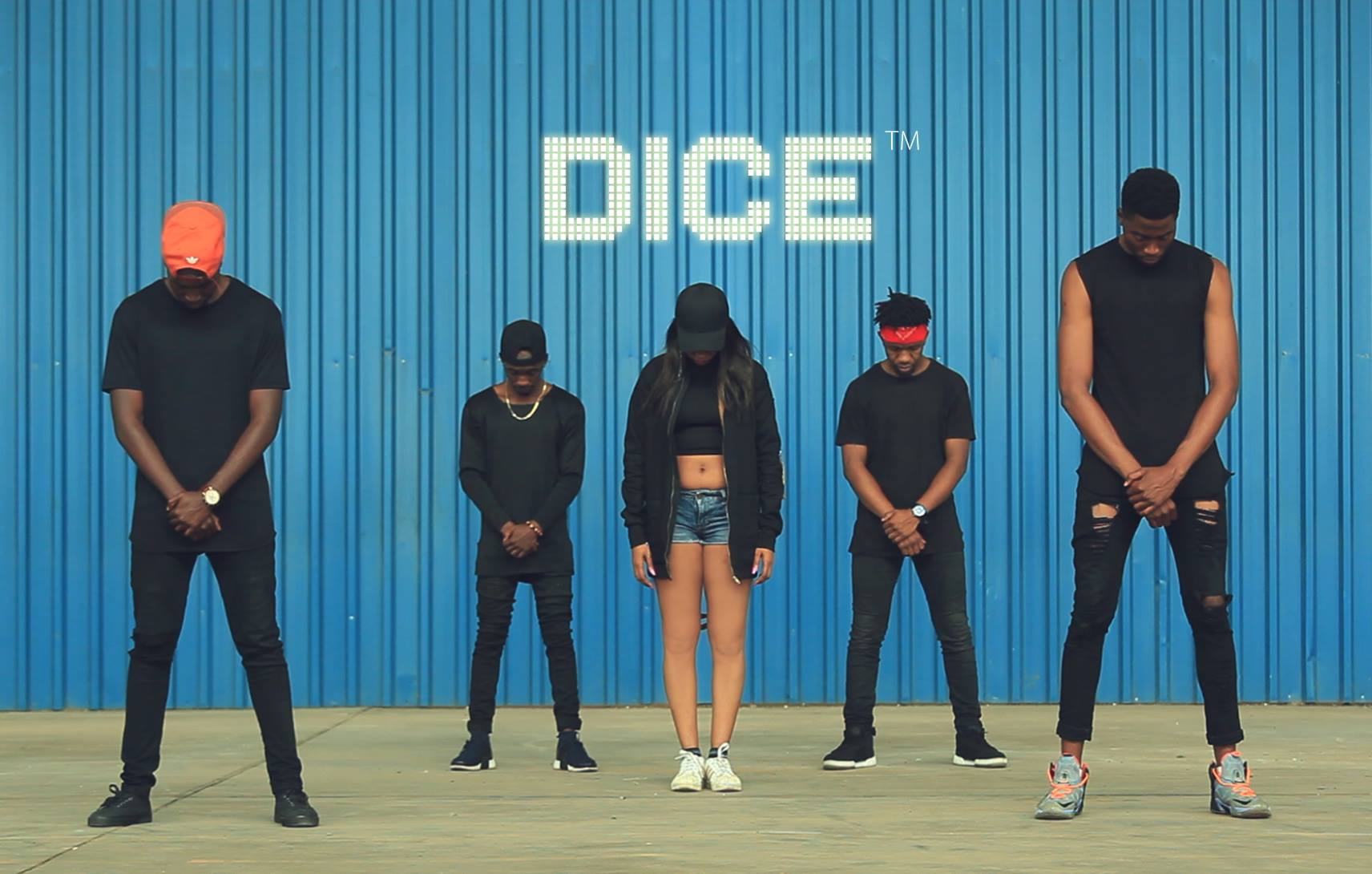 It gives one some interesting optical illusions and mind trickeries especially with the dancers pausing in mid air and some looking like they have frozen in time.
She also showed that she has a lot of celebfriends as she features appearances from rappers Sharky and Cal_Vin as well as the founding Editor of South African Hip Hop Magazine Darryl Nyamutsamba.
So many feels from this Dice offering, the dances, the outfits, the rap bars, and of course the ladies in the pool.
Dice is that quintessential female rapper at the moment judging by the amount of quality work she is putting on. In the video, she hired the services of Award-winning stylist Craig Zoowie.
We can't wait to see what this rapper has up her sleeve next.
Watch the video below
Comments
comments