Rumbie Newsbae scores Miss World Zimbabwe Hosting Gig
The country's most popular news anchor Rumbidzai Takawira affectionately known Newsbae has been announced as the host for the 2017 Miss World Zimbabwe.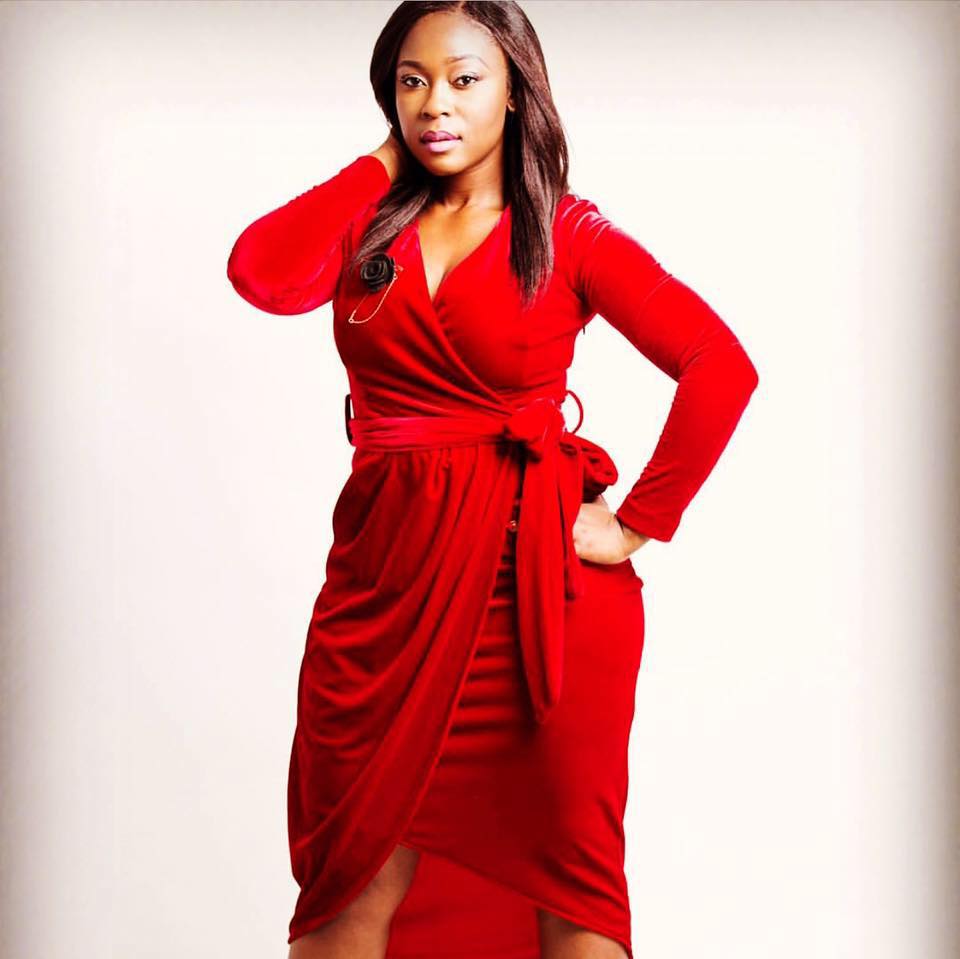 The finals take place Saturday 22 July at the Borrowdale Golf course in Harare with tickets going for $300 per person.
Newsbae who is undoubtedly the most celebrated TV personality of her time said she was thrilled to be hosting the prestigious event.
Said Rumbie: "My reaction was pure surprise. I was not even thinking about hosting Miss Zimbabwe, but I got the call and it clearly means Mrs Chiwenga and the team have faith in me to execute the task so, in a nutshell, I was surprised but humbled."
She was also the host at the sashing ceremony held last Thursday at the Miss Zimbabwe Trust head offices in Highlands and gave the invited guest a glimpse of what to expect when she graces the big stage come the Saturday finale.
"It means a lot to be recognised for such an event and it is a great opportunity to push my brand and show what I am capable of," she said about being chosen to be a host.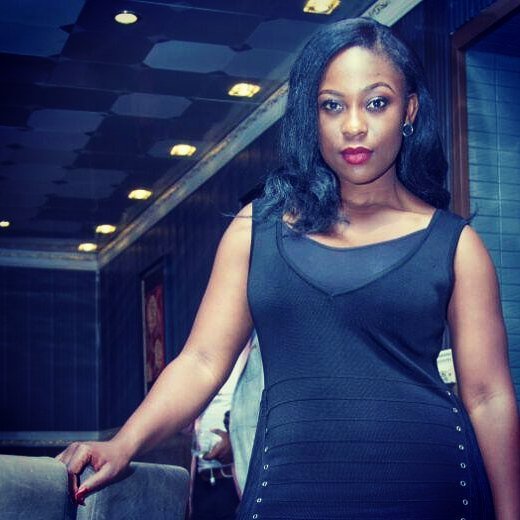 "Being a prestigious event, all the important people are watching and even beyond Zimbabwe, so this is a great opportunity for me to push my brand and put a personality to the person people always see on screen reading the news."
She said hosting the Miss World Zimbabwe will give people an insight into her true personality.
"I definitely have a more relaxed side to me so people are guaranteed to see a bit more of my true personality as I will not be restricted to a news script," she said.
"However being a person used to anchoring the news there will obviously be an element of serious business but I'm also going to try and have some fun with it."
Meanwhile, things are heating up in Bootcamp with prejudging for the 16 finalists slated for this Thursday before the big event.
Comments
comments