Busy Signal Gets Busy in Two Cities
Barely two years have passed since Jamaican Dancehall star Busy Signal made his maiden appearance on the Zimbabwean stage.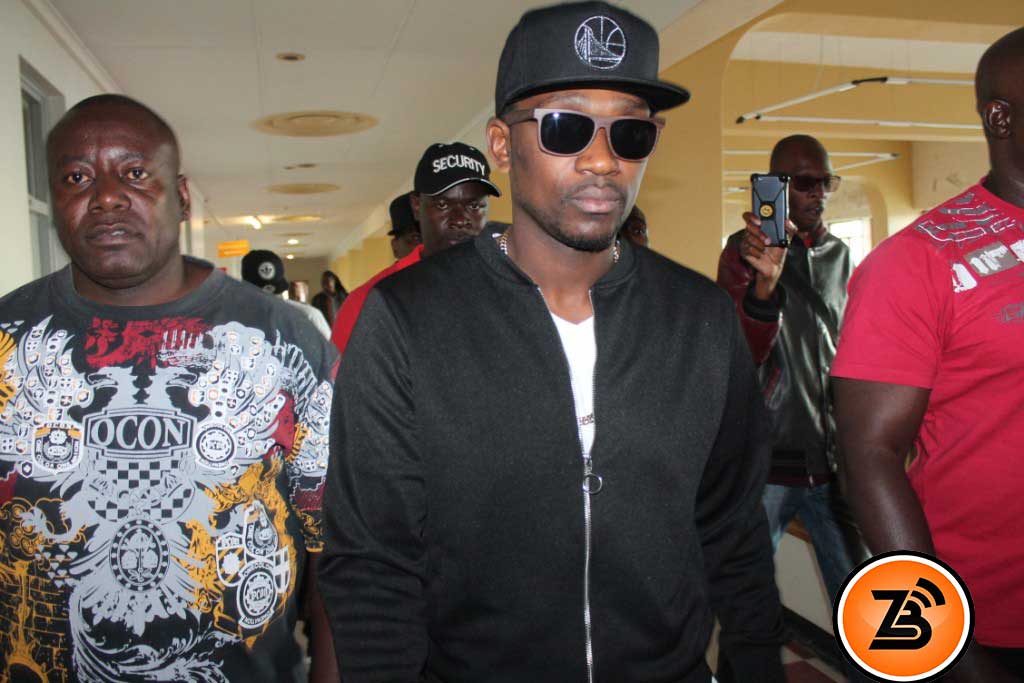 Such is his newly found love affair with Zimbabwe, which he kept on referring to as his second home upon arrival on Sunday late afternoon, that he has decided to have a dance with two cities.
On Friday, August 4 he will perform at Large City in Bulawayo before closing down his tour at the Glamis Arena in Harare on Saturday, August 5.
The show dubbed the SAMA Festival is being organised by the United Kingdom based Y2K promotions in conjunction with Fly Africa.
"Busy had a massive show in Zimbabwe in 2015 that's the reason why busy is coming back, besides that the guy likes Zimbabwe so much he calls it his second home," said Spencer Matemasango, the agent that facilitated for the artist.
"So when I told him about coming back to Zimbabwe he jumped at that occasion."
Meanwhile, One of the directors of Long Cash Entertainment (Pvt) Ltd Mr Patrick Hundu has made peace with Busy Signal manager and CEO of Turf Music Entertainment Galey Gordon following a 2015 case that the former filed with the police claiming that Busy Signal had defrauded him of nearly $30 000.
Mr Patrick Hundu claimed Busy Signal failed to fulfil a contractual agreement to perform in Zimbabwe in August this year and made a report upon Busy Signal's arrival for an October 2015 show.
Busy Signal was cleared of the charges by Justice Matanda-Moyo in her chambers.
However, the two parties have ironed out the differences and apologised to each other following the brawl and are working together in the two shows.
Comments
comments