Anne Nhira, Zodwa Pantie Saga takes New Twist – Dancer Responds
Michael Shoko is the Founder & Editor of Zimbuzz.
He is also a Senior Publicist at Filters Media a Public Relations Consultancy that specializes in Celebrity Branding and Marketing
Latest posts by Michael Shoko (see all)
The Pantie or pantieless saga involving Zimbabwean actress and South African entertainer Zodwa Wabantu has taken a new twist after the dancer says she was not told that her gig had been cancelled.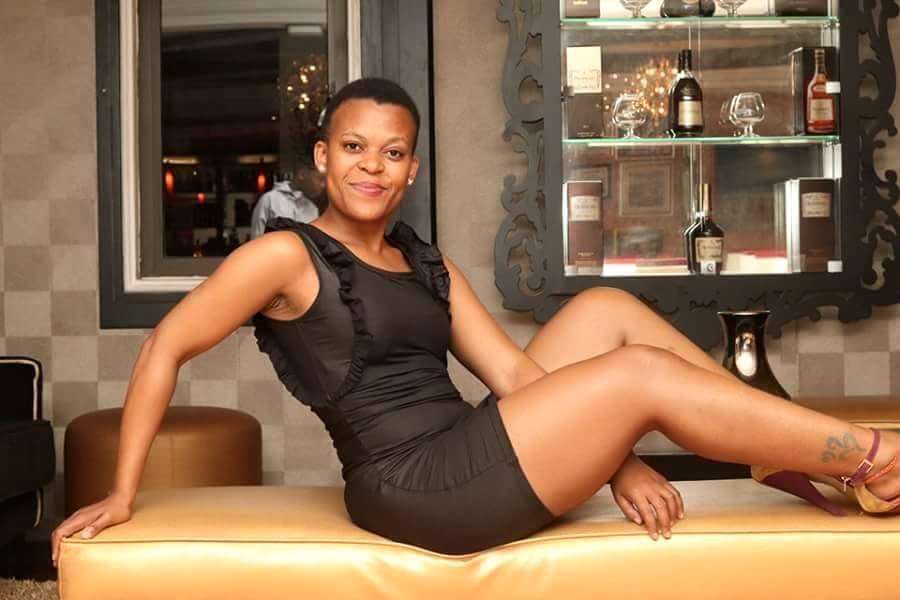 Speaking to The Star in South Africa, Zodwa said the Zimbabwean authorities had called her for flight arrangements.
"They contacted me today to organise the plane ticket bookings. I know nothing about this," she told the Star in South Africa
Zodwa said she would confirm with the tourism authority today and give them a piece of her mind.
"I have performed in the country before, so what is the problem now?"
This comes after Anne Nhira wrote to petition the Tourism Ministry to bar Zodwa from performing in Zimbabwe.
In a letter to Nhira, the Zimbabwean acting minister of Tourism and Hospitality Patrick Zhuwao ruled that the famous dancer will not be allowed to perform at the Harare International Carnival.
Zhuwao stated: "The government position is that the artist concerned, Zodwa Wabantu, may not participate at the Harare International Carnival. In this regard, relevant authorities have been notified."
However, Anne Nhira was roasted on Zimbabwean social media following her gloating over blocking Zodwa's performance.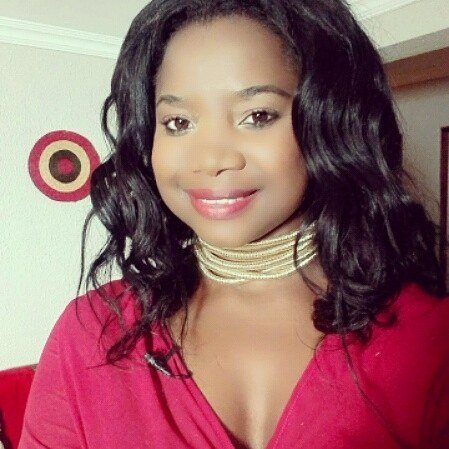 She told the Star that Zodwa was not welcome in Zimbabwe because she was a Lesbian.
Speaking to The Star yesterday, Nhira said: "This is an international event to promote the image of Zimbabwe. She is not Zimbabwean, and if we want dancers to perform at the event, there are local dancers who can do it.
"We don't want a person who will tarnish our image as a country. She does her entertainment half-naked and she has publicly acknowledged that she is a lesbian."
Dancers from Cuba and Brazil have been invited to perform at the week-long carnival, which starts on September 6. Other South African acts that have been invited include Babes Wodumo, Busiswa and Uhuru.
Speaking to TshisaLIVE Zodwa said Anne's actions were working against the Tourism efforts of Zimbabwe
"To be honest I don't even understand where she is coming from. If I was a nobody, I wouldn't have received the invite in the first place. So maybe it comes from a place of jealousy. Why would a person just randomly write such a letter?" Zodwa said.
She said she didn't even know who Anne was until the complaint and believes it is dividing the African continent.
"I don't even know who that woman is but I feel she is causing more damage than she is aware. I went through her Facebook and because of the support that I have – people were attacking her.
They were saying she is taking food from my mouth and that her actions might even cause xenophobic attacks. The carnival is meant to unite the continent and attract people to Zimbabwe for tourism, but she is working against that," she told TshisaLIVE.
Zodwa also pointed out to TshisaLIVE that she is the only South African targeted yet there are other South African acts that will be performing. She also said her revealing "style" can't be much more of an issue than Brazilian dancers who are scheduled to perform.
"I will remain Zodwa whether I perform there or not. For her, people will now know who she is because of me," she said.
Comments
comments