5 Times P Myte Wasu Tried To Look Normal And Failed
Michael Shoko is the Founder & Editor of Zimbuzz.
He is also a Senior Publicist at Filters Media a Public Relations Consultancy that specializes in Celebrity Branding and Marketing
Latest posts by Michael Shoko (see all)
We are not too sure how to classify this guy whether to call him a comedian or just Wasu wepamuromo, but one thing for sure his facebook timeline is full of rib-cracking statements through what he terms #Pamurumo survey.
He is one of the many guys in Zimbabwe who are responsible for creating some viral jokes that ends up on Facebook, Twitter and WhatsApp groups.
Unfortunately, he is not credited for it and not many will ever know the wit and humorous intelligent that he is blessed (cursed) with.
His name is P Myte Chihwa and likes to call himself Wasu. Last night he left his native Mutare home to come and celebrate birthday of Spencer Madziya in Harare
This guy is funny and has amassed a large following on facebook just for being himself. A crash course for those in the dark – Vist his  Facebook Profile here
Now for those that are used to his everyday jokes, it's hard to imagine that P Myte can ever have a serious moment.
Yesterday he did try to be serious but he failed so miserably. Below is a collection of all of Wasu's moments last night.
1.His eye was already planning mischief on arrival as he was being interviewed by Cindy on the red carpet.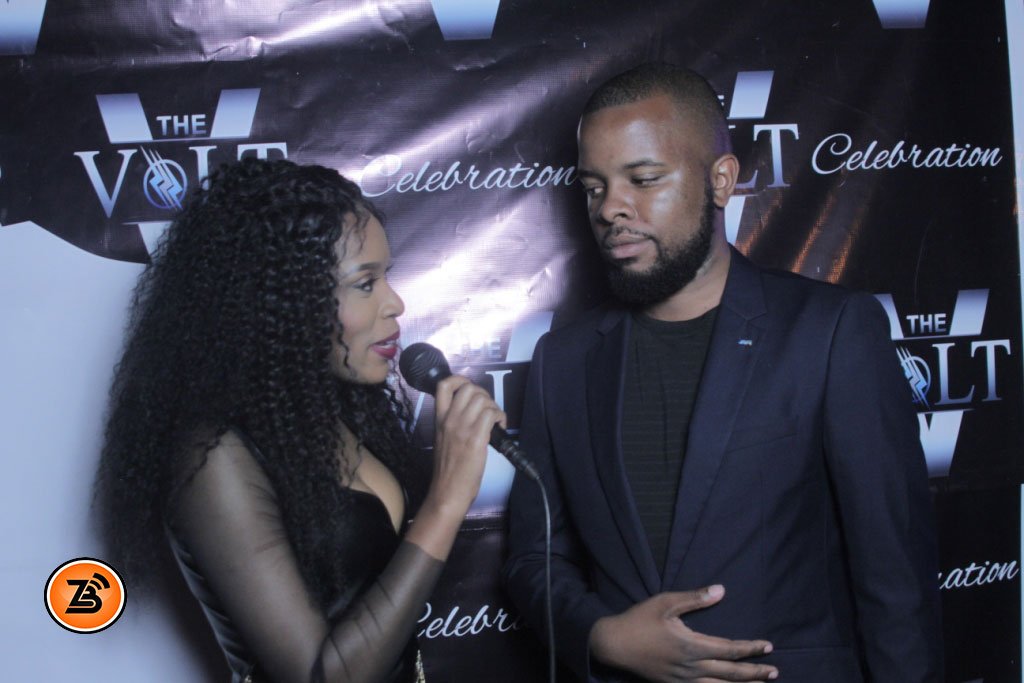 2.This is exactly how we imagine him while typing his crazy facebook posts
3. Don't let this picture fool you, he was not being normal at all skip to the next one
4. We are not too sure how long his hands are and where they were placed at this particular moment.
5. Wasu attempts to eat Candice's lipstick
Comments
comments