"I Found Happiness & Happiness Found Me" — Married Mcdee
Michael Shoko is the Founder & Editor of Zimbuzz.
He is also a Senior Publicist at Filters Media a Public Relations Consultancy that specializes in Celebrity Branding and Marketing
Latest posts by Michael Shoko (see all)
We are now definitely convinced that someone is putting something in the celebville water, if they are not making babies then they are getting hitched.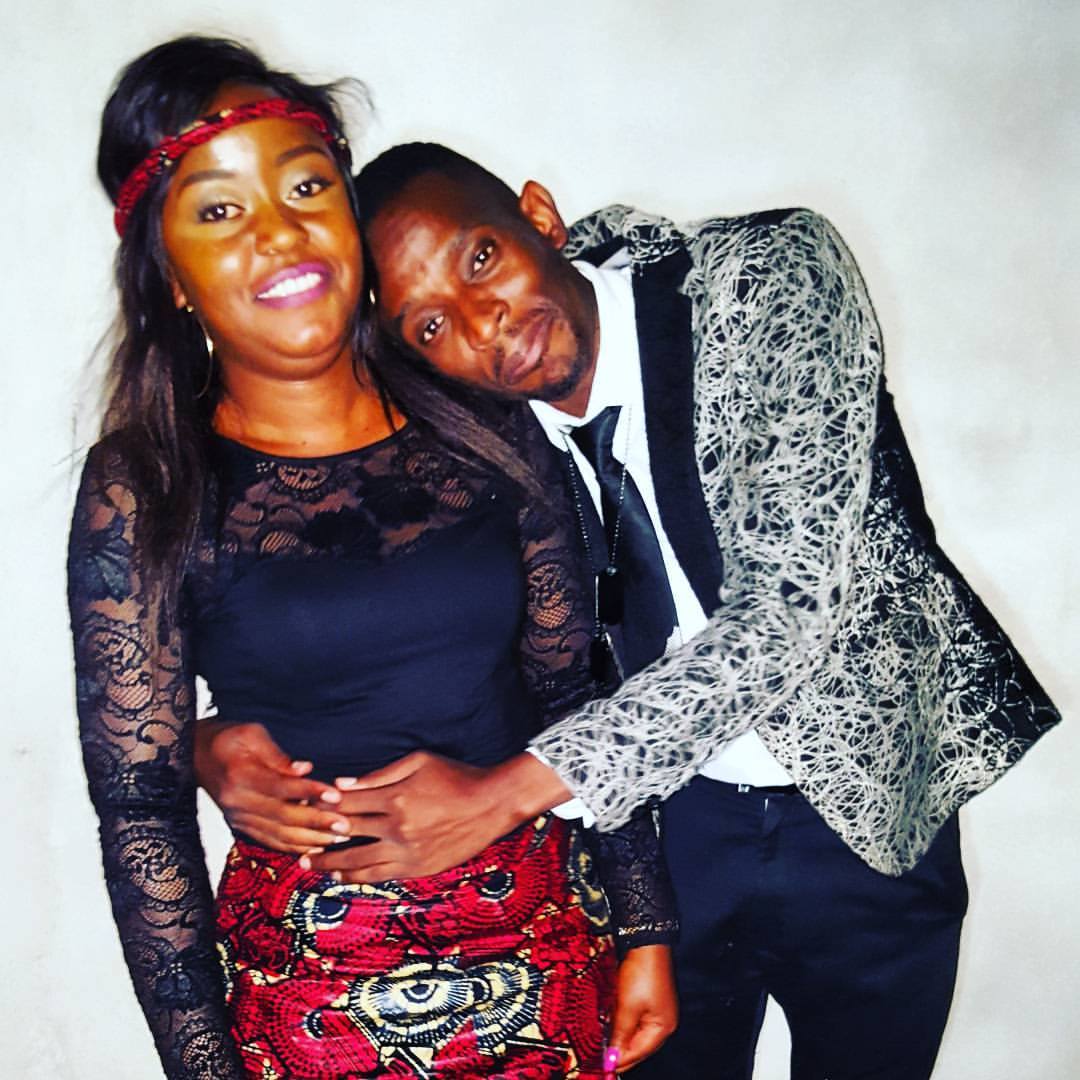 One of Zimbabwe's biggest music producers Macdonald Macdee Chidavaenzi is officially someone's person. 
On Saturday Mcdee paid lobola for his sweetheart Rutendo Mukonho at her homestead in Westgate. He broke the news on his Facebook account with the following caption "Then God gave me a wife. Ndobva tadii paya?? #officiallyoffthemarket"
Gospel singers Tembalami and Zim Praise's Wellington Kwenda made up the Lobola negotioan team together with some of Mcdee's familly elders.
He told Zimbuzz of the feeling of being a married man: "Half the time i was outside raging with the anxiety of what was going on inside so i didn't really get the negotiation experience," he said.
"But because i was dealing with a family that values building family more than finances, our negotiations were fair, to be honest."
He spoke of the anxiety that made him sick the previous night: " The hardest part was the night before with the stress, I actually got sick due to anxiety," he revealed.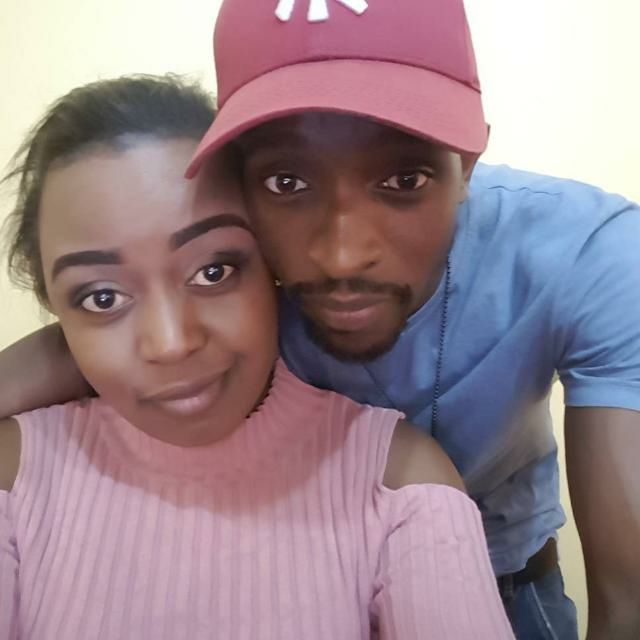 "But thank God it worked out fine, I found happiness and happiness found me I think I can live with that."
He also confirmed that their wedding will be coming in no time but couldn't reveal more details.
We say congratulations to Mcdee and Rutendo.
Comments
comments