Jah Prayzah's Glittering Outfit Explained
Michael Shoko is the Founder & Editor of Zimbuzz.
He is also a Senior Publicist at Filters Media a Public Relations Consultancy that specializes in Celebrity Branding and Marketing
Latest posts by Michael Shoko (see all)
Jah Prayzah is a man who is on a real hot streak at the moment, he is producing some of the finest music and of course, he is providing some eye candy for our sisters.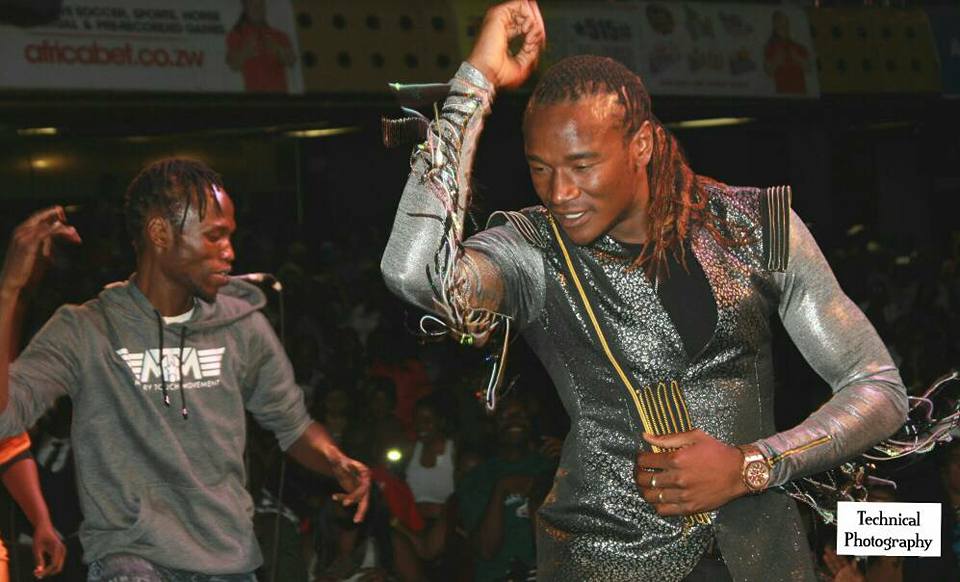 His music is not ordinary and so is his swag. He loves to colour and is not afraid to experiment new styles
Friday night the lanky singer stepped onto the HICC in his glittering second outfit of the night and had people talking.
On his big day, he opted for shine sequence with a detail on it and a stretch very fitting material on sleeves with shining draping detail of sequence and chains, something which was for a stage performance.
But who was responsible for this outfit?
Award-winning Zimbabwean designer Thembani Mubochwa of TZM Fashion House who had just returned from showcasing at the African Union's African Fashion Reception held in Adis Ababa is the man with the magic hands.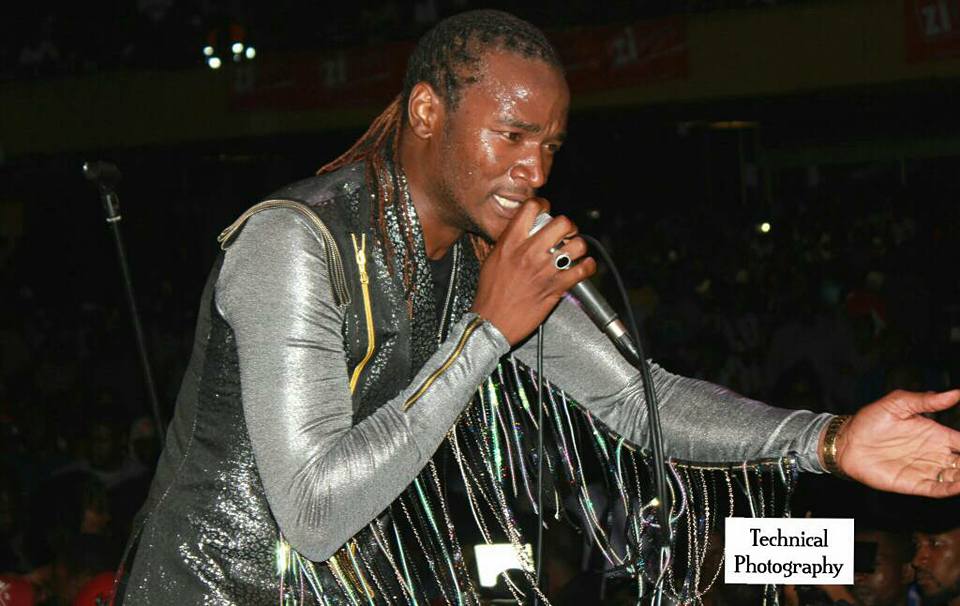 He explains the inspiration behind the jacket.
"Jah Prayzah was much involved in designing the concept of the costume blazer for the stage he wanted, he came up with the concept of the detail he wanted on sleeves of the jacket and as a designer, I had to work out what he wanted but of course with my signature of zips," explains Mubochwa.
Thembani has dressed prominent celebrities in Africa and is arguably Zimbabwe's top designer at the moment, he also scooped a prize at this year's Durban July show in South Africa.
But what exactly is happening on that jacket, Thembani expounds.
"It is a two-piece jacket, on the bodice, you will see a normal suiting sequence with stretch material detailed with zips.  On sleeves, you will see a Tshirt long sleeve fitting muscular look."
"This is a versatile look which can work for both stage performance, videos or red carpet events," he narrates. 
The two have will now be working together for a longer period to come. Their combination will sure bring out more classic outfits. 
Thembani believes celebrities should always set the fashion conversation.
"It's about time we see our own Zimbabwean celebrities taking their position in the fashion industry by setting trends and not following them.
Comments
comments