Nicki Minaj Wants to come to Zimbabwe
We are going to get a permanent visitor to our beautiful country as Anaconda hitmaker Nicki Minaj wants to come to Zimbabwe for 'good'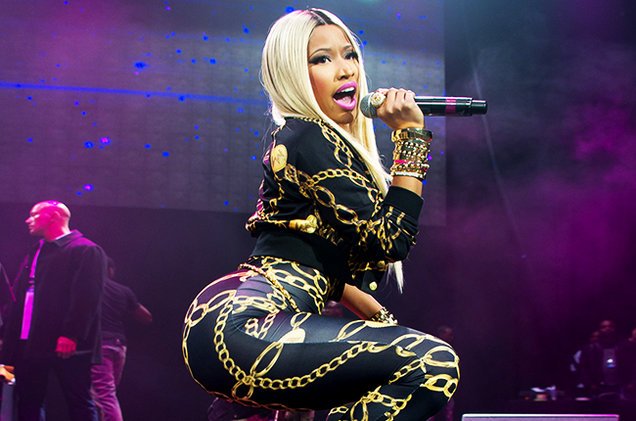 For us, we really figure Nicki will settle in great with our kin as she will find that what she paid cash for a surgery, our sisters here are conceived with too much of it.
Obviously, we are referring to her well known prospering posterior or rather the butt inserts!
Nicki who is set to star in an H&M's holiday campaign playfully told a young lady named Langa that both of them should travel to Zimbabwe.
Langa who is to star alongside Nicki Minaj in the same film participates in a discussion with the rap goddess during their shoot.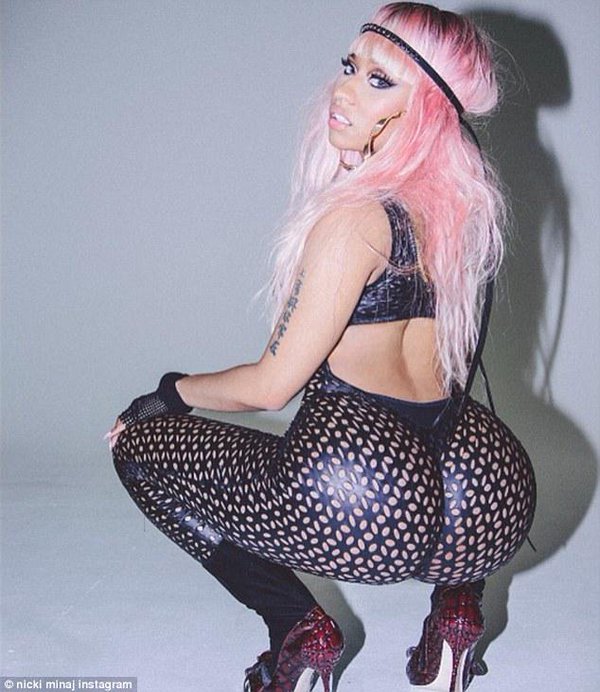 Nicki asked the young lady Langa where she was from and she gladly said 'Im originally from Zimbabwe'
Langa reveals to Nicki that she had never been to Zimbabwe so Nicki at that point recommends that the two should travel to Zimbabwe and stay away forever.
The Swedish fast-fashion retailer's new holiday film focuses on a little girl tracking down the evil brother of Santa Claus in order to save the holidays, according to H&M.
Minaj doubles as both the mom of the girl and a fairy named Wisest Thingy and the ad is set to be released on November 28.
Watch the conversation on Nicki Minaj's Instagram below
Comments
comments