ZBC News Break Social Media Viewership Records
ZBC News Online Facebook viewership has hit more than a million views since the Military took over the State Broadcaster last week to announce its operation to weed out corrupt Zanu PF officials.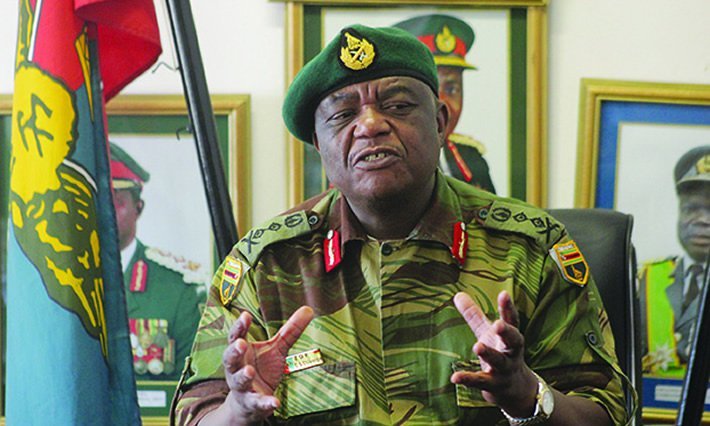 The broadcaster has since its facebook launch not attracted a sizeable viewership with those watching only doing so to mock its shallow content.
But things have changed at least for the past eight days as people expect updates from the Military on their operation code named Operation Restore Legacy.
First to break the record was the broadcast of the Solidarity march Saturday 18 November which attracted more than 227 000 views.
Thousands of Zimbabweans took to the streets of Harare to march in Solidarity with The Zimbabwe Army thanking them for saving the country from the current collapse it was getting into.
The march was also broadcast across foreign media channels and the ZBC News Online Facebook page also competed for viewership with conventional media houses.
The most watch broadcast thus far is Sunday 19 November's broadcast where President Mugabe addressed the nation, the speech was widely expected to announce his resignation, it has so far been streamed more than 588 000 times.
From November 14 up to last night 20 November the news has been streamed more than a million times.
These statistics also include the Main 8 pm news, Nhau/Indaba which shows 6 pm and the lunchtime news.
With Parliament likey to impeach the President today when it seats, the announcement if broadcast live, is expected to also add to the staggering online viewership the State Broadcaster has been enjoying.
Below are some of the streaming statistics
45k views · 15 November
26k views · 15 November
55k views · 15 November
42k views · 15 November
17k views · 16 November
19k views · 16 November
29k views · 14 November
25k views · 16 November
6.4k views · 16 November
13k views · 16 November
16k views · 17 November
87k views · 17 November
17k views
17 November
227k views · 18 November 20k views
53k views · 18 November
47k views · 19 November
44k views · 19 November
588k views · 19 November
32k views 21 November
Comments
comments