DJ Chilli returns to Power FM after a forced stint at Radio Zim
One of the country's most recognizable Radio and TV personalities Hazvinei Sakarombe AKA DJ Chilli is back at Power FM after her stint at vernacular station Radio Zimbabwe.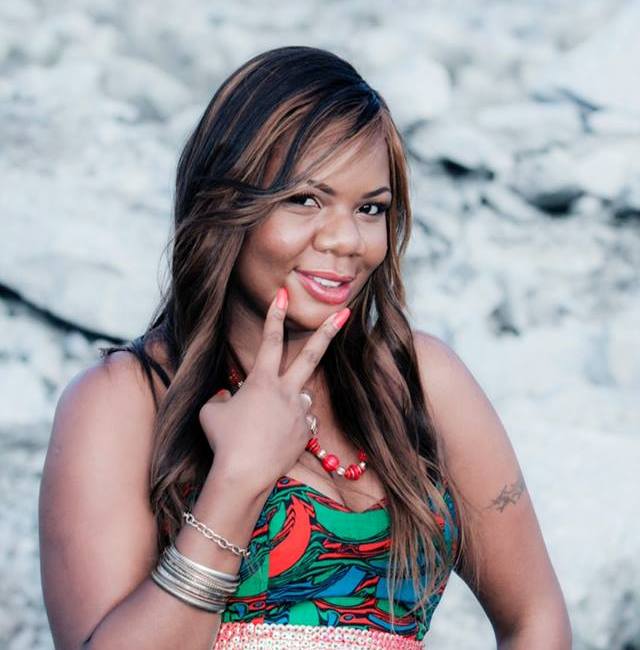 DJ Chilli was reported to have fallen out of favour with then Power FM Boss Tendai Madondo resulting in her requesting for a transfer to sister station Radio Zimbabwe.
Madondo quit ZiFM to join ZBC in February last year to head PowerFM radio station but was also given the portfolio of Acting ZBC head of radio and television services.
She was suspended by the public broadcaster and reportedly faces corruption allegations.
ZBC public relations manager Eltah Robbins confirmed the suspension to Daily News two weeks ago.
"She was suspended pending a disciplinary procedure. Her position — head of radio and television services — is very central and critical and as such ZBC could not afford to let her carry on with her duties with a disciplinary process hanging over her head.
For this reason, she was suspended to allow her to concentrate on the disciplinary hearing," Robbins told the local daily.
Changes have already been effected at the station and DJ will now be hosting the Drive 263 show with DJ Skwila from 1500hrs to 1800hrs.
She is also back on the popular WOZA Friday musical show which takes place every Friday on ZBC TV.
Chilli shared the good news on her facebook page
Comments
comments