Facebook Made me an Oscar Nominee — Zim artist
Zimbabwean artist Vusa Mkhaya who created the original soundtrack for the Oscar nominated short film Watu Wote says he got the opportunity of his lifetime via Facebook.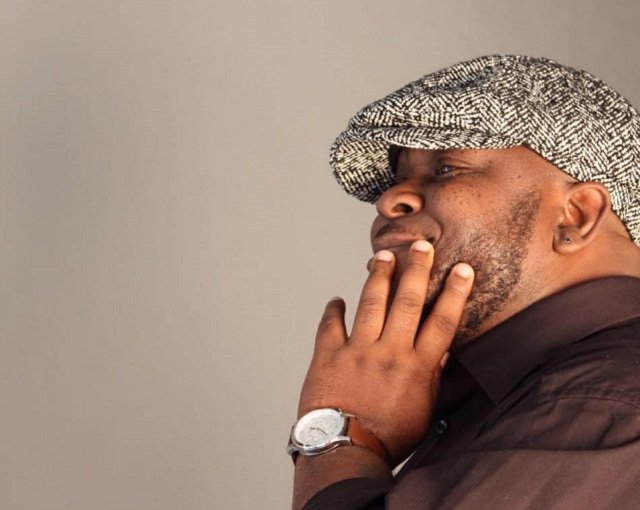 In the 2015 attack, militants from Islamist group al-Shabab ambushed a bus in Mandera town in Kenya which was carrying workers travelling south for their Christmas holidays.
The whole incident was later on put in a visual production Watu Wote a short film produced by Katja Benrath. The short film has been nominated for the much renowned The Academy Awards popularly known as the Oscar awards.
And the opportunity landed on Vusa Mkhaya Austria based Zimbabwean artist who did the lead and background vocals on the original soundtrack that he composed with the Austrian Florian Hirchmann and South African Elisabeth Kaplan.
The Bulawayo born artist is honoured to be part of Watu Wote a Swahili phrase meaning All of Us. He got this opportunity through Facebook after coming across one of his Facebook friend's status saying that they are looking for an African songwriter.
He responded to the status and a few days later he was in the recording studio auditioning.
"I didn't know about the other composers before that status on Facebook as well as the film" confessed Vusa who also did the background music for a documentary film Drankenburg Mountains called Barrier of Spears and Zambezi-The source of Life documentary.
Having lost his mentor Hugh Masekela, he said that it was his honour to share a stage with the legend whose music will live on and be appreciated by the next generations.
Indeed he is not an artist of background soundtracks but also a vibrant live performer who once shared the stage with Bryan McKnight at Hollywood in Vienna project and Lebo M of the Lion King fame.
He told Zimbuzz that locally he would pick Dr Oliver Mtukudzi and the Akiliz diva Ammara Brown for a collabo.
"Zimbabwean music industry is doing well and growing too. My only worry is the borrowing of Nigerian beats and music from other countries that are slowly taking over and we should be aware of such 'musical colonisation," he said.
He encouraged artists to highly utilise social media in order to easily reach international acclaim.
Comments
comments