New ways of entertainment keeps coming for the Harare folk and the Centurion hosted another of this kind.
After Delta threw the Castle Lite Extra Cold Block Party at Newlands Shopping Centre, it was time to take it to the pitch.
A cricket pitch that is.
The western part of the field was open for the public to party and what a time Harare had.
DJs Chucknosis, Candy Man, Rax the Dj, Robbie T, DJ Cesh, Selekta Base, Storm, and Fujee were amongst a host of entertainer who kept revellers on their feet.
Then there was the Mechanical Bull and Giant Water slides perfectly installed inside the cricket field at the Harare Sports Club.
You remember that air balloon that Akon used when he had his show at the National Sports Stadium?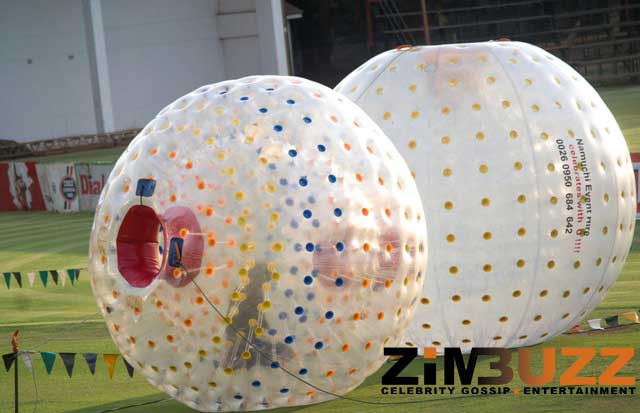 This and more were part of the adult games that was available.
The giant scoreboard was showing the Barclays Premier league soccer; there was just everything for everyone.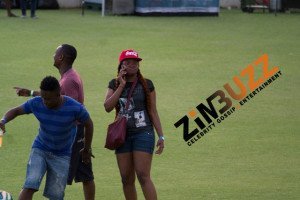 There was a heavy police presence too, which made it secure, Ambulance and Paramedics on standby, of course who would misbehave when parting next door to the State house.
Share Your Comments