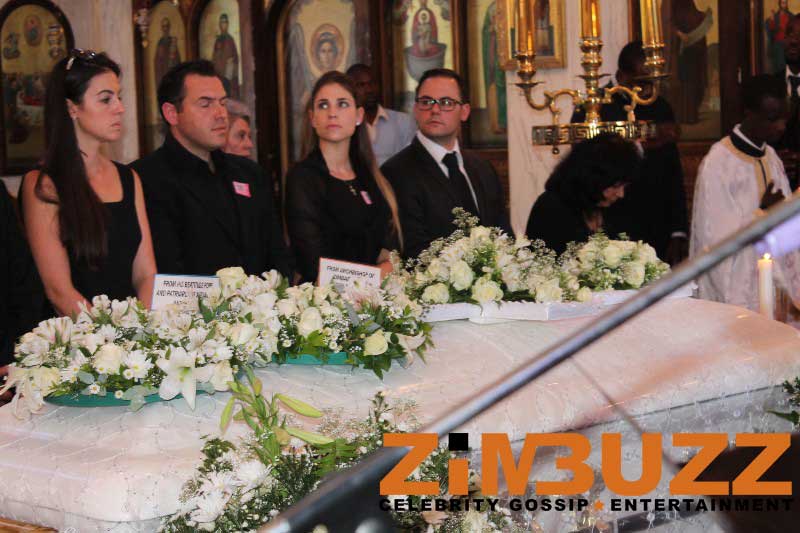 Modelling legend and Patron of Miss Zimbabwe Trust Kiki Divaris has been laid to rest.
Kiki was buried this afternoon at Mbare's Pioneer cemetery.
Government officials, Modelling and fashion personalities attended to pay their last respects to Divaris who was this week declared a liberation war heroin.
Those present included Commander of the Defense forces General Dr Chiwenga and wife Mary Chiwenga who is chair of Miss World Zim.
Modelling Agent Mercy Mushaninga, former Miss Zimbabwe Malaika Mushandu.
Minister of State for Provincial Affairs for Harare Province Miriam Chikukwa and Mines and Mining Development Minister Walter Chidhakwa.
Prosecutor General Johannes Tomana, Honourable Betty Kaseke, Barbara Mzembi, his Excellence the Greece Ambassador to Zimbabwe among a host of other high-profile figures.
In her tribute speech at the Orthodox church in the city centre, Mrs Mary Chiwenga described Kiki as a loving person and a unifier.
She said Kiki always taught her how to take care of other people and always pressed that she took care of her husband.
Below are the images from the church proceedings: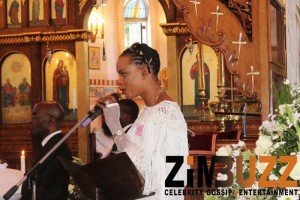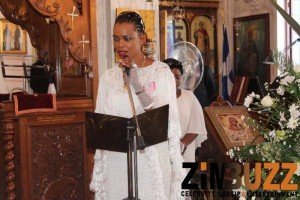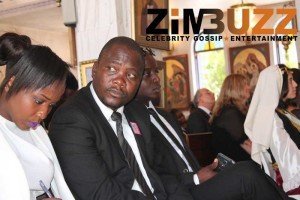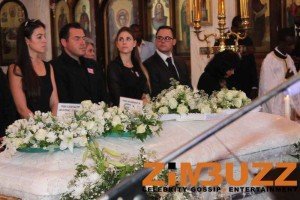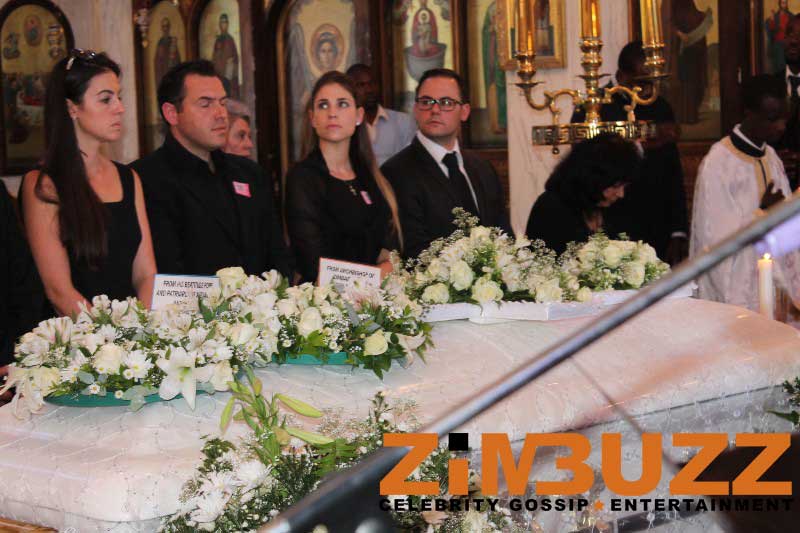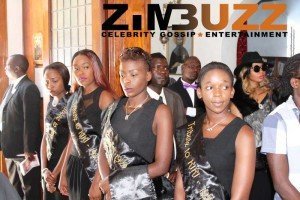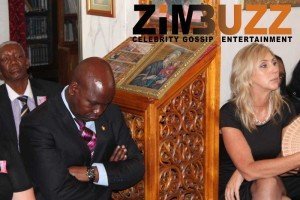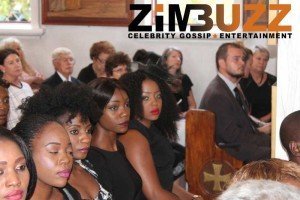 Share Your Comments