So rapper 8L dropped the video to chart-topping hit Mainini which features erstwhile dancehall star Tocky Vibes.
Now you are wondering why we are discouraging you from watching the video..Ok, I will tell you why.
It's a Thirst Trap, yes a trap to make you feel envious,green-eyed,heartburnt,invidiousness…basically it will leave you with a severe feeling of jealousy and dislike for self.
Here is the evidence.
#1.  The girl with a round behind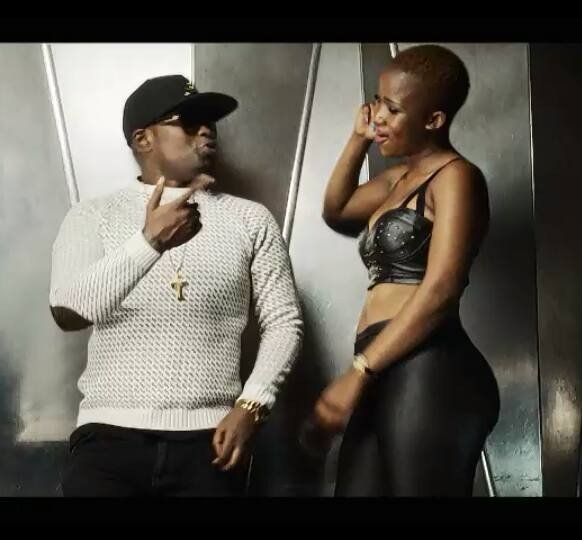 This girl has an 'O' shaped ass, O as in OMG! The only reason this girl was put in the video was to make both men and women jealousy. Those were her strict instructions and she delivered. She is naturally designed with more cushion than needed just for sitting.
#2. 8L just wanted to show off his Light Up LED Shoes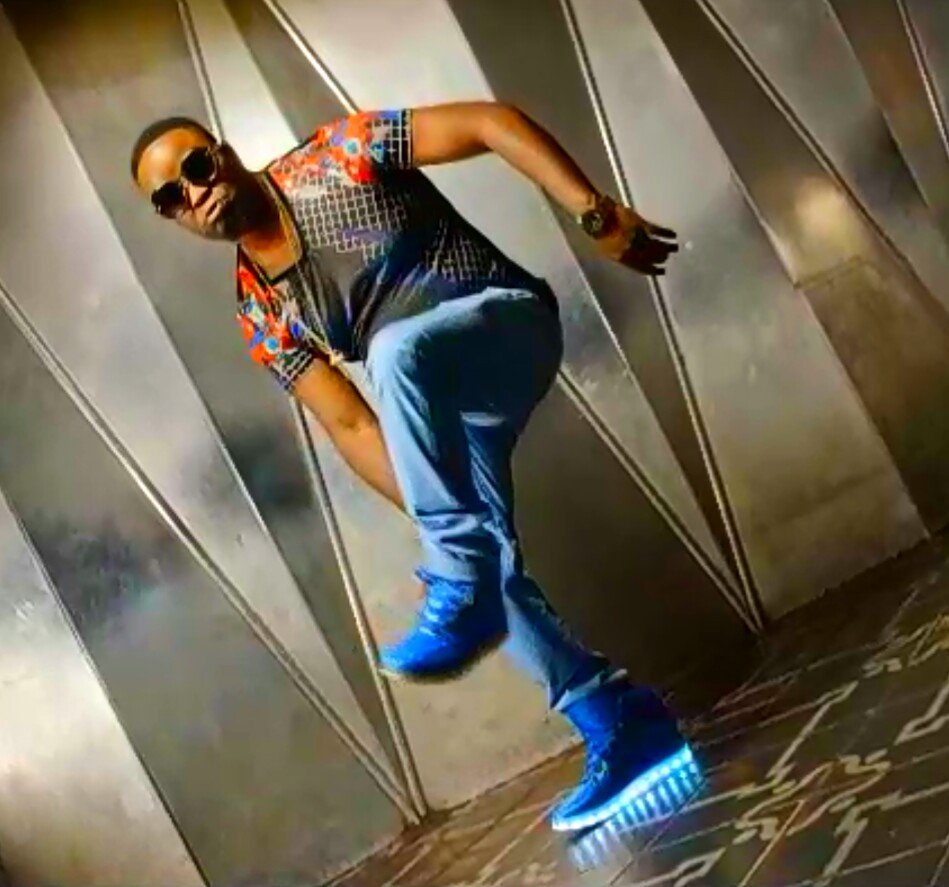 Another trap was 8L's light-up and glow-in-the-dark sneakers that were popping up in the video just to make you feel bad about your shoes. But 8L for the why, though?
#3. A lot of Mercs just to spite your Toyota
This was a very bold BOSSY statement right to your face. Ok, I know they were not the very top of the range Mercs but the intent is very clear.
A Mercedes-Benz is surmised in one statement: "The Best or Nothing." It has its long history of bringing new technology innovations to market. And that was his message to you, "I'm the best"
Oh!! You thought those cars were just randomly picked on availability? It was a statement.
#4. All his vana Mainini are too much (Vakanyanya)
Again here he induces that envy in us,showing that his family is a very dependable source for all things hot. He proves this by putting all the hotness in one place just to suck all the cold air in the room and leave you drooling. It was all assets on display.
#5. Click below to see the fifth reason why you should NOT watch this video 
Share Your Comments