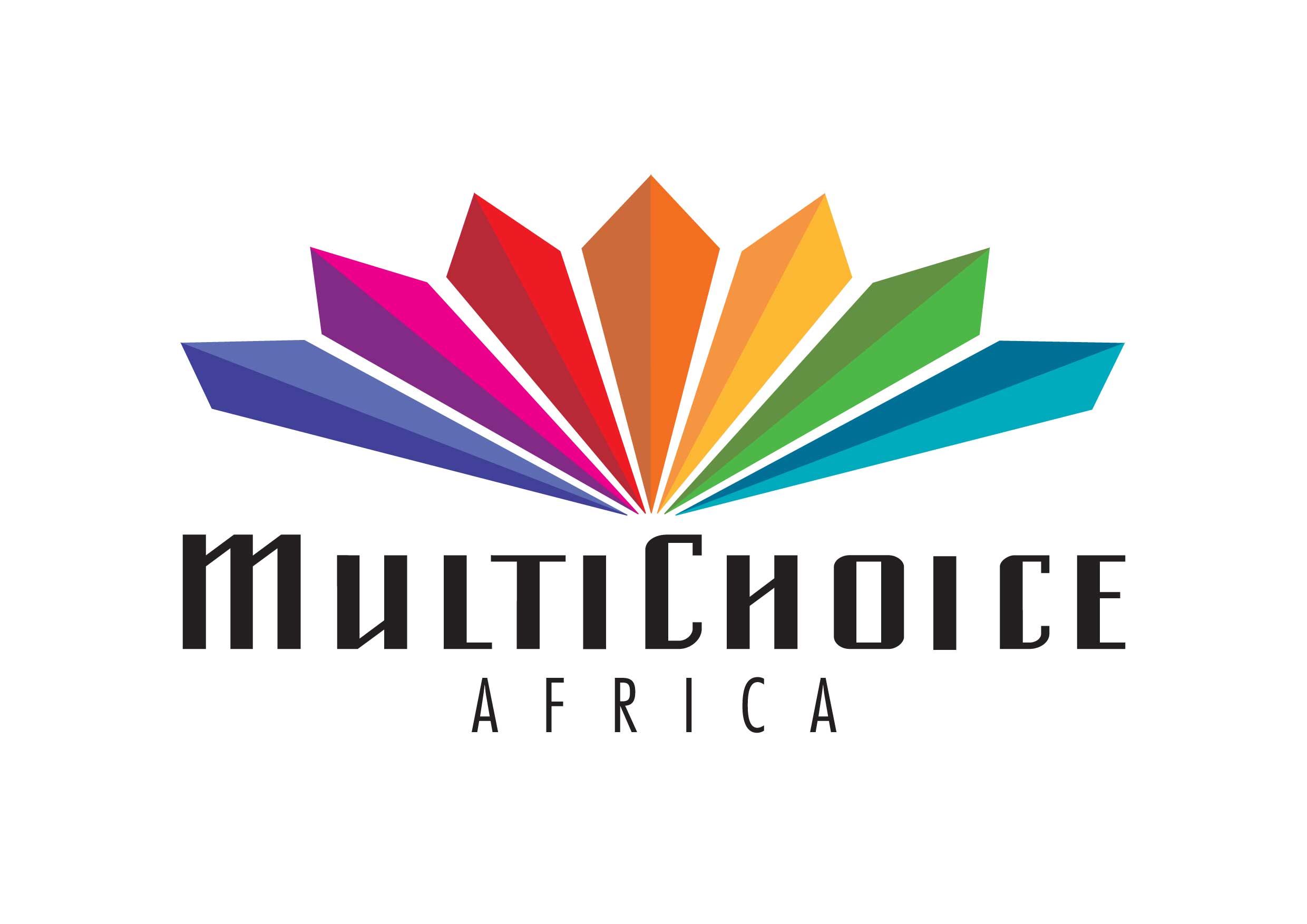 Subscription fees for DStv viewers on Premium, Compact Plus, Compact and Family bouquets will be decreased from November 1, while a major content upgrade will be introduced to all on DStv packages, effective the same date.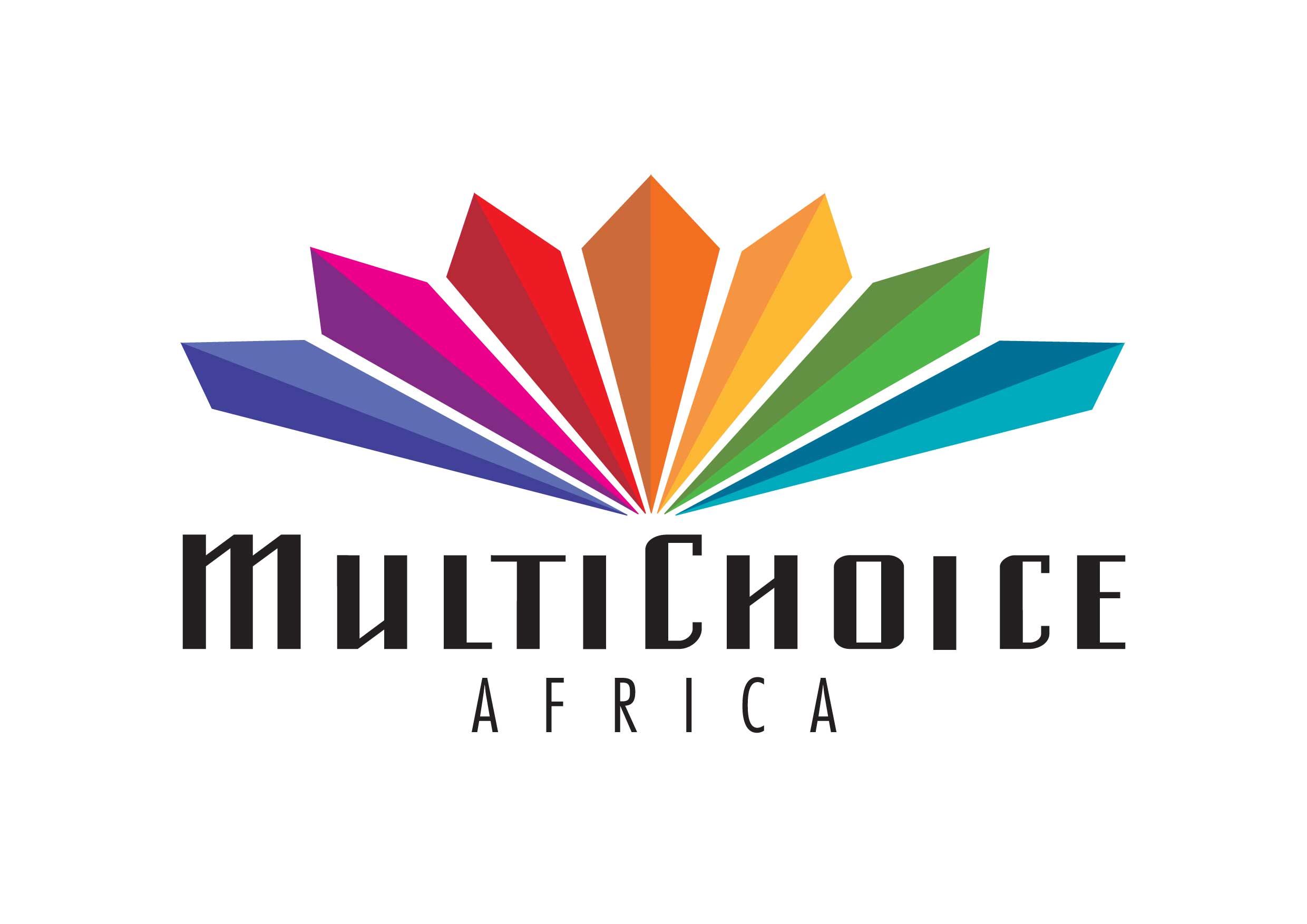 Announcing this, Lovemore Mangwende, CEO of MultiChoice Zimbabwe, said the price decreases of between 11 percent and 21 percent would be greatly welcomed by viewers in the present stressful economic environment.
"The price decrease move is a significant decision by MultiChoice Africa and we are certain this will be both welcome and valuable to all viewers, while the content upgrades will bring about increased value simultaneous with a reduction in the fees charged," he said.
DStv Premium remains the ultimate television entertainment experience in Zimbabwe, with the best of everything available, including the world's most popular local and international channels.
This bouquet now offers more for less, with a reduction of 11 percent on the subscription price from November 1; the new subscription price will be $72.
DStv Compact viewers will receive a 12 percent price drop, to $28, and will retain the recent addition of the Premier League and La Liga. More content will come from the best of English programming on ITV Choice, as well as TCM and the new channel, ROK.
The DStv Family package will be reduced by 21 percent to $17 and will be boosted with two additional channels:  Eva and Fox.
With the addition of eleven high definition channels, customers will watch more of their favourite shows, including the latest and exclusive first-run movies, drama, comedy and sport, in picture-perfect, crystal-clear quality on the more than 20 HD channels now available to them.
DStv Premium customers have in October been celebrating M-Net's 30th anniversary with the M-Net Movies Block party pop-up channel and can look forward to more pop-up channels in coming months, including the M-Net Movies Harry Potter pop-up channel, which will run from November 4 to 14.
DStv Compact Plus will be awarded eight new channels previously only available on the DStv Premium package and will receive a 15 percent drop in the subscription rate, to be $47.
The new channels will include Vuzu AMP, Lifetime, Discovery, Crime & Investigation, The History Channel, Africa Magic Showcase and a channel new to DStv, called ROK, which brings the best of Nollywood content to the package.
DStv Compact Plus will also be injected with extra sports content with the addition of more UEFA Champions League matches alongside the best European Football leagues and the Europa league on SuperSport 6.
Share Your Comments