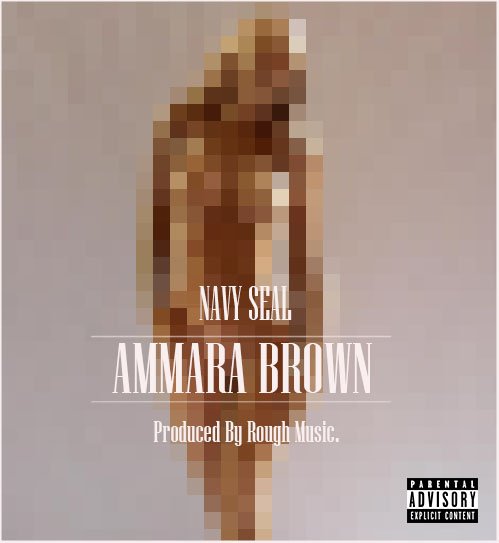 Charmed by the beauty that is Ammara Brown, Bulawayo-based rapper Navy Seal has decided to pen a song for the gorgeous lady.
"Ammara Brown is a song put together by Navy Seal, celebrating celebrity women in Zimbabwe," he said.
The song comes as the second single released by the artist this year, with Bulawayo producers Rough Music on the beat production.
"I was watching TV one day in august. It was Women's Month and they (the TV program) were playing songs that were done for famous celebrity females, to celebrate the month for women."
"I took the idea and ran it past my team to do a song for our own local celebrity women. We chose Ammara Brown merely because we believe she is the renowned celebrity female in Zimbabwean music at present moment," he added.
Navy Seal is a Bulawayo hip hop recording artist, and one-third of the Zim Hip Hop Award winning group Art Department ZW.
Listen to the song below
Share Your Comments