High riding songstress Ammara Brown will be lighting up the stage as Zimbabweans attempt to set a braai record of consuming 10 000 kgs of meat in a single event.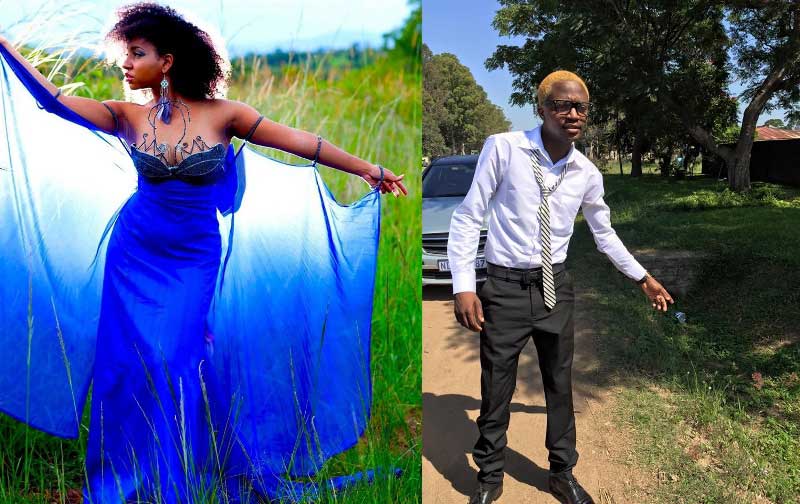 Also on the same stage is Killer T showing how 'they braai it in the ghetto' following his hit single  'Takangodaro.
Dubbed the "Ultimate Braai" Alexander Sports Club is the place to be in Harare tomorrow courtesy of Castle Lager.
The gate charges are pegged at $5 which also includes a braai pack and a litre of castle lager.
Castle Lager is also aiming at setting another record of braai stands as long as 200 metres on the same day.
Revellers will also be 'meating' for a charity cause as Castle Lager will for every kilogramme that is consumed at the braai day, donating an equivalent amount that will be shared equally by Harare Hospital and Mpilo General Hospital in Bulawayo.
Share Your Comments