Lee Madyara & Tafadzwa 'The Boss' Zimoyo announced as Red Carpet hosts for the Miss Tourism Zimbabwe
For the first time ever Miss Tourism Zimbabwe will host a special Red Carpet Live show, Presented by Lee Madyara and Tafadzwa 'The Boss' Zimoyo.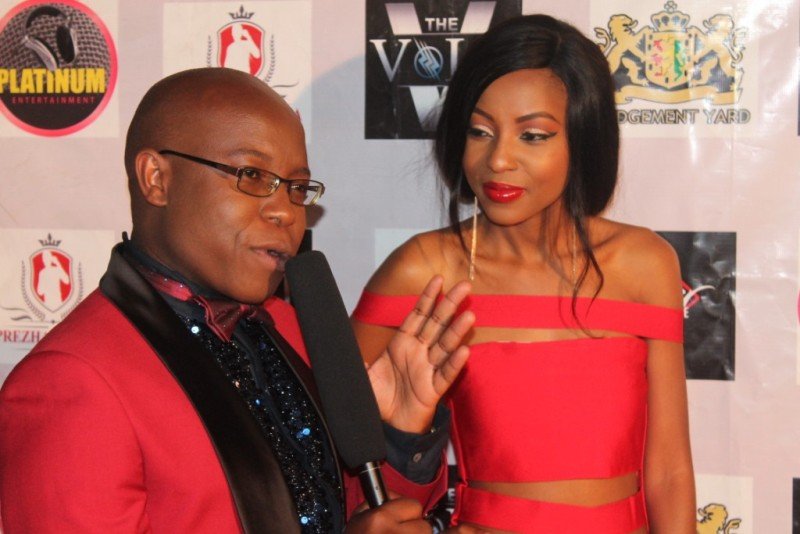 The live Red Carpet show will feature guests including government officials,Former Models, musicians,performers,top socialites,basically the whole celebrity family as they arrive on the red carpet.
The Fashion First Class are set to merge at HICC in Harare at this year's re-branded Miss Tourism Zimbabwe, and who better bring the red carpet action than two of the leading Fashionistas in the country.
The duo together with songstress Cindy Munyavi additionally have an upcoming Fashion program on Dstv called Fashion Couture.
Be sure to catch a glimpse of the action as they will cover all the superstar exhibition as Miss Tourism Zimbabwe brings the genuine enchantment of celebrity magic to you.
Zimbuzz caught up with the two at the HICC yesterday as they were having a first feel of the magnificent stage that had been put up.
Lee says she is expecting to see class and elegance on the Red Carpet.
"I'm expecting people to put effort and look elegant & classy and be red carpet appropriate," she said.
And she gave some fashion tips as well.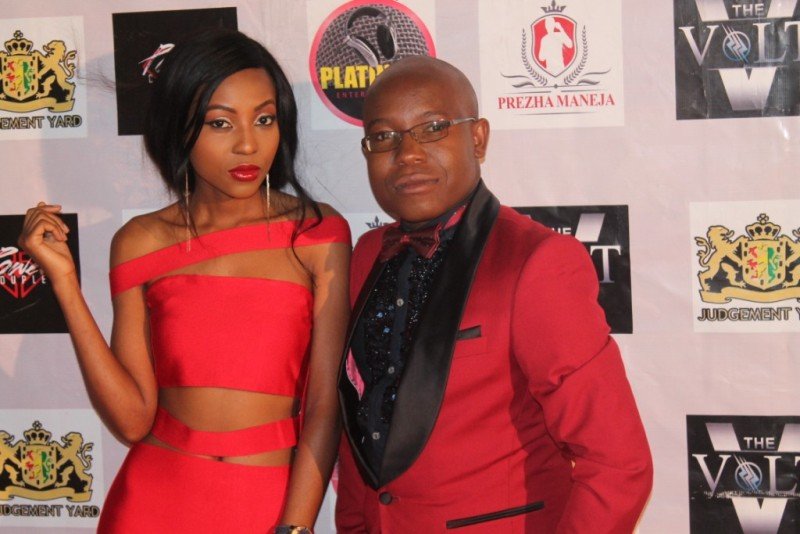 "Miss Tourism Zimbabwe is a huge event so as a form of good manners gents must definitely stick to the dress code and wear tuxedos, suits or a least throw a Blazer on and the ladies should stay away from showing off too much skin and look classy," she added.
The Boss, Tafadzwa Zimoyo also weighed in and is expecting to see all sheds of the rainbow on a glamorous night.
"I am expecting glamour obvious, for gents, it's all about the tuxedos, lapel pins and pocket squares which are dominating in the fashion world," he said.
"However one can try colours to add flair on the red carpet, gone are the days when it was all about black suits, BUT don't overdo it because it's a night event hence just be creative with what you wear.
"I am not sure if Zim yet is ready for the lady gaga style where we see meat dresses etc but anything might happen you never know.
"As fashion police, we will be there focusing on trends offs and miss who wore it better if there is any. Red carpet affair gives life to the event. I am still deciding on what I will be rocking but obvious will maintain my Boss Theme look."
The Pageant Spokesperson Alson Dakirayi said this year's Miss Tourism Zimbabwe will be a world class memorable event.
"We decided to have the red carpet affair because as you can see we want to maintain the world standards just like what happens at Miss World pageants," said Dakirayi
"People should come dressed up well and we have decided to work with The Boss and Hollywood Lee because they not only fashion conscious but they have much depth in red carpet affairs considering too they are working on an upcoming fashion show on television.
He said the red carpet affair will only be focusing on the VIPs and starts promptly at 1700hrs prompt and will be live on ZBC TV.
Share Your Comments