Tuesday January 10 marked a historic moment in World Football as the Fifa Congress unanimously voted in favour of the current Fifa President Gianni Infantino proposal of increasing the number of participating teams at the World's biggest football showcase.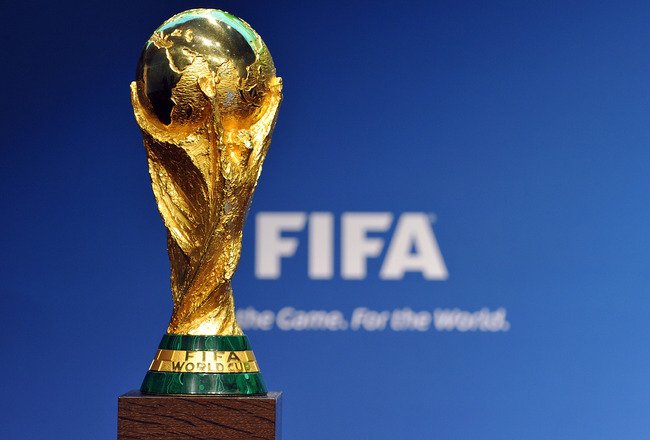 The congress agreed to increase the number of participating teams from the current 32 to 48 teams a development which is set to benefit Africa and Asia.
The increase which will see a total of 80 matches being played during the tournament up from the current 64 matches that were being played since the inception of 32 team tournament in 1998.
These changes which will come into effect at the 2026 World Cup, the football governing board will see a 50 percent increase in revenue, a figure believed to be around 1 billion.
Yes, 1 billion increase in revenue.
What does the increase of teams entail for Africa a continent which has always played a deciding factor in football politics when it comes to Fifa Presidential elections.
Currently, the Caf has 5 guaranteed slots at the World Cup a number that will definitely increase as the new comes into play in 2026.
An increase in the number of Caf national teams means more exposure for African National players and again it comes with more international caps for players that will work in advantage of the players that dream of breaking into the big leagues of Europe where national team caps are a prerequisite for top clubs.
Apart from Africa and Asia coming out as the biggest beneficiary of the new system, never mind financial windfall that will come with the increase, Gianni Infantino seem to be the biggest winner ahead of the next elective elections of the World Football governing body as he has managed to out rightly win the hearts of many Africa's football associations.
Share Your Comments