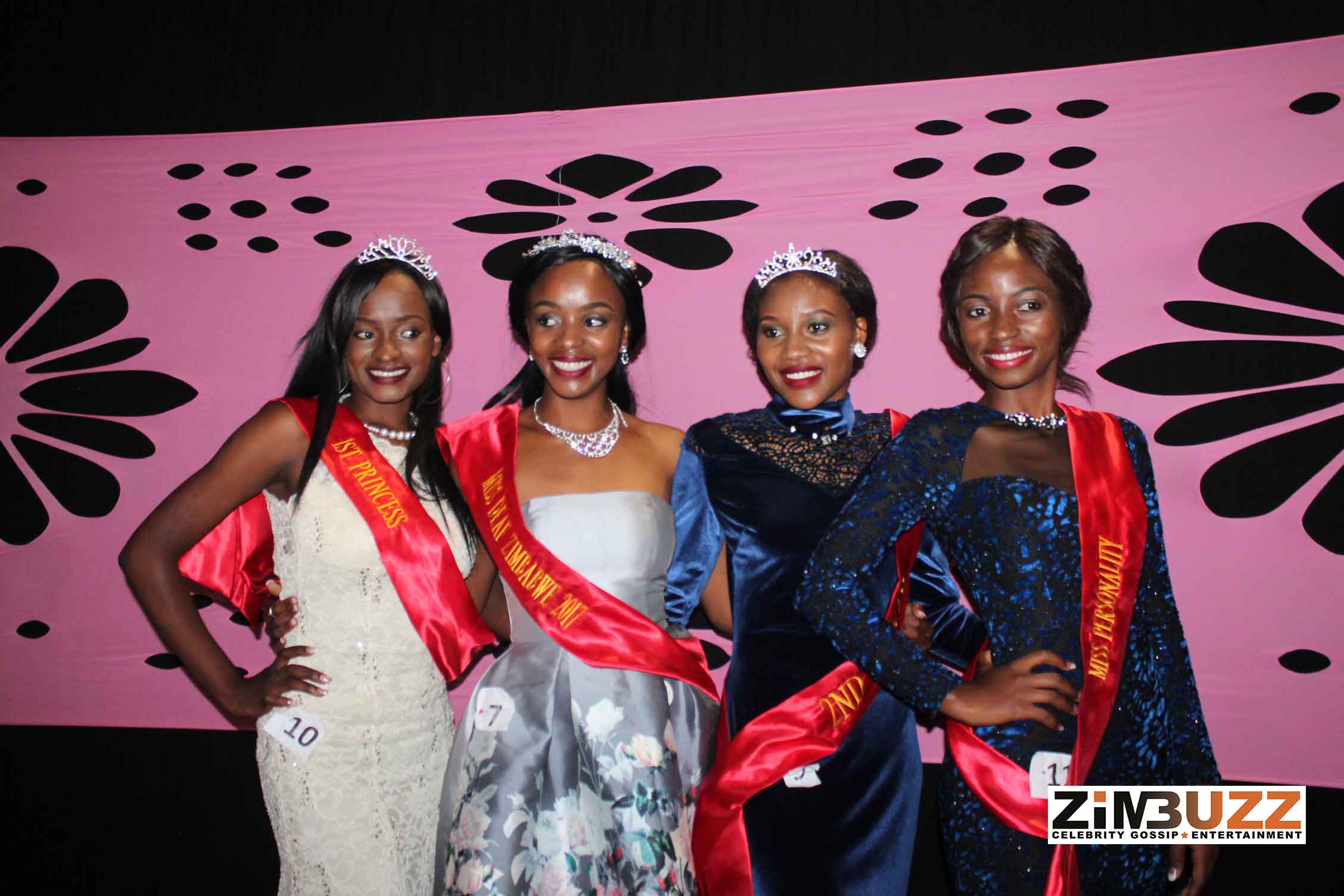 Miss Deaf Zimbabwe Trust over the weekend hosted the Miss Deaf Zimbabwe at the LongChen Plaza but the winners faced a shock prize money twist as they ended up sharing $26.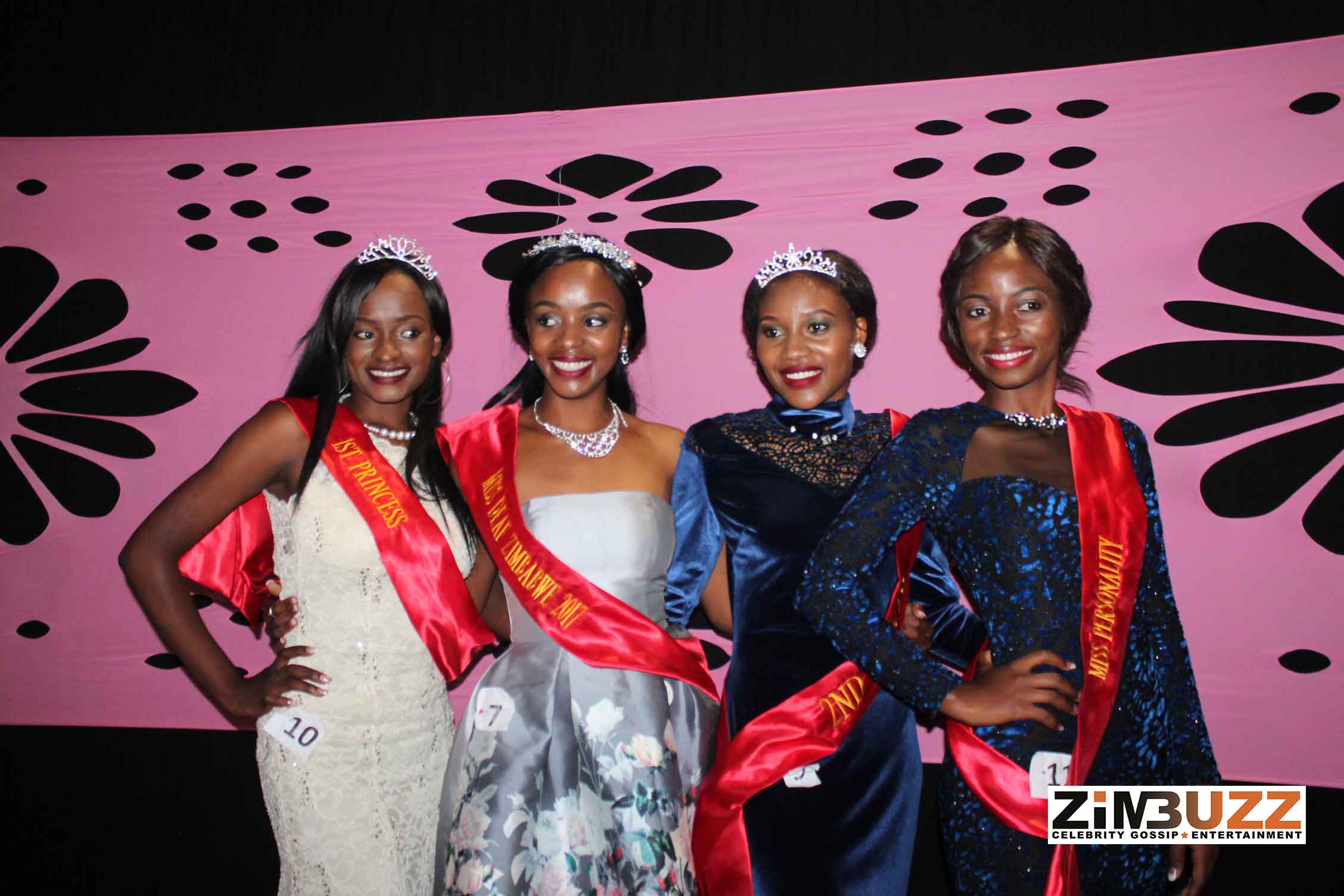 The organisers who had been clamouring for sponsorship for the pageant ended up begging for money from the audience using a hat that was being passed through the aisles.
They raised $26 which was evenly split between the three winners, meaning they both went home with approximately $8.50.
However, the pageant managed to crown a beautiful queen who will represent the country in the international finals – Miss Deaf World in July in the Czech Republic and Miss Deaf Africa in South Africa.
The winner 23-year-old Chiedza Hukuimwe managed to beat 14 other contestants to be crowned Queen.
Ruth Mukome (24), was voted the first princess while Natasha Sibanda (21) was crowned the second princess.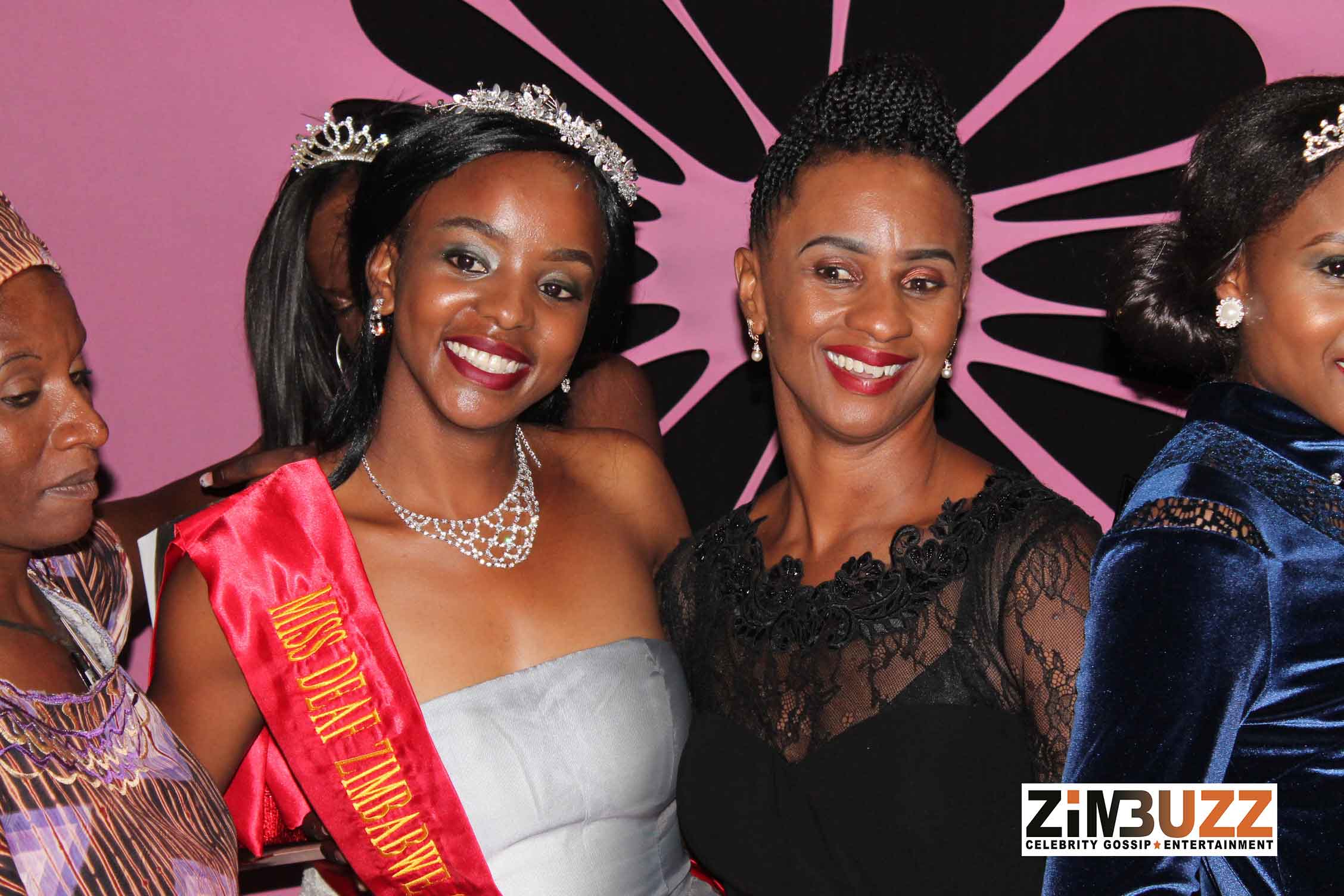 Speaking to Zimbuzz through an interpreter an ecstatic Chiedza said she was in shock.
"I'm very excited but shocked at the same time that I have managed to come out top amongst 14 beautiful girls," she said.
"I believe I am going to represent my country well in the Czech Republic."
She, however, appealed to the government to take the plight of deaf people seriously.
"I appeal to the government to support deaf people and include them in national programs since we too can compete with able-bodied people," she said.
Mr Goto, the father to second princess Natasha Sibanda expressed disappointment with the lack of support the pageant faced.
"We are very happy for her (Natasha Sibanda) but as parents, we are disappointed that the pageant is not getting the same support as Miss Zimbabwe and Miss Tourism Zimbabwe," he told Zimbuzz.
"Nonetheless we are grateful to the few people that have shown support for this event."
The event was hosted by ZiFM presenter Rebbeca Muchenje and Choreographer John Cole.
Some companies which donated goods included Oceane Perfumes and Posh who supplied some of the girls with exquisite garments and Tarisai Gweje who dressed the models in the African Attire category.
Share Your Comments