First lady Dr Grace Mugabe said she loves local music and is a keen supporter of all things to do with the promotion of local content.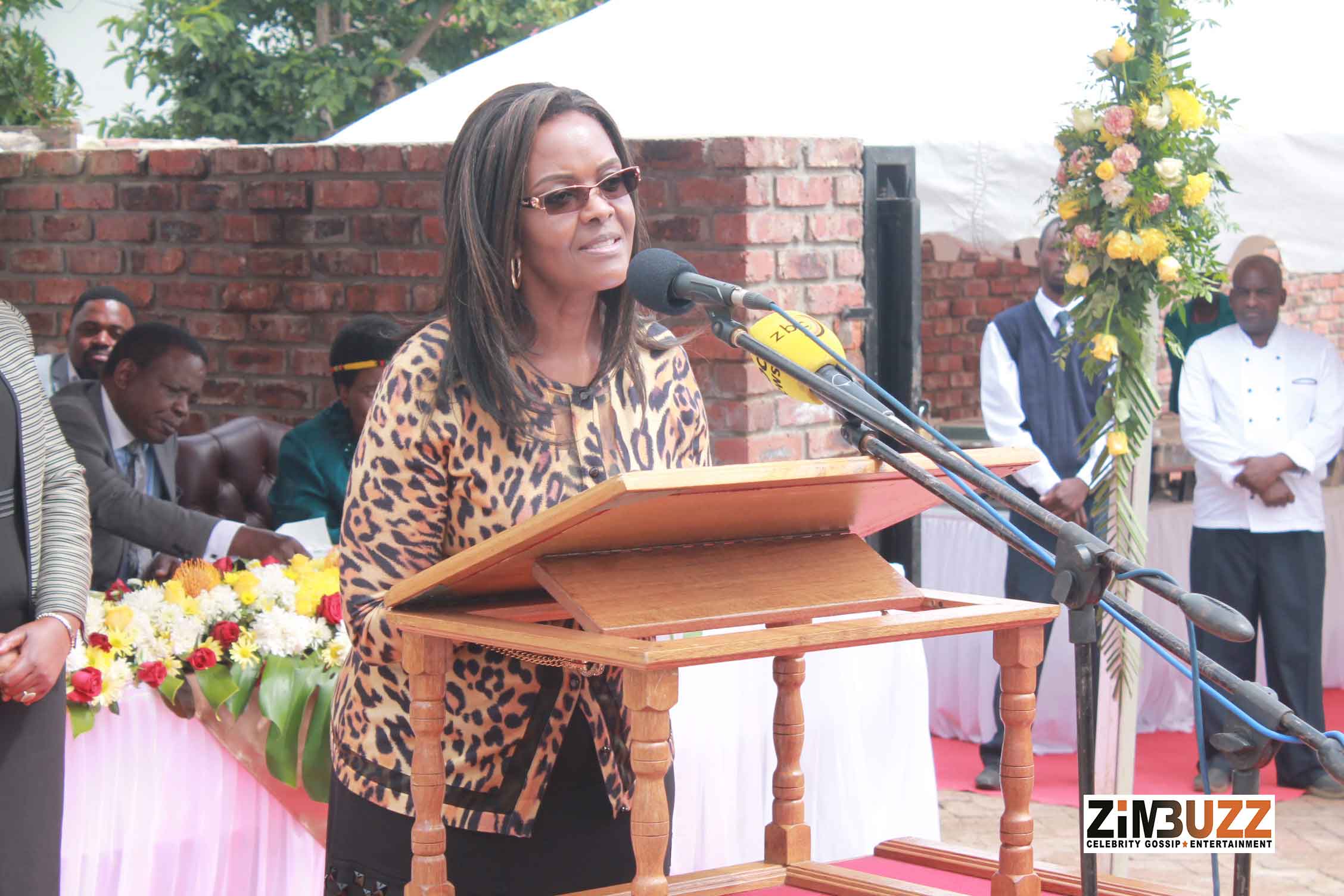 Speaking at the house handover ceremony of musician Comrade Chinx, Dr Grace said she only played local music.
"I only play local music in the gym when I am training", she said.
She also said that she was a fitness fanatic (short of saying fitness bae) and also loves to dance and each she is doing that she will be listening to local music.
To prove that she was in touch with local music, she handpicked some musicians who were present at the handover.
First to be recognised in the middle of the gathered crowd was Willis Watafi whom she said she knew from the days of Africa Revenge.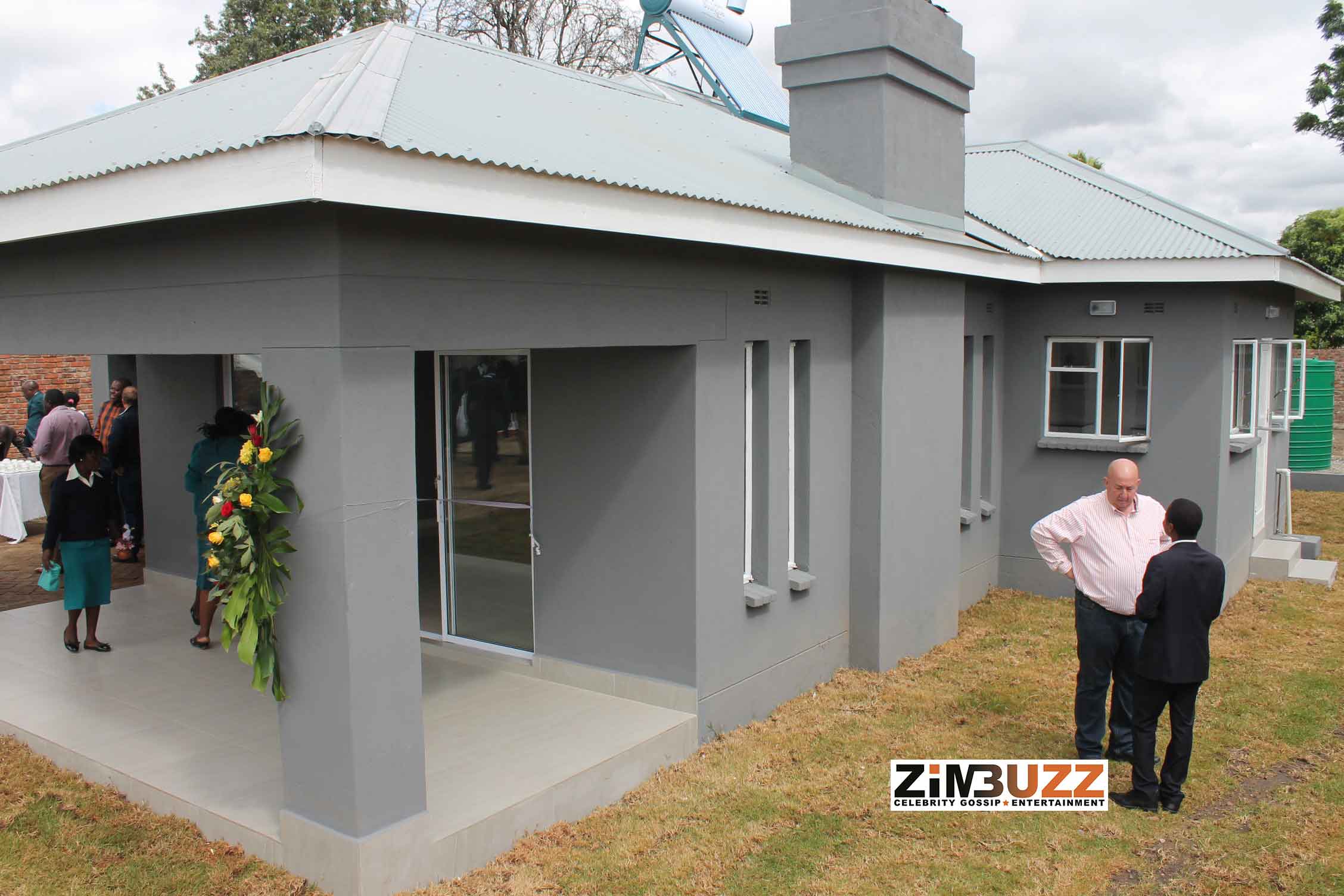 She then asked bassist and singer Edith Weutonga to come and help her sing some song.
"Edith come help me sing," she said to her, much to Edith's astonishment as went to her podium.
Upon realising how she was shocked, Dr Grace said to her "I know you all, you think I don't listen to your songs," she quizzed.
Dr Mugabe also said that she doesn't tolerate any pirated music.
"If someone wants to give me a music disk I first ask if it was not pirated," she said with a serious tone.
Also speaking at the same ceremony was the Zimbabwe Music Awards chairperson Mr Joseph Nyadzayo who was responsible for building the house in Malbereign.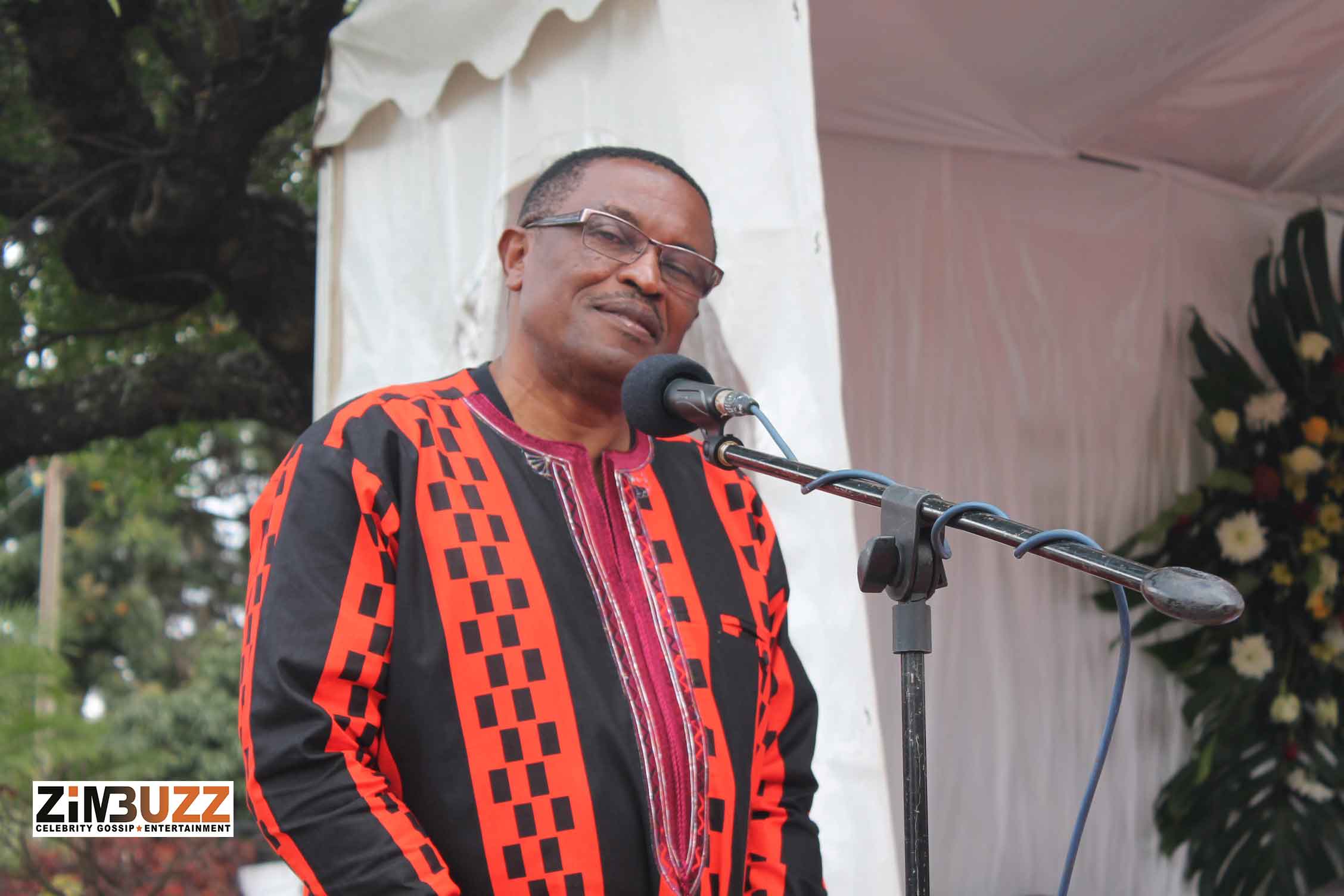 Mr Nyadzayo broke down as he narrated a story about comrade Chinx.
"When I was out of the country with the President I received a message that comrade Chinx had died," he said before breaking down.
"I then read a story that said Roger Confirm," he said. (Referring to the story that confirmed Chinx was alive)
Nyadzayo commended the musical role that was played by Comrade Chinx in the war saying that he fired through his mouth more than his gun.
Chinx Chingaira the Legend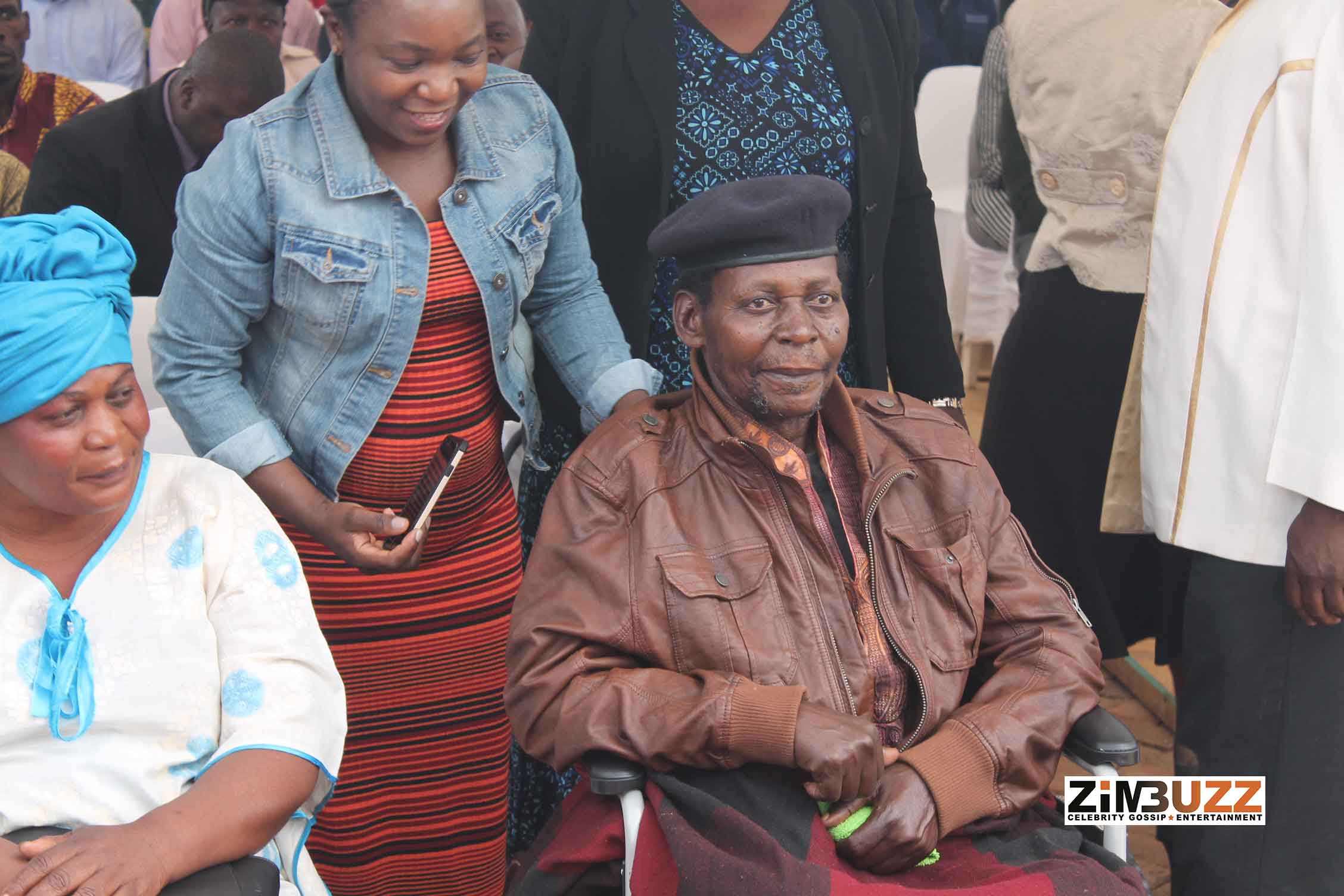 For a man who initially intended to study medicine, Comrade Chinx found the national call for liberation loud enough for him to abandon his quest of becoming a doctor and joined the war.
Comrade Chinx albeit a singer has healed many hearts through his music, perhaps more than he could have had he studied medicine.
Music is known for its therapeutic nature, and yesterday even though battling blood cancer comrade Chinx's heart could clearly be seen smiling, as though completely healed from the love and gesture shown by Mr Nyadzayo and a host other companies and individuals who helped in the project.
Get well soon Comrade!
Share Your Comments