"You have taught me that giving is mostly part of the roles of being a queen, So here today, please allow me to present to the trust my pledge of $10 000 towards my project," said the newly crowned Miss World Zimbabwe 2017, Chiedza Mhosva.
She was delivering her first speech as the queen during the prize handover ceremony held at the Miss Zimbabwe Trust offices in Highlands yesterday afternoon.
Mhosva who was crowned winner was presented with her prize money of $20 000 and immediately donated half of it towards her cancer awareness project which targets the Doma people in Kanyemba, under Chief Chapota.
"You have changed my life, I wish to change somebody's life as well," she said in a moving speech that attracted deafening applauses.
Among her prizes is a local holiday courtesy of the Zimbabwe Tourism Authority (ZTA), she will also be attached to the Big Time Strategic Group for a year with a salary and full benefits.
Miss Personality Tariro Zvizhinji will join the Queen at the Big Time Strategic group in addition to her $5000 prize money.
First Princess Evelyn Njelele was presented with her $10 000 prize money, a holiday as well as an attachment at the ZTA for a year.
Kundai Somerai who was the second princess also walked away with $ 5 000 and will also be attached at the ZTA.
Speaking at the handover, Miss Zimbabwe Trust Chairperson Mrs Marry Chiwenga said she was impressed with the ladies who contested for the finals.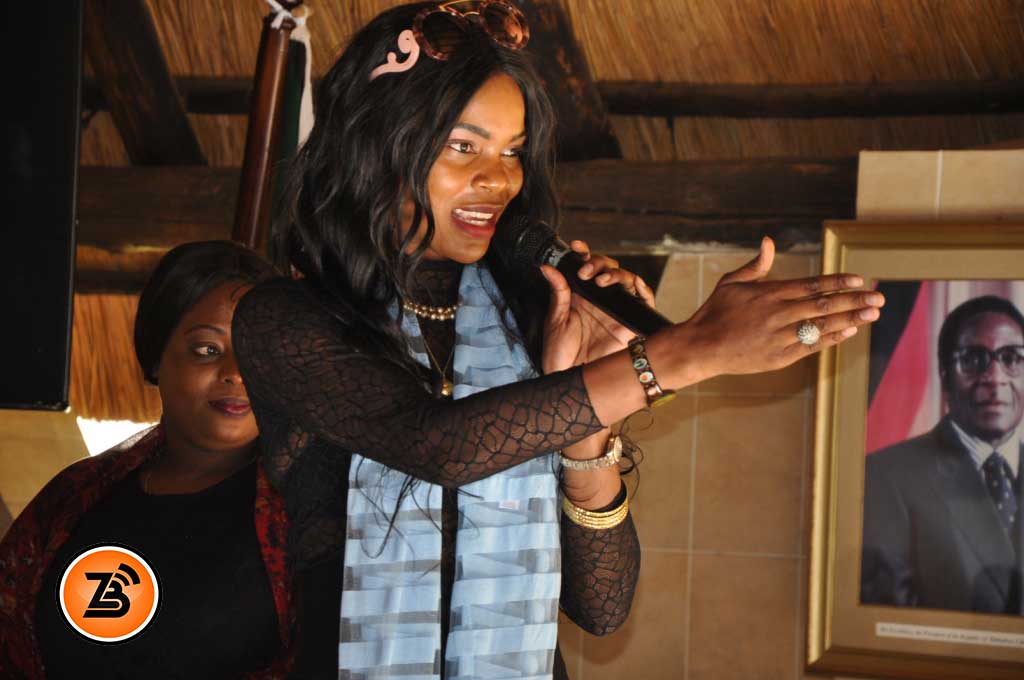 "As Miss Zimbabwe Trust we are impressed with young ladies who contested for the Miss World Zimbabwe Finals and we are convinced that they are beautiful in their own way," she said.
"I mention this because there has been a lot of talk on this subject on different media and social media platforms.
"Our definition of beauty as Miss Zimbabwe Trust goes beyond the physical looks and it encompasses intellect, character, conduct and personality, just to mention but a few traits," she added.
Group CEO of Big Time Strategic Group which was the anchor sponsor Mr Justice Maphosa encouraged the girls to continue leaving honourable lives.
"When you entered the competition you were mere girls with passion, vigour and strength and maybe with a hope a little tiny hope to win, those that have won, now you have a responsibility those that did not win, I have made all of you winners with the prize money that we gave you together with the chairperson, he said.
"Now please carry yourselves correctly, the world is watching you."
He also said his company is going to take a number of the girls for full-time employment at his company to empower and bring dignity to the girl child.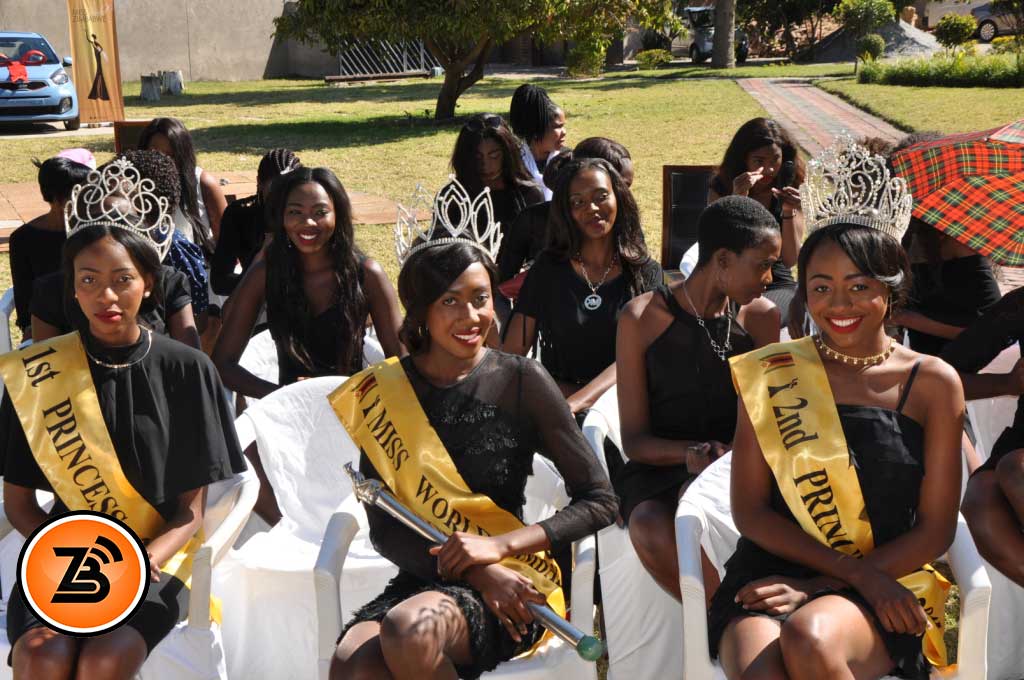 "The money you are getting, share it with your parents, when I started working I was told the money belongs to your mummy and dad, take it to the table let them pray for that money and see what will happen to it, "commanded Mr Maphosa.
"If they want to eat it don't fight them let them eat that money, that will be your first blessing."
Share Your Comments