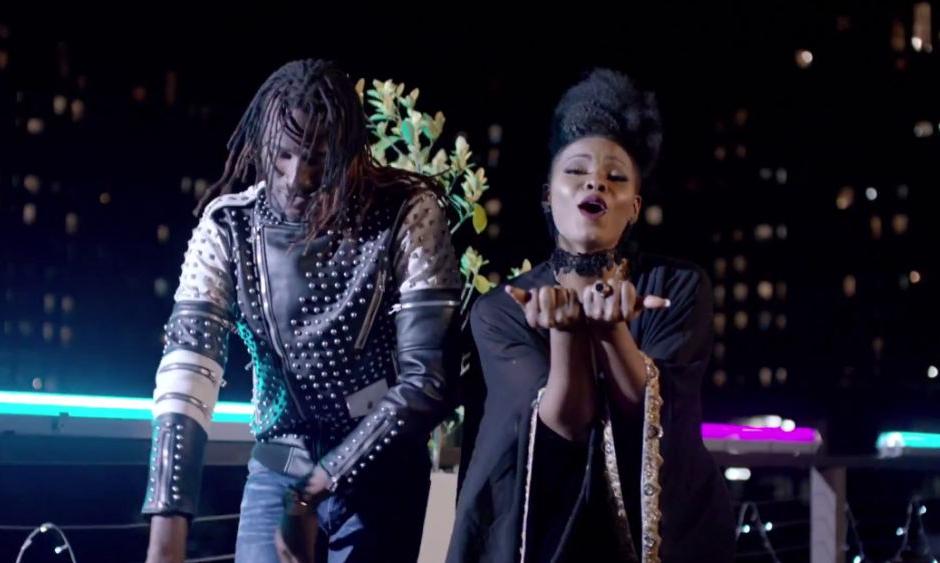 "Her name is Yemi Alade, I used to hear about her on the radio, I dedicate this song to her " goes the chorus on this new masterpiece from Jah Prayzah taken off the new album, Kutonga Kwaro.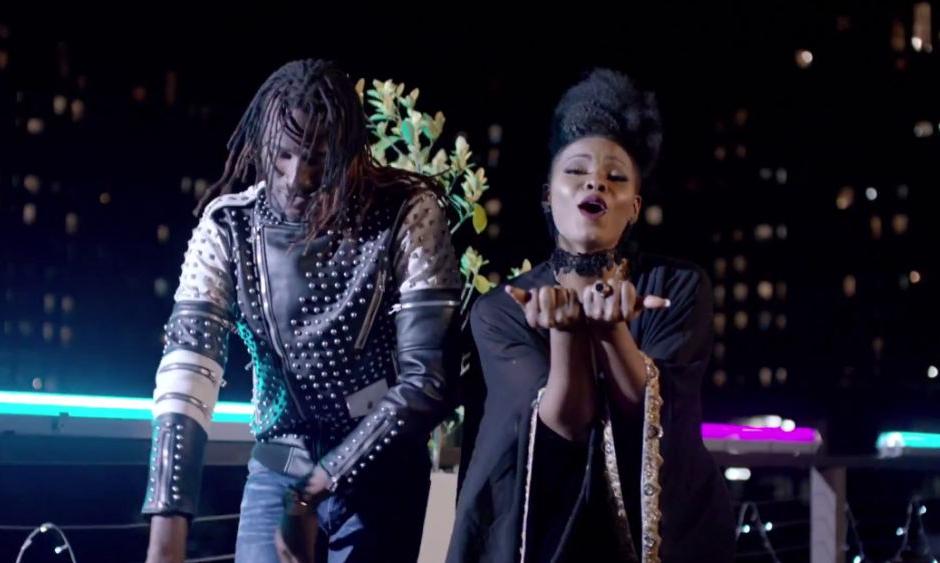 Tilted Nziyo Yerudo, the chorus might sound like carefully crafted rhymes but if you think deep you will realise that Jah Prayzah is actually chronicling his own story here. Being a lyrical genius that he is, he hid his story inside a love song for us to decode.
Not long ago he actually used to hear about Yemi on Radio but now he has her on a song and a great video too, To cap it all on a local production by a mere Gweru boy DJ Tamuka. (A story for another post)
This is a song about achievement.
But for proponents of love, of course, it is a song about love. After the Watora Mari collaboration with Diamond Platinumz, the chemistry in this song is just as exciting to watch as the video.
In the video Jah has a makeshift radio in his rural home and on it is Yemi Alade, Cupid must have been messing with this rural boy's head and he is transmitted into a daydream, where he falls in love with her.
In the chorus, Jah Prayzah tackles the fear of cultural differences in love
As a rural boy (Jah Prayzah) that he is, he registers his concern whether this newly found town girl will be able to communicate with his people in Shona.
They ended up getting married in a traditional ceremony, We also see an excited Uncle at the lobola celebrations played by his manager Keen Mashapaidze.
Their voices/style truly complimented each other – It's one combination I would have never thought of assembling but it's such a blend.
Do we still need more evidence that Jah Prayzah is a Star?
Ok here it is Watch the video below
Share Your Comments