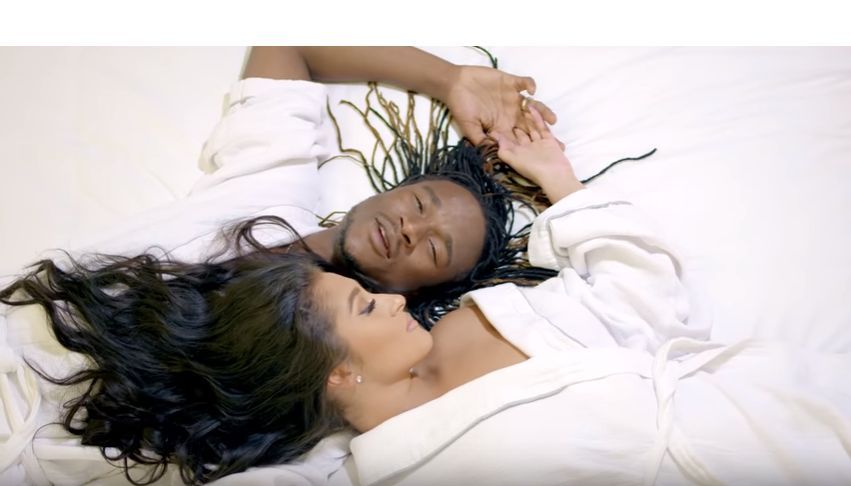 With Angel Lo, Jah Prayzah and the Grammy-winning reggae crooner Jah Cure has delivered the greatest Valentine gift to the world spectacularly on an immersive afrobeat beat like you've never heard before.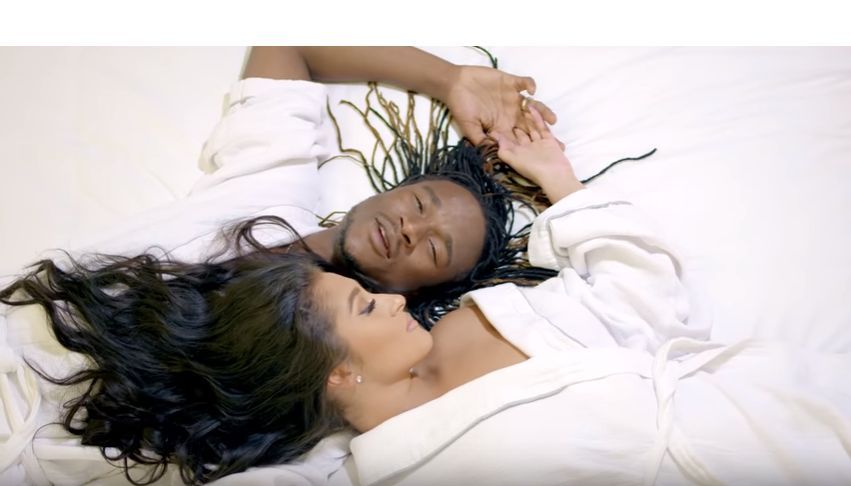 It's the mushy definition of a love song that becomes all the more powerful for it.
It is as captivating as it is enthralling and what brings it to life so gloriously is that it has all the corny trappings of a by-the-numbers ballad to it: the swooning, arpeggiated opening, the crescendo and an epic orchestral feel, lyrics whose blatant emotional manipulation ought to fall right apart under scrutiny.
There's real, undeniable hunger in Jah Prayzah's luminous and raw vocal, the push and pull of the instrumentation is subtler than expected ( great job DJ Tamuka), and the words reveal layers where true fidelity fights to overcome lingering doubt.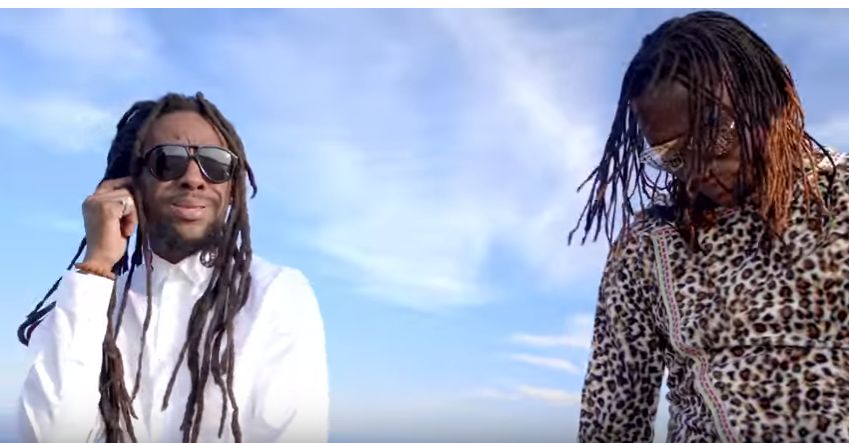 And of special note is Jah Prayzah's most unapologetically romantic slow-wedding dance, and of course, Sylent Nqo who co-wrote the song. He has definitely got a thing for love.
Overall, this is a love song with touches of sensuality sprinkled all over it. It is that kinda love song you wanna hear when you need some morale to set up a rendezvous with your crush and with this, now Jah has his feet in many worlds.
We don't know what else he has in store for the year, but we are predicting that this song is going to end up on many "Best of…" lists at the end of the year.
Watch the video below
Share Your Comments