Since the end of her reign, Annie-Grace Mutambu had kept a low key profile until recently when she decided to populate her Instagram account with some sexy visuals.
The Miss World Zimbabwe 2015 replaced Emily Tatanga Kachote after the latter was dethroned for violating the rules and regulations of the trust.
Annie has been up to some work. Her never-seen-before bikini pictures have all of a sudden mad their way to our thirsty collection.
Indeed she is spending a lot of time in the waters as evidenced by her glow-up. See the pic below.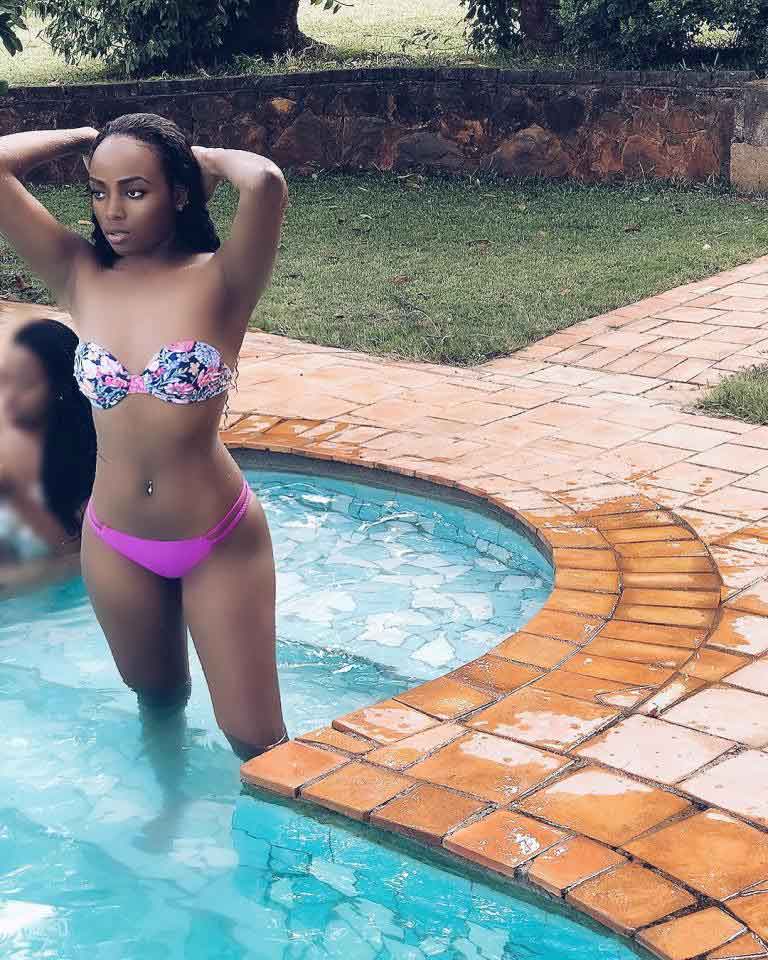 But this once modest girl took the bathing game a notch higher when she posted a racy photo of herself stripped down in a tub filled with milk and roses.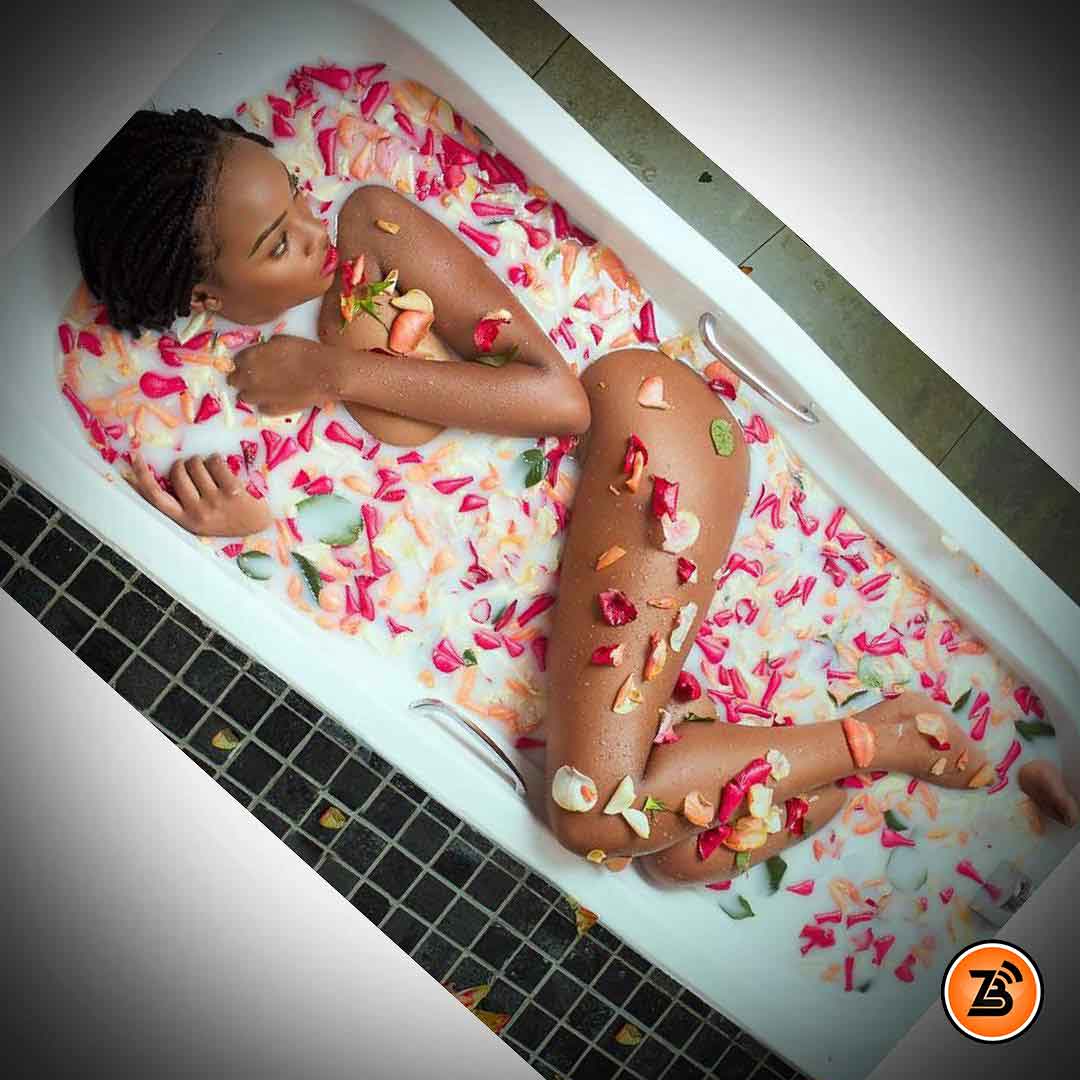 Only the thick white cream and a few rose petals are covering her essentials the rest if bare for all to see.
The photo had a simple yet amplified caption "#2017 milk n roses ?" suggesting that the pic was taken last year and only got to be posted March 2018.
Annie definitely has Too much sauce or is it too much Milk !
Share Your Comments