With a genre-defying discography that includes 'Ma Obama,' Zino Irema, and the latest hit 'Mai Mwana' off his 2017 EP, it's easy to see Takura as one of the best talents in the land.
In such a short space of time, he has become urban music's biggest hope and there is no invalidating Takura's effect on the present age of music performers.
Today at Club 1+1 LongChen Plaza he adds another golden strip to his jacket as he launches his first album "Someone Had To Do it."
"The album talks about people who have had to do things and wait for no one, whether you are a breadwinner, you aren't gonna say I'm tired because someone has to do it," he told Zimbuzz, as he gives an insight into the album.
He says he has learnt a lot in the last few years, something which will be reflective of the new project.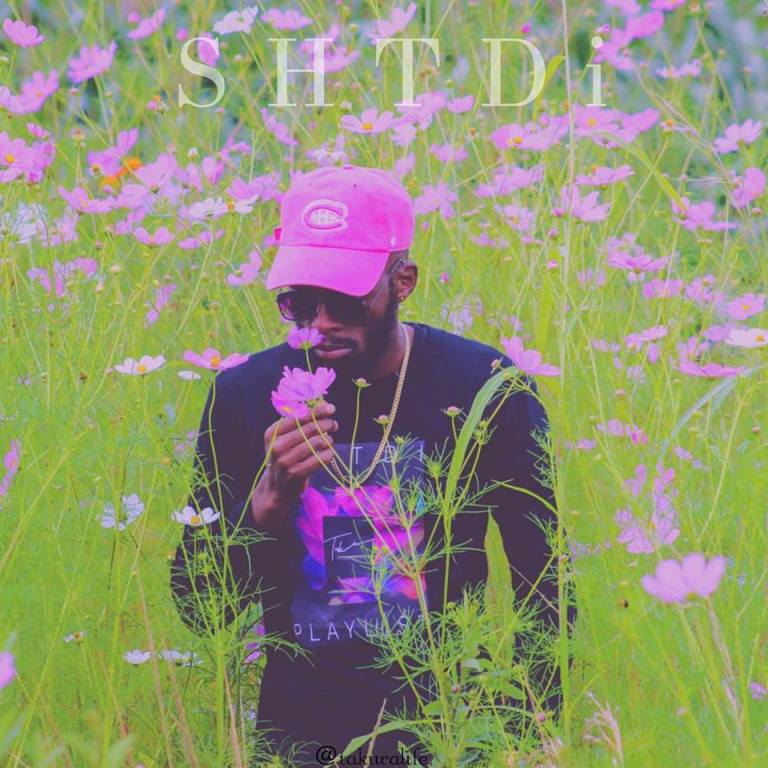 "The takura that you met in 2016 on Zino irema is still the same, its just that music matures, you learn a lot more. What people like and not like. That's what has changed, I now know what people relate to more," he says.
His music centres around the everyday struggles of an ordinary person, the love, the toiling for a better life, and as a young man he has had his share of it.
"The album touches on socio-economic issues because I'm always talking about hustling, getting up and working and not being lazy," he says, with a lot of sincerity in his voice.
"I work a lot that's how I seek opportunities if your work is great people will find you."
Responding to the burning question of what genre of music he does, Takura says he is not a typical musician and does not enjoy putting a limitation on his creativity and art.
"I'm not into genres, I work according to how I feel. When I did the Relationship Goals Ep I was feeling like that at that moment and it's a success. When I did Stripped I was feeling like that and it was a success. Why should I box myself. I make music, that's what I do, I just want people to vibe," he explains.
'Someone Had To Do it' is packed with different tastes for different people, although it is mostly Trap/Hip-hop and RnB, he says its difficult to describe it using one emotion.
"I have my daughter's song, my sister's, my mum's song and then I have a song about a car and swag dripping. It's hard to describe the album in one emotion," said Takura.
But his ultimate goal is for the music to reach everyone.
"With this album I want everyone to have it, for everyone to know me. I feel like I have really started. People appreciate music, it's just that sometimes it doesn't get to reach them," he concluded.
The album is available from the following stores:
Spotify: http://smarturl.it/SHTDispot
GooglePlay: http://smarturl.it/SHTDigplay
Deezer: http://smarturl.it/SHTDidzr
Share Your Comments