Quickly becoming one of the leading music stars in Zimbabwe, Caroleen Masa makes a second return to Unplugged this Saturday 27 October where party lovers and music lovers alike collide at Greendale Sports Club.
Stock on your sunscreens and haul your shades out of the storerooms as this afro fusion artist readies to make your summer one not to miss for the music sweethearts.
"Unplugged fans can expect a new sound, proper live band experience and an electric performance of Afro fused music," said Masa
She says her music has grown and she has new gems.
"This time around my sound has definitely grown over the two years we have been away, i have also released an EP 'The River' that's making waves right now on the radio."
Masa draws inspiration from the likes of Mookomba, Prudence Katomeni, Freshly ground and Hope Masike.
She also believes music has called her and she loves sharing her gift with the world.
Energetic Bulawayo based group Djembe Monks who have collaborated with Masa will also grace the Unplugged stage Saturday.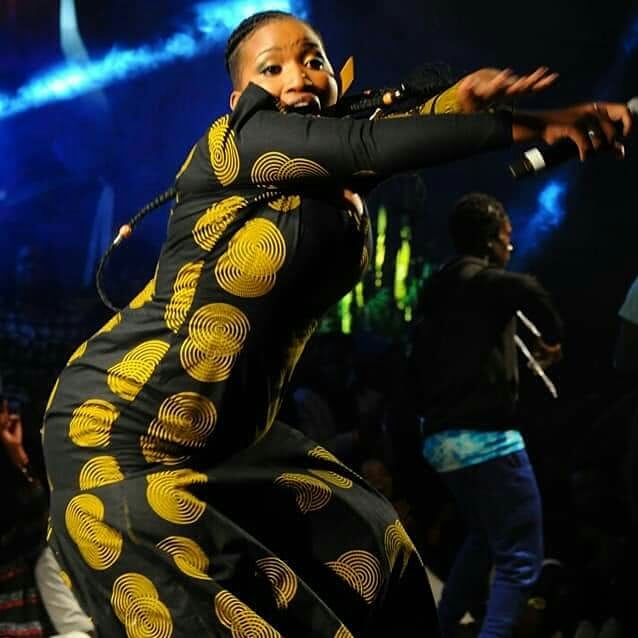 "I have worked with DjembeMonks an amazing group from Bulawayo and also am currently working with Zyon Black," said Masa.
"I love working with artists that push my boundaries."
Other artists that will perform include  Nutty O and Norman Masamba, organisers said the tickets prices remain the same at $10.
Share Your Comments