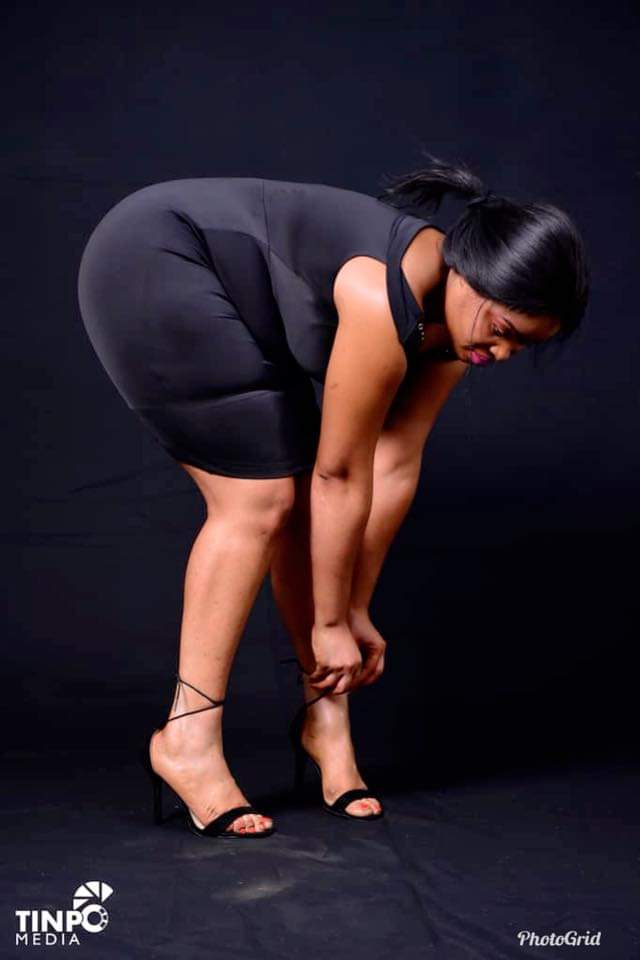 Slim no longer hold the monopoly on sexy, everywhere in the world, the curvy movement has taken over, even fashion designers are now filling the runways with thick bodies.
A scroll through Instagram's most popular pages you will find that it is the curvy models that are trending and have attracted hundreds of thousands and in some instances million of followers.
But before the rest of the world joined in on the craze, Zimbabwe was already hosting the Miss Curvy, the brain child of Mercy Mushaninga.
You will remember Tanya Chikuni? Of course you do! The Miss Curvy 2011 remains the most popular face or it curvaceous lady to ever win the competition.
The 2018 edition is back and the competition is hotter than desert temperatures, women from all four corners of Zimbabwe will battle it out on December 21 to be crowned Miss Curvy Zimbabwe.
This year is special, even celebrities are taking part, One of the contestants is singer and NAMA nominated actress Faith Candy.
The singer revealed that December won't be the first time that she has walked on the ramp as she has won a pageant before.
"I started my modelling career at a young age, growing up I always loved posing for pictures and I loved the limelight too," she chuckled.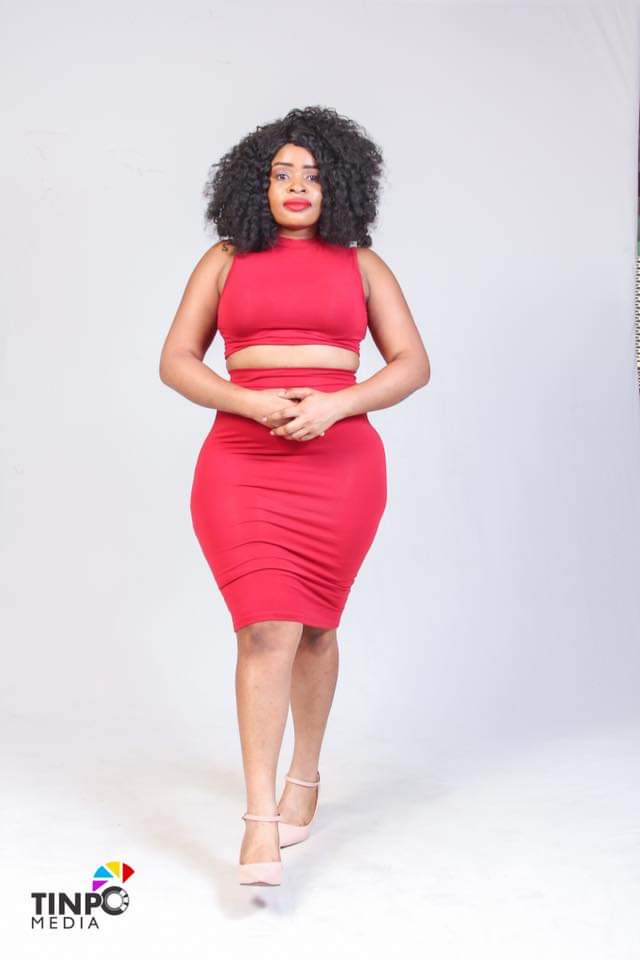 "My first modelling experience was in 2004 when I entered the Miss Culture Highfield and I actually won the title but since then I have been caught up in the music industry until now that I decided to enter the Miss Curvy Zimbabwe 2018," revealed Faith Candy.
The ramp can be scary, especially for first timers, the big crowds, the cheering or jeering crowd, the lights, all put together can make that runway look like the Dubai Airport runway.
But for Candy, music and film has offered her that experience and modelling is just an extension of her talent.
"lm not a shy person and I am used to large audiences both as a musician and actress," she said.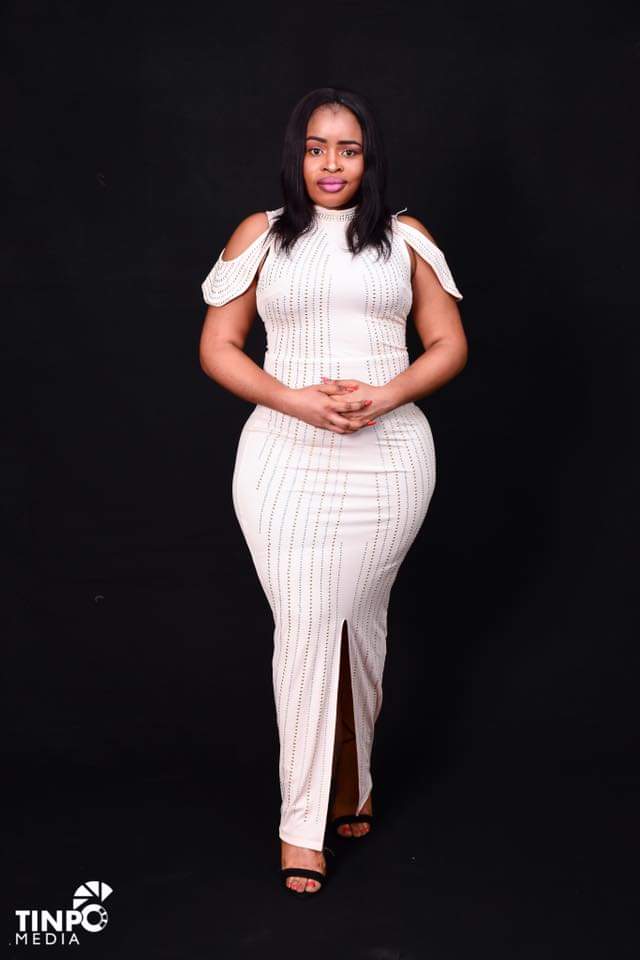 But where does she get her confidence, well from a highly unlikely source – the comments from people.
"The positive compliments that I get from people have made me more comfortable in myself and each time I don a beautiful dress or gown I feel gorgeous and sexy.
Share Your Comments