Zimbabwe under 20 rugby team kept their promotion dreams alive after beating a stubborn Ivory Coast  26-10 at Prince Edward School in Harare in the first   Group semi-final of the Barthes cup.
The Young Sables will now play Madagascar in the group final pencilled for Saturday 20 April at the same venue. The winner will then be promoted into Barthes cup group A in 2020.
Zimbabwe had a sluggish start in their encounter against Ivory Coast and were punished dearly as early as the  3rd minute through a close-range penalty by fly-half Sirki Traore giving the visitors a 3-0 lead.
Young Sables first half performance was all over the place and was largely characterised by poor handling as they knocked on the ball at crucial times.
They also struggled at contact point as they failed to secure their own ball and the visitors managed to dominate in that aspect in the earlier exchanges.
Zimbabwe levelled the score courtesy of their Fullback Tinashe Hombiro, who slotted a home a penalty.
The scrappy affair continued and Ivory Coast managed to capitalise once more when scrumhalf Abbdou Aziz Konate gathered a loose ball, went under the sticks for the match first five-pointer. Traore added the extra two points easily.
Young Sables only managed to add three more points before half time through the boot of Hombiro as they went to the oranges trailing 10-06.
Zimbabwe emerged in the second period with more purpose and utility back Tabonga Ngonyamo started to show his class dictating proceedings with his dazzling runs and intelligent passing which started to create holes in the west Africans defence.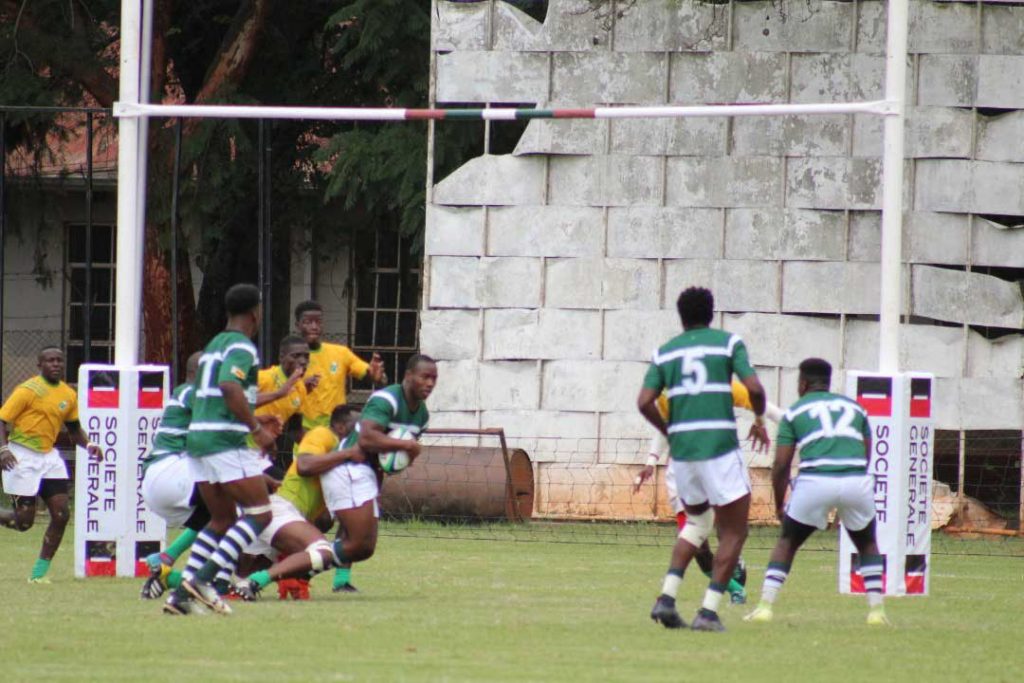 Ngonyamo's industriousness was duly rewarded when he planted a try in the corner to give Zimbabwe the lead for the first time in the match 11-10 and was not converted.
Young Sables kept the scoreboard ticking as Hombiro scored his third penalty stretching the lead to 14-10. Ivory Coast never got going in the second period as they were pinned in their own half.
Zimbabwe eventually killed off the contest with two more tries by flank Kelvin Kanenhungo and wing Allan Mwande.
Young Sables Coach Farai Bob Mahari shared his sentiments after the match "it was a very nervy start but we managed to show character especially in the second half we found our feet and made adjustments. Our goal was to be in the final on Saturday and right now we are on track with this win."
Share Your Comments