Wheaton College Thunder basketball team from Illinois, USA are in town for a 10 day Tour of Zimbabwe.
The 3rd division champions have been rampant throughout their tour and Saturday night was no different at all as they managed to register another win, demolishing Zimbabwe national team 83-63 in front of a great crowd at the City Sports Centre.
Zimbuzz caught up with Wheaton Thunder gaffer Mike Schauer; "for us as a team it's a lifetime experience to play a national team in this famous Arena (city sports ) we know the history of this place, we know the likes of Andrea Aggasi, Pete Sampras all played in this Arena against Zimbabwe in the Davis cup, coming from the United States also playing here it means a lot," he said.
Schauer was also impressed with the crowd enthusiasm  for the game " I have never witnessed such a crowd when Zimbabwe dunked the next possession we dunked and the crowd erupted, they ran on the floor have never seen such "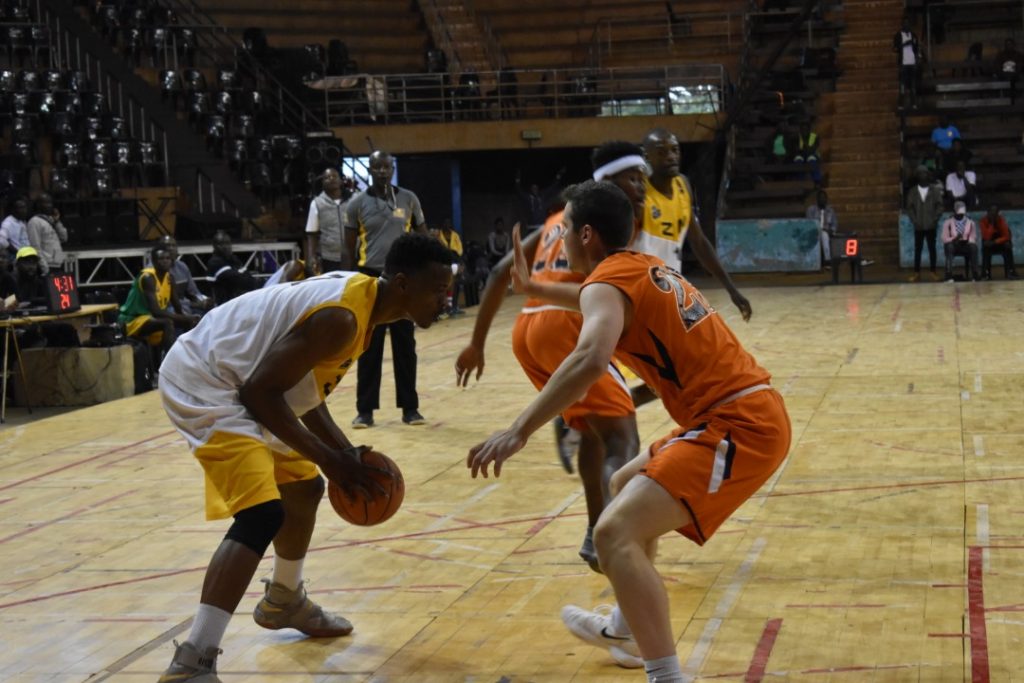 Share Your Comments