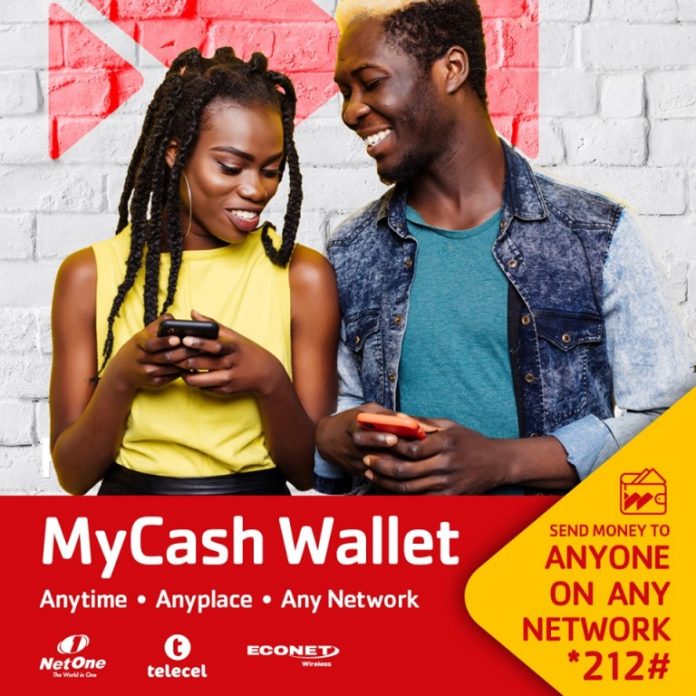 MyCash has launched a new service into the market called "My cash wallet" which is easy to self-register using your mobile phone with USSD prompt *212# and allows for an instant transaction.
MyCash also just has just made life a whole lot easier with another great innovation with a service called "send 2 cell" where you can now send money to any mobile number.
What makes this service more awesome is that it's not limited to a particular network rather it works on all Three mobile network providers available in Zimbabwe (Econet, NetOne and Telecel)
All wallet users can upgrade to a MyCash Account for free at their convenience at a MyCash Kiosk (located in TM Pick n Pay stores nationwide).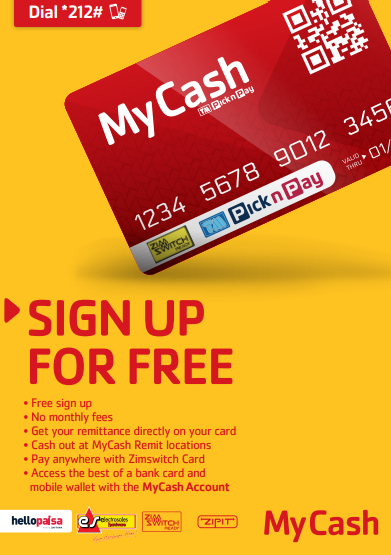 Upgrading to an account includes a ZimSwitch enabled MyCash Card that can be used anywhere in Zimbabwe, as well as access to all over-the-counter services.
With "send 2 cell " the transfer charge is only 0.35 cents per transaction regardless of the amount making it one of the cheapest transaction charges in Zimbabwe. The service allows one to send up to $1000 a day.
My cash's new products are serious game changers especially when it comes to financial inclusion of all Zimbabweans.
Share Your Comments