Scrolling up and down Zimbabwean twitter you are most likely to bump into Brythreesixty or Taku Splits Loui.
Now this is a story of two rappers who have decided to negotiate their way to the promised land through navigating internet streets.
It's again the story of every hip hop artist to have 'haters' perhaps that's where their energy is brewed.
'Mamero', besides the melancholy feel courtesy of Slinx tuneful vocals confirms the existence of traitors which is illustrated in the verses.
Not to overlook the input of the other 3 on the song, Splits Loui is a hardworking rapper-come-producer who hails from a small town Rusape and his unique ambition to put the town on the map is a bit fascinating – "I'm from R.U.S.A.P.E muchandiona ndaga rapadenga".
For a long time, the gifted music craftsman has valiantly produced for and groomed a number of upcoming cats on pro bono.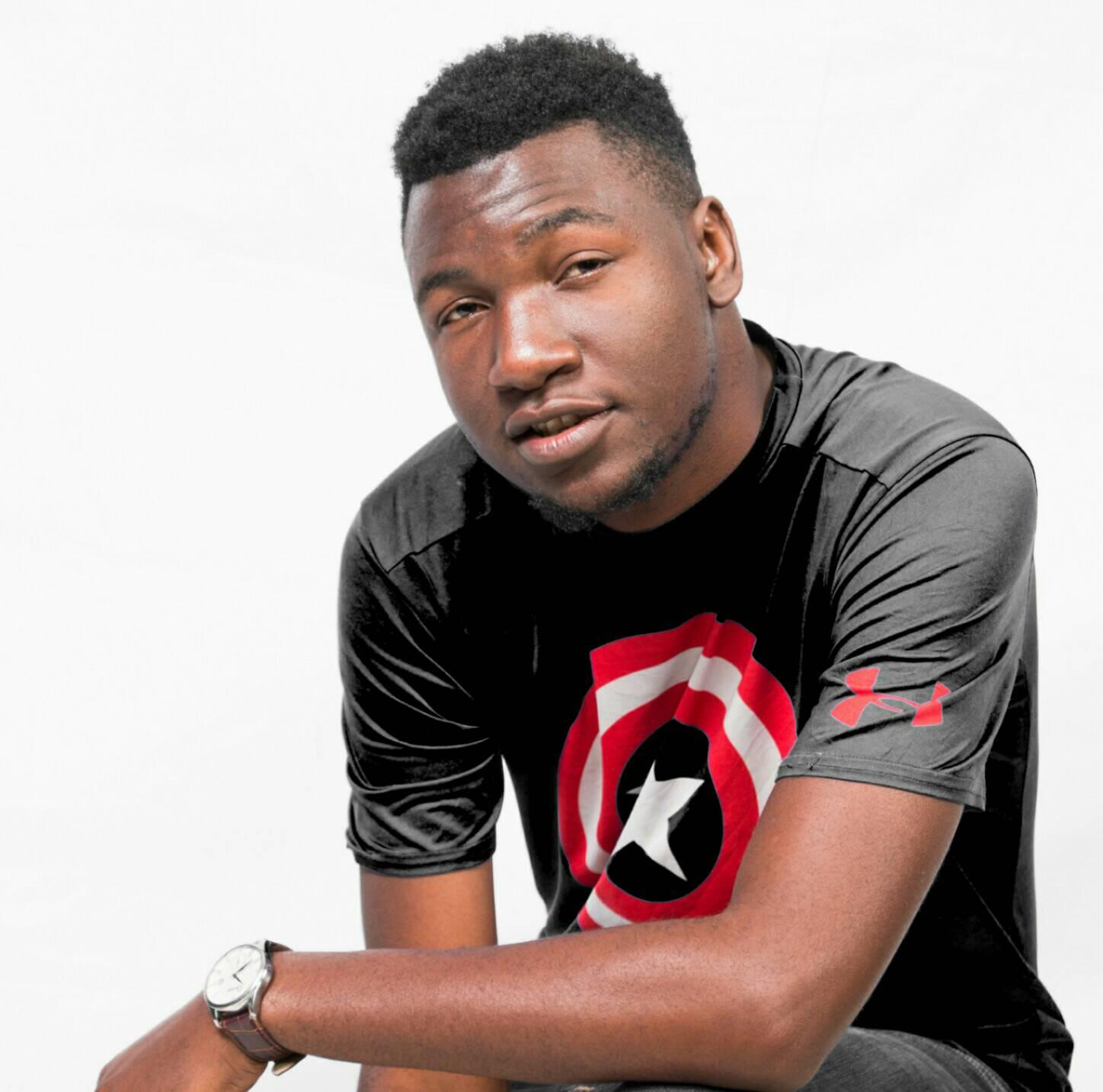 Flashback, when this author bumped into Splits it was noticeable and written all over his posture, the determination to push his town whilst uplifting Rusape Hip Hop.
Despite being a sleepy town Rusape boasts of giving birth to stars like Tocky Vibes and the legendary Steve Makoni.
We might as well be witnessing the emergence of another music talent but this time in hip hop. Earlier in January he grabbed limelight after announcing a festival that would have changed the landscape and outlook of Zimbabwean hip hop only to be destructed by COVID-19.
"I started doing music in 2008 before meeting ThaKanivore who showed me basics in production, from beats to vocal recording and mixing then we opened our own record label Abstract music in 2016," said Takudzwa Splits AKA Splits Loui.
It has been quite a journey for the youthful artist who is gradually and predictably making it to the top. He is a flexible producer whose hands can work magic on any genre which is his biggest strength.
He has so far released an Album Maita Chihwa available on all digital platforms.
'Mamero' is Brythreesixty's track which has so far garnered remarkable feedback and numbers on the first day of release. The track features 3 artists Splits, Slinx and TGDJ who also delivered witty lines and their personal reflections on Mamero/fake friends.
So as we watch out for 'Mamero' in our lives we should also watch out for this quartet.
The track is available on this link
Share Your Comments