Unplugged Zimbabwe, arguably the premier outdoor event is back and the organisers are promising a jamboree affair.
After the Covid-19 and all its lockdowns had us all indoors and focusing on survival, the situation has improved and the kids are out.
We spoke to Cheidza Danha, entrepreneur and one of Unplugged Zimbabwe co-founders and she had this to say:
"The last unplugged took place in December 2019. We have effectively had a two-and-half-year hiatus. The global public health crisis made it impossible for us to responsibly gather in those numbers," she said.
"On a personal level, we in no way wanted to compromise the health and safety of our audience. Also, our corporate partners expect us to safeguard them reputationally too, so we wouldn't expose them in that way."
She added that their focus has always been the music and delivering a great billing, and that remains a priority.
"We are sticking to what's in our wheelhouse, great live performances, and providing a platform for undiscovered and upcoming talent. And a cool, vibey, urbane atmosphere. We are starting off nice and easy and will close out the year with a bang," said Chiedza.
She revealed that Unplugged was hinged on a vibe and that day time experience and they have put a lot of resources into elevating the look and feel and bench-marking ourselves to regional festivals.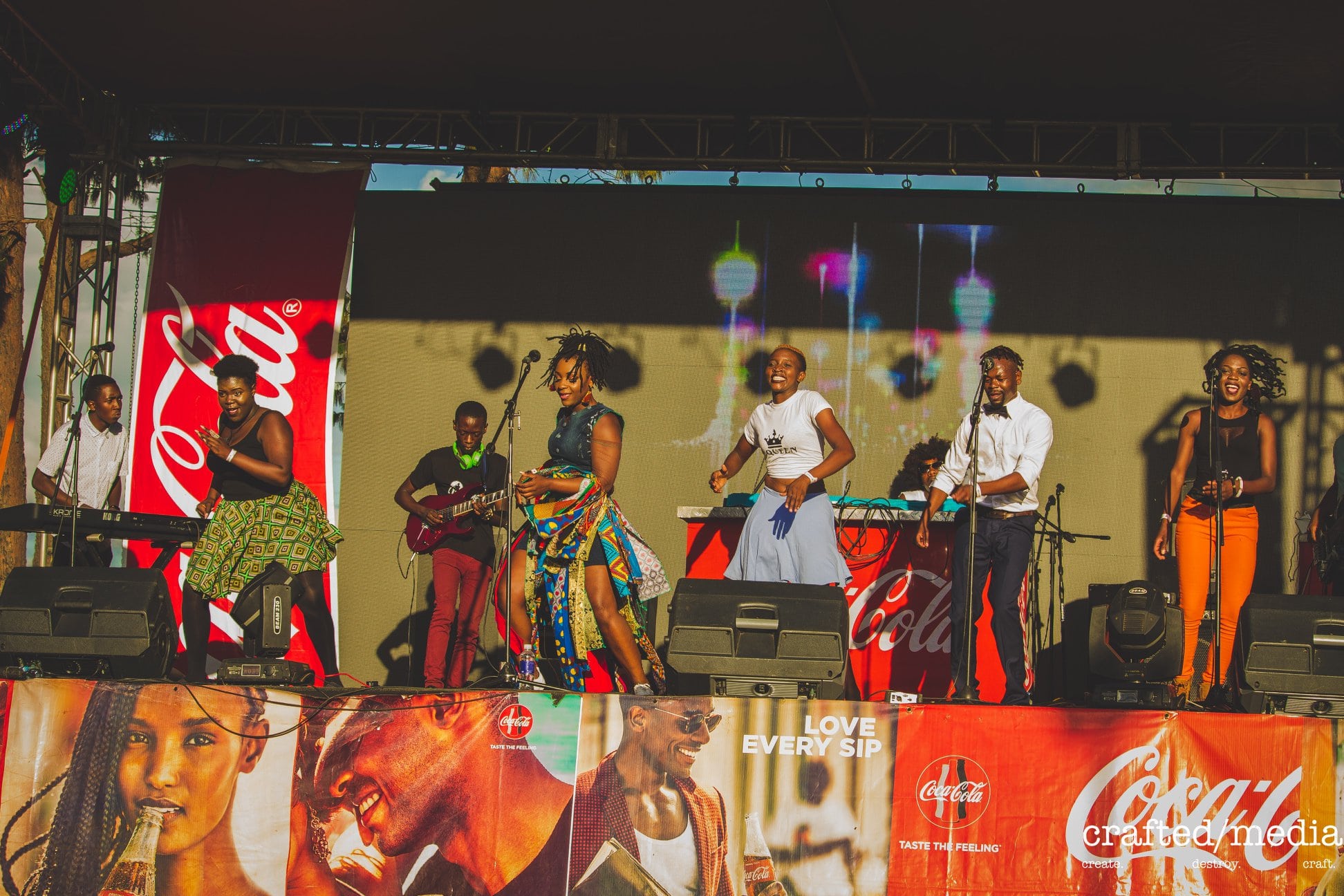 Said Chiedza: "We're introducing a food market too which will also deliver its own experience. A few more small surprises we have in store will be appreciated by Unpluggers, we think."
The Unplugged Calendar will be released to the public this Friday as well as the announcement of headline acts
"We will be releasing our calendar on Friday but the next event takes place in just over a month.  We have a fantastic line-up of Zimbabwe musicians and regional artists," she revealed.
We asked for her parting words and this is what she had
"We are so glad to be back! We were the originators of this format with our first event eight years ago and benefited from first-mover advantage for many, many years but it's also been great to see new entrants in the space.
"It's only logical, a vibrant entertainment and arts scene benefits all of us as we build the culture collectively," she concluded.
Share Your Comments