It was a historic and glitzy weekend as Zimbabwe-born model Noky Simbani was crowned Miss Universe Great Britain 2022 at an event held on Saturday, July 9 at The Riverfront in New Port, Wales.
The 25-year-old beauty from Derby outwitted over 30 other contestants to win the national title and the ticket to represent Great Britain at Miss Universe 2022.
Simbani who works as a commercial banker graduated from the University of Birmingham with a master's degree in chemical engineering.
Outside of her regular work, she speaks in panel events alongside senior leaders, raising awareness for the impact of unconscious bias and how it can be combated through inclusive cultures.
Noky Simbani has graced the world stages before after she represented England at Miss Grand International 2017
She also volunteers as a careers ambassador, supporting young people across Great Britain to develop the skills they need to succeed in their future careers.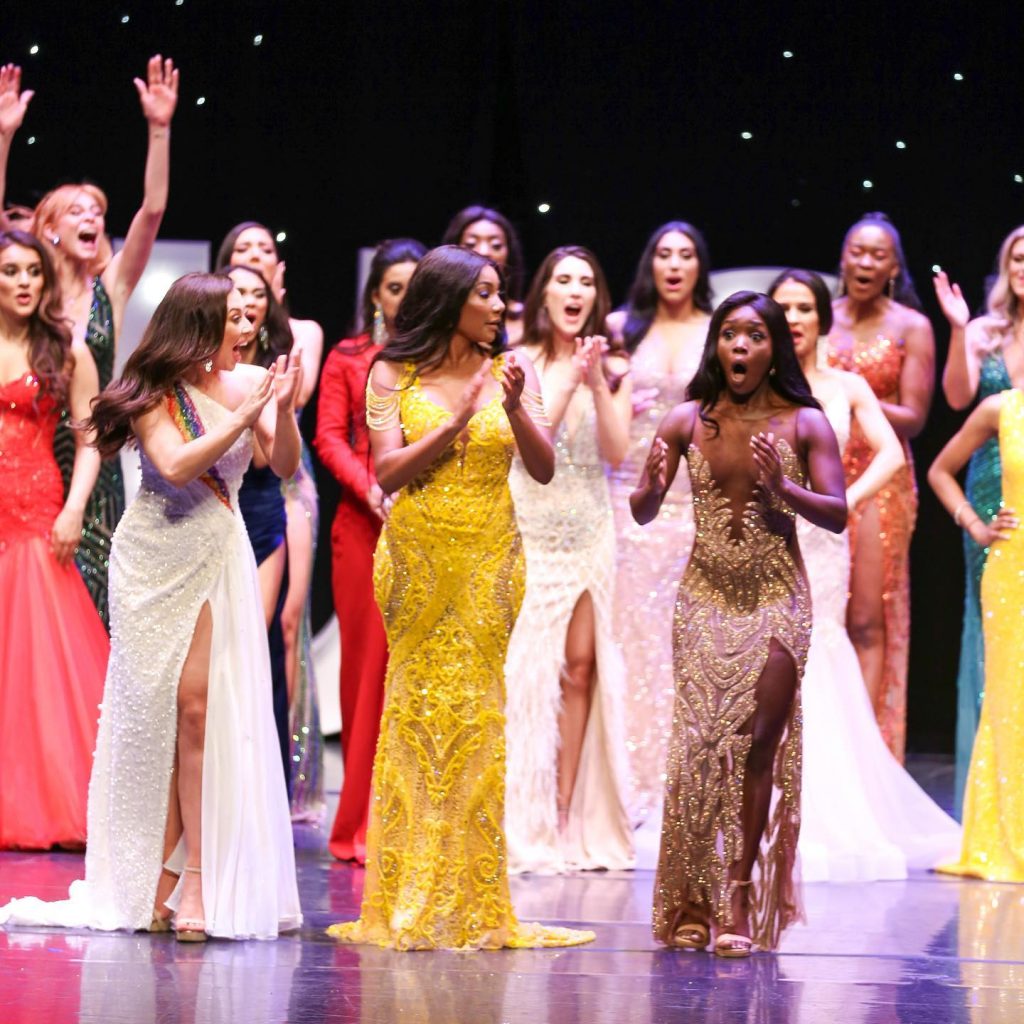 "I am in complete and utter shock and I have no idea when this feeling will end," she expressed on her Instagram page.
"I cannot express the level of gratitude I have towards everyone who's supported me in the lead up to and during this competition.
"Your words of encouragement have empowered me to take on this tremendous challenge with determination and self-belief."
Meanwhile, it was a double delight as another Zimbabwean 22-year-old aspiring actress Paidamoyo Mangi who is based in Manchester finished as second runner-up.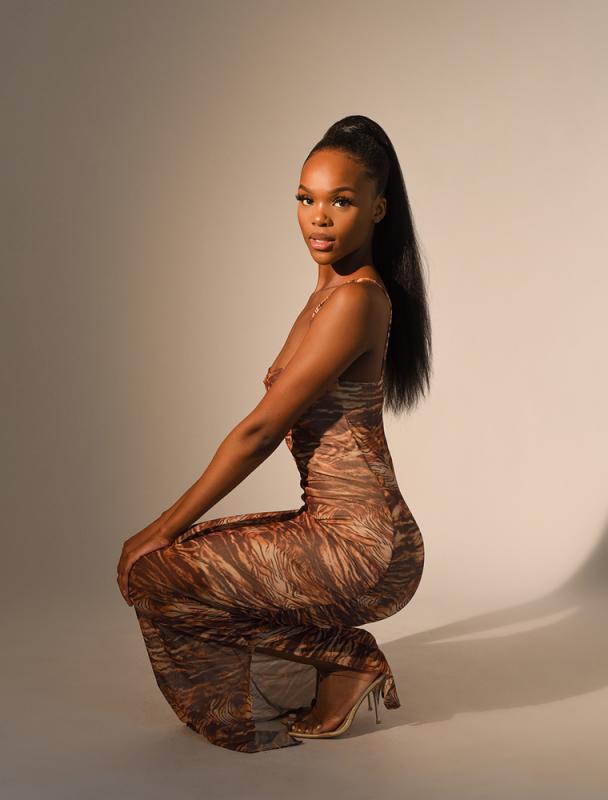 Anglee Kumar was the first runners-up while Lauren Parkinson and Charlotte Kamale completed the Top 5 finalists.
Noky and Paida are the latest Zimbabwean models to flourish after 19-year-old model Britney Madondo was also recently crowned Miss Dublin South West and is currently in contention for the Miss Ireland title
Share Your Comments