Those seeking an elite experience at Zimbabwe shows will have an environment to dine as elite members of the society, according to a new VIP promotions company.
MCM VVIP Club is promising to host business leaders, captains of industry, celebrities, socialites and the who's who in Zimbabwe for a night of great entertainment and an opportunity to do business in a pleasurable manner On the 22nd of October 2022.
Announcing the event at a media briefing held in Borrowdale Wednesday morning, the organisers said their events were created to provide a real VVIP treatment.
"Designed from a passion to see business and pleasure mixing in one place the event will act as a platform to network, socialize and promote the Zimbabwean entertainment scene," organisers announced.
"As MCM we want to contribute to the wellbeing of the people of Zimbabwe in business by creating an environment that is pleasurable and yet an opportunity to pitch one's value proposition in a relaxed manner. We are simply saying you can do business while having pleasure. Business is pleasure."
People can expect a night filled with glitz and glam from the venue setting, sitting arrangements and a uniquely designed stage for all the performances.
Four of the most sought-after urban contemporary musicians in Zimbabwe today will perform in a unique musical production that will see them sharing a stage like never before.
Guests can look forward to an encounter with the best male artist in Zimbabwe today Nutty O, the best female artist Tamy Moyo, current hot hip hop property Holy Ten and the new master of collaborations Ishan whose song with Annatoria 'Lola' is currently chart topping on radio stations.
"All those planning to attend our event can be guaranteed of a world-class approach to eventing from parking, security, handling, ushering and the general service of the night," MCM VVIP said.
"We have been working behind the scenes to make sure that we develop an experience that keeps our guests smiling throughout the night. All those buying early tickets will also be able to prepay for their meals and drinks in advance."
They also said that they had noted that many events around Zimbabwe do not accord a true and legit VIP experience for the discerning and elite members of our communities.
According to their observation, the treatment between an ordinary show attendee and someone with a VIP invite is always the same and the service is also not up to scratch with the general behaviour in the venue clouded with bad energy due to the lack of diligent planning from organizers and promoters.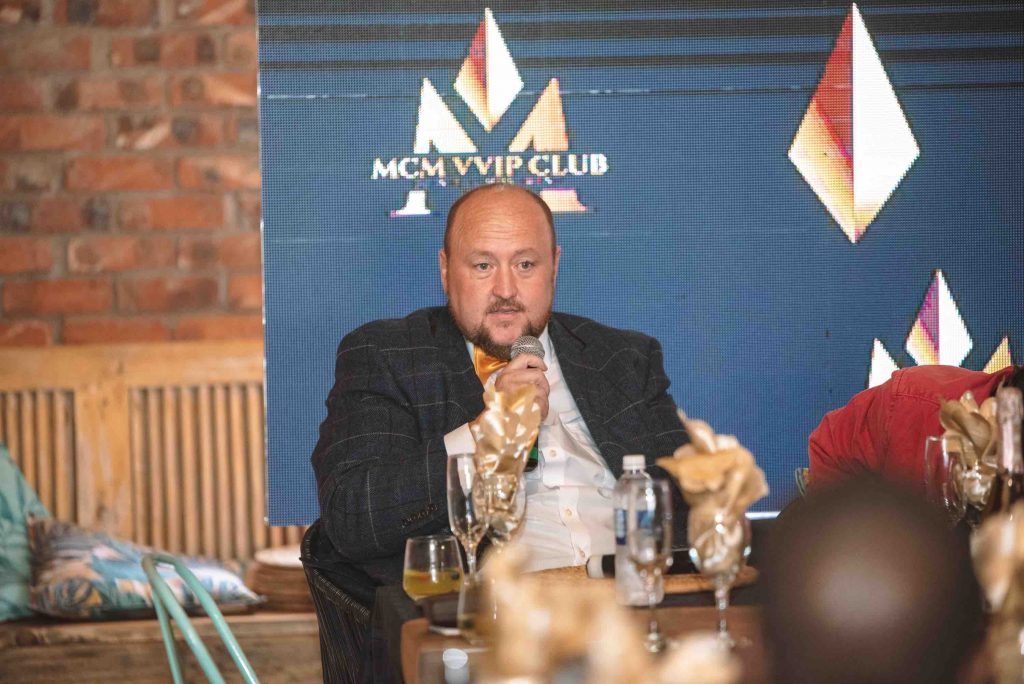 "MCM would like to assure all those who have been seeking an opportunity to dress up walk the red carpet mix and mingle with celebrities and business leaders that beginning 22 October 2022 we are rolling out a red carpet as we bring you the VVIP experience.
We have a number of events coming up, so we are inviting everyone who feels and wants to enjoy quality event productions and do business in a smart way to join the movement,"  they said.
Tickets for the inaugural show are now out, going for $60 in advance and $100 at the door.
They can be purchased at Beach House, Pariah Belgravia, Boss Café, Jan Jam and Star FM.
Share Your Comments