The fashionable duo of Pokello and Tanya and their inspiring beauty looks always remind us of the true ethos of friendship: friends that slay together stay together.
They are the ultimate Best Fashion Friends! Somewhat of a Gigi Hadid & Kendall Jenner or an Eva Longoria & Victoria Beckham.
Simply put Pokello Nare and Tanya the Therapist are some of the Most Stylish Besties on the Gram.
The pair possess a certain royal elegance that gets more amplified when they're together like they did at the recently held Rick Ross Concert in Harare.
Pokello and Tanya stepped onto the MTV Base red carpet at around 2130 escorted by security detail, but Zimbuzz managed to catch a glimpse of the two.
They looked just as stylish as we expected. It's rare for them to look anything but flawless
But How much do these two pay to look this good?
Zimbuzz takes a look at the heavy price tags on their outfit. The focus does not include accessories and heels, we are pretty sure the cost could be higher.
Pokello
Designer: Casablanca Paris (casablancaparis.com)
Vol De Nuit Quilted Curved Hem Mini Skirt – $722
Vol De Nuit Quilted Cropped Jacket – $1,073
Total: $1,795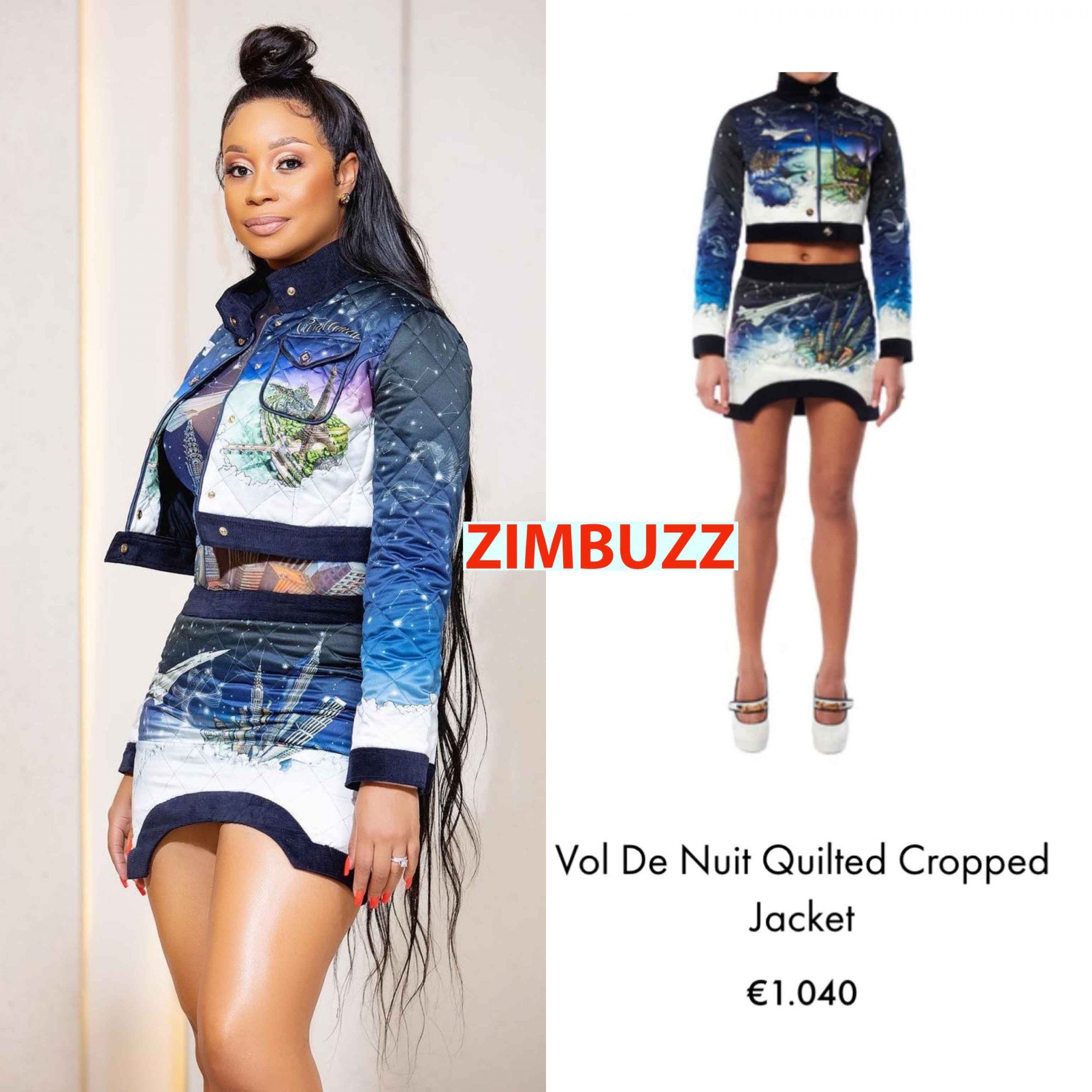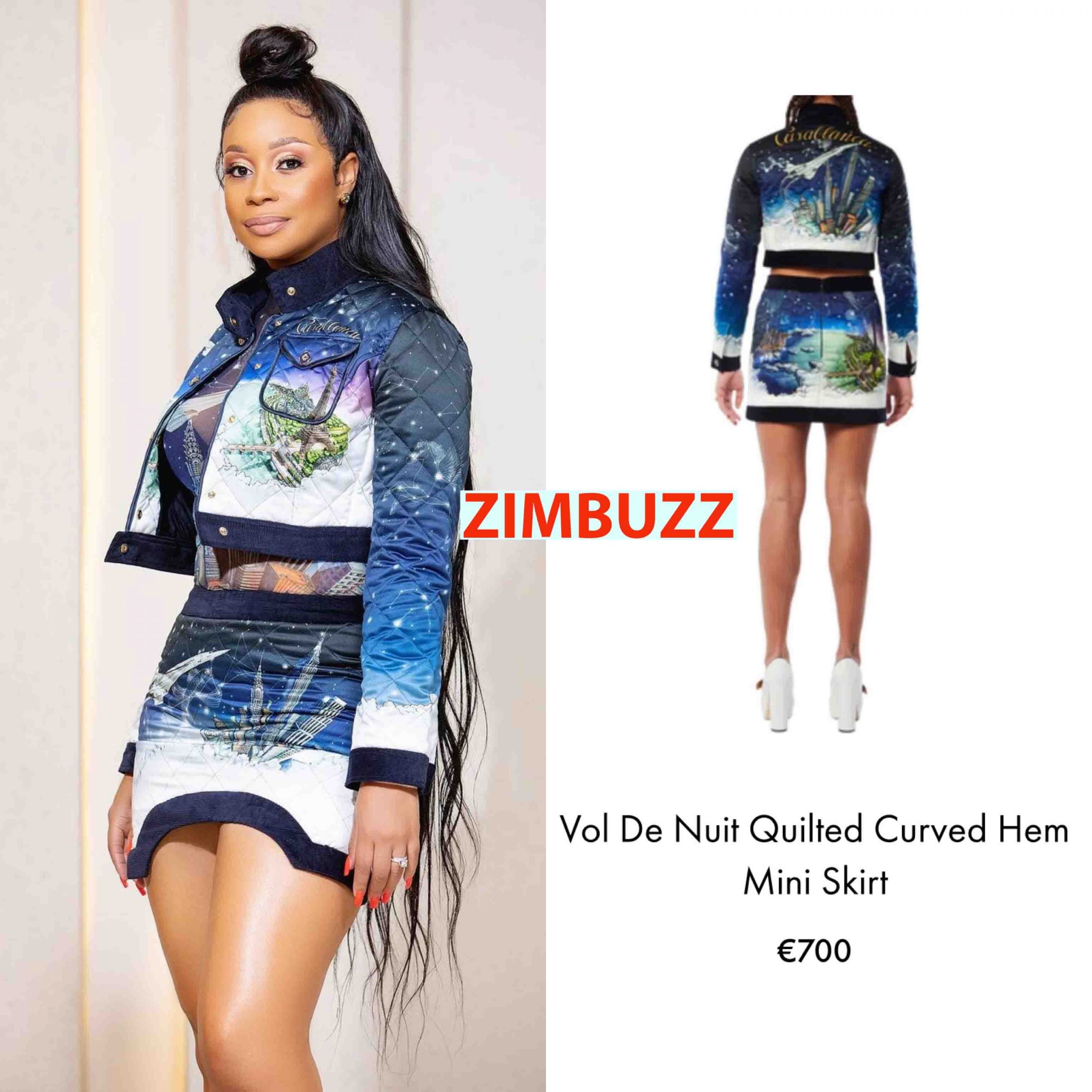 Tanya
Designer: Dolce & Gabbana (us.dolcegabbana.com)
Jersey leggings with sequins: $1,245
Cropped silk jacquard sweater: $1,595
Total:$2840
Share Your Comments