Bill Gates to give a Rare Documentary Interview in the Discovery Channel film titled Mosquito
Microsoft co-founder and billionaire Bill Gates will give a rare one-on-one doc interview in the Discovery Impact film, titled Mosquito, which debuts at 9 p.m. July 6 on Discovery Channel and Discovery networks around the world.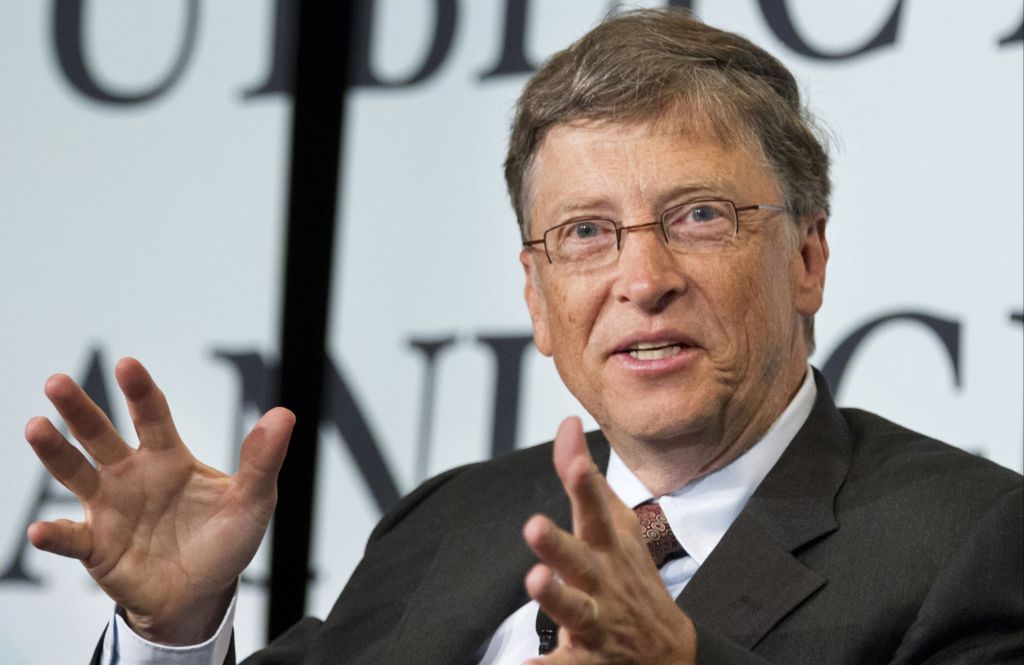 The film features interviews with leading experts including former CDC director Dr Thomas Frieden and Bill Gates, co-chair of the Bill & Melinda Gates Foundation who points out that the resources required to fight an outbreak relative to the level of death that could result from a fatal pandemic make this a clear global health priority.
The documentary will be narrated by Academy Award nominated actor Jeremy Renner ("The Town," "The Hurt Locker,")
It chronicles the increasing global threat mosquitoes pose and the potential lethal ramifications without a worldwide coordinated effort.
"For more than 30 years, Discovery's mission has been to ignite viewers' curiosity, spark dialogue and encourage action on critical topics through our world-class storytelling and brands across 220 countries and territories," says David Zaslav, President and CEO of Discovery Communications.
"MOSQUITO sounds a worldwide alarm about the need for bold steps to address this increasingly urgent threat. As a purpose-driven company, we are proud to leverage the strength of our unmatched television and digital services in all corners of the globe to call on citizens and worldwide leaders alike to act."
"Discovery is at its best taking a global problem and showcasing its effects on individuals and their local communities," says Rich Ross, Group President, Discovery, Animal Planet, Science Channel, and Velocity.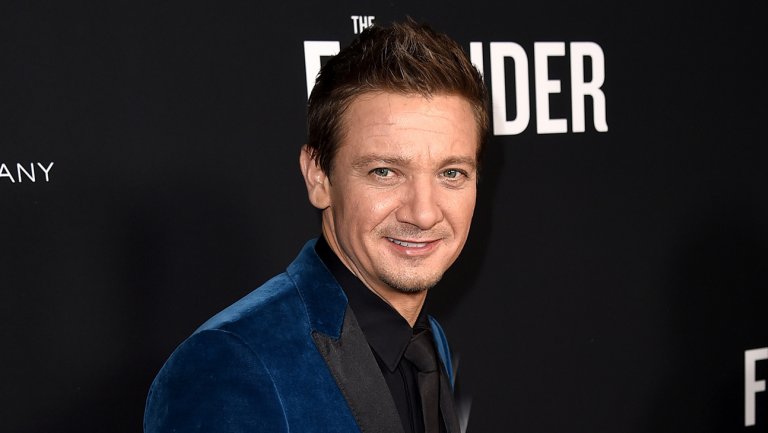 "The spread of mosquito-borne illnesses in places they have never been has the potential to change the world as we know it. MOSQUITO shines a spotlight on this rapidly moving issue, giving audiences the tools to understand and prepare for a new world."
Mosquitos kill more than 750,000 people a year, many of whom are children.
Today, rapid environmental shifts like climate change and the ease of international travel for both humans and goods have only increased the threat mosquitos pose, hastening their spread around the globe.
As deadly mosquitos are now reaching and surviving in places they have never – including Florida and Texas, and as far north as Washington D.C. and New York, they are bringing diseases like Zika, dengue, and yellow fever to uncharted and unprepared parts of the world.
Shot on four continents, MOSQUITO weaves together expert interviews with the intimate stories of the men, women, and children who are living in fear that the next bite could be a deadly one.
The first human cases of Zika migrated out of Africa and into Malaysia in 1967. Forty years later, Zika had its first outbreak in Micronesia, causing the disease's spread through the Pacific Islands to Brazil in 2014.
The first reported case of Zika in Puerto Rico was in December 2015.
Viewers can look out for the global premiere of MOSQUITO that will simulcast across Africa on Discovery Channel and Discovery Family on Thursday, 6th July at 21:00 CAT and repeats on Animal Planet Friday, 7th July at 21:00 CAT as well as Discovery Science on Saturday, 8th July at 21:00 CAT.
Comments
comments