I'm Taking My Mum out with my $20 000 — Miss World Zim Winner
Cape Town groomed Chiedza Mhosva (22) was Saturday night crowned the new Miss World Zimbabwe after convincing the panel of judges with her magnificent beauty, charm and intelligence, to run away with the coveted crown.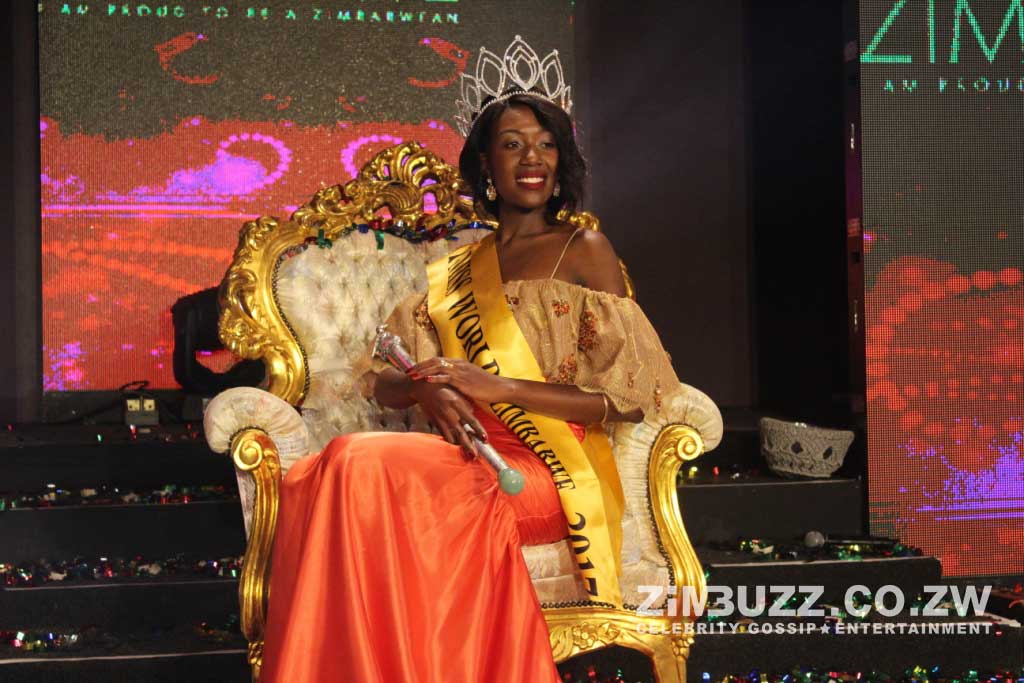 The event was broadcast live from the Borrowdale Brooke Golf Course in Harare and saw a total of 16 girls take to the ramp.
Chiedza who was visibly shaking as well as excited said the first thing she was going to do with her $20 000 was to take her mother out.
"First of all I'm going to take my mother out she has worked really hard for me and all my life so I need to take her out first then the rest of it I'm going to pay my tuition fees and probably help someone who needs assistance with tuition as well, said Chiedza.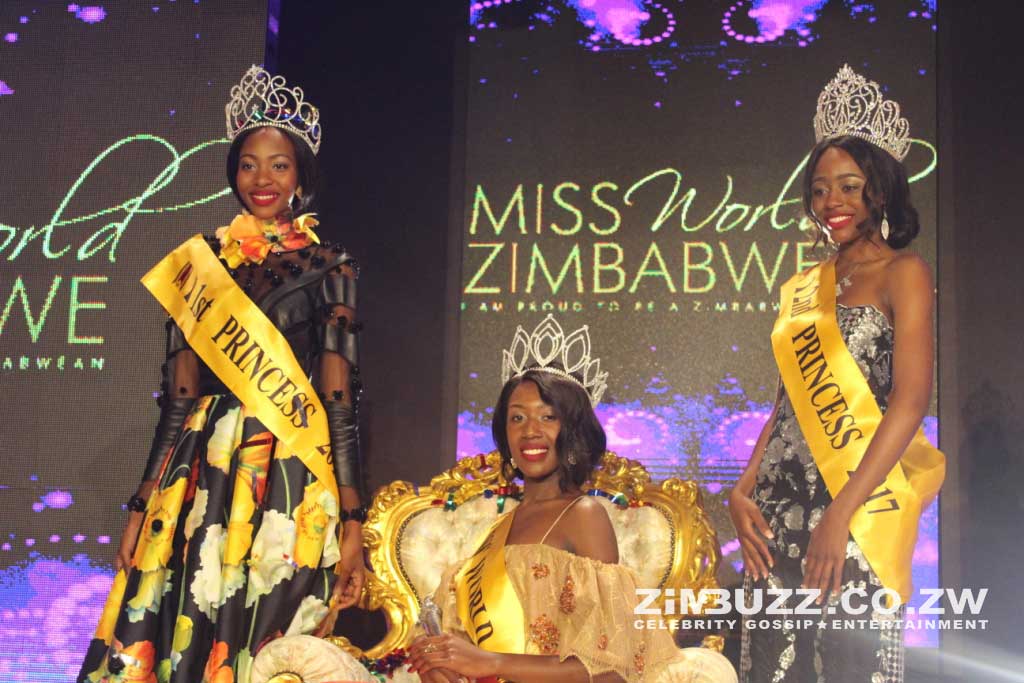 Chiedza is a film and acting student with the University of Cape Town and is signed to Dekan Model Management in Cape Town.
She will also receive a brand new car as part of her prizes, the award ceremony will be done in a fortnight at the Miss Zimbabwe Trust offices in Highlands.
First Princess prize went to fan favourite (23) and will who receive $10 000. Evelyn is from Gokwe and is the daughter of Chief Njelele.
Kundai Claire Somerai (21) was crowned the second princess and will pocket a cool $5000, Miss Personality went to Journalism Student Tariro Angelica Zvizvinji (23) who is doing her attachment at Powe FM, she will also receive $5 000.
All the 16 girls were promised $1000 each by the new sponsor Mr Justice Maphosa of Bigtime Strategic Group who also bankrolled The Miss Tourism Zimbabwe last year but has since terminated his partnership with the latter.
The show which was hosted by popular news anchor Rumbidzai 'Newsbae' Takawira also featured performances by Alick Macheso as well as Ringo who performed Sondela during the evening wear showcase.
For more Pictures go to the Zimbuzz Facebook Page.
Tomorrow we run-depth review of the 5 things we learnt at the Miss World Zimbabwe.
Comments
comments