Rachel J a Galaxy of Talent
It is safe to claim that businesswoman Rachel J is Zimbabwe's next Queen of television, She has the looks for a killer model, is a poet, entrepreneur, Fashion designer, TV presenter and singer.
The above can amply describe Rachel J as a galaxy of talent.
Born in Kwekwe, raised in Gweru and educated in South Africa, the songbird runs a thriving interior designing company and has done works for some of the top personalities in the country.
But the businesswoman in her is not enough, she continues chasing after her dreams.
"My business is my main occupation, I love what I do it brings me sanity, music, on the other hand, is my passion and I manage to balance my business and art very well," she said.
"The beauty of my business and everything else I do including music is that it's all art, designing is art, fashion is art, poetry is art, I am an artist."
With her talent as a singer and aspiring TV personality, Rachel J intends to spread the word of God through her music and YouTube vlog series titled 'Voice of Victory'.
However she does not regard herself entirely as a gospel musician, she describes her unique genre as love, be it self-love, romantic love or God's love, all she desires is to spread love energy into the world.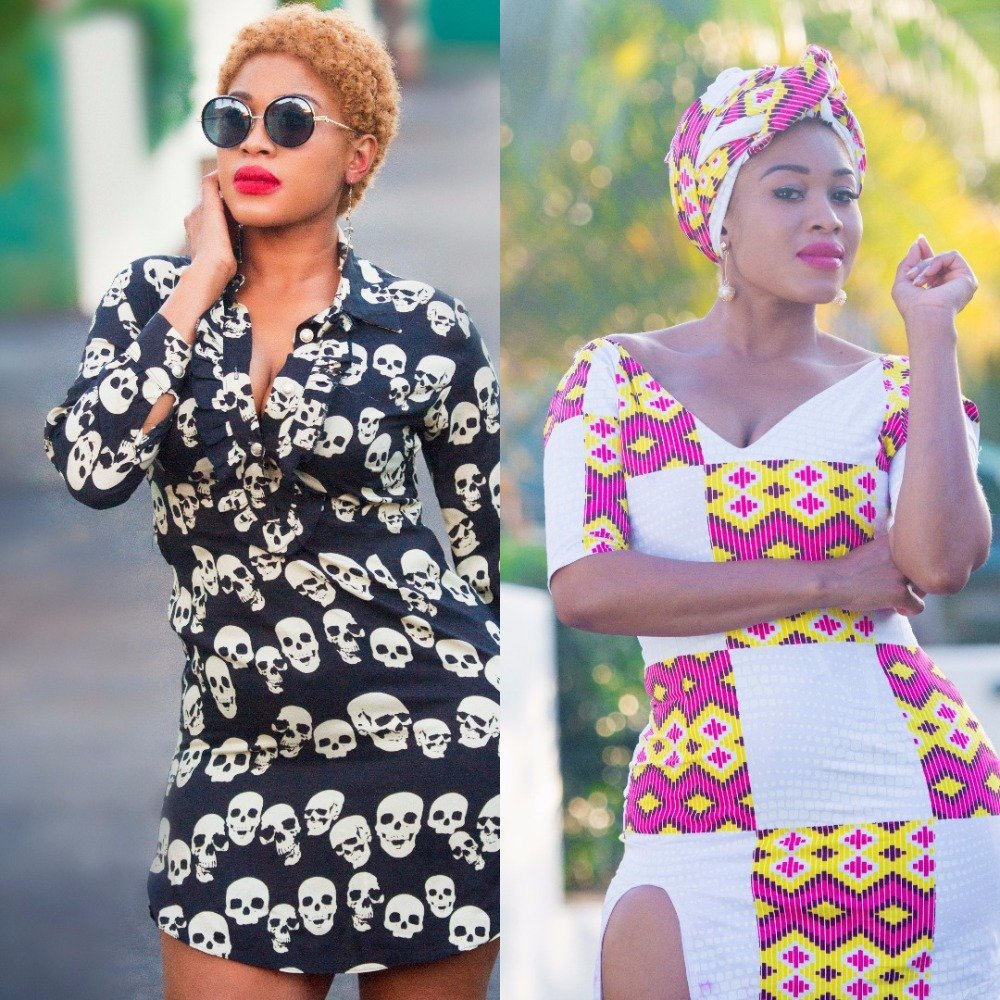 Her first album, The Triumph, was a dedication to her grandmother and a thanksgiving offering to God for steadfastly walking with her and blessing her abundantly beyond her imagination.
"The hit track Triumph expresses the beauty of God's love to his people having brought us into an inseparable union with him to enjoy the bliss of rich and intimate fellowship with him, " explains Rachel.
She is currently working on her new album with the release of the two lead singles expected 'soon'
Her videos are available on her YouTube Channel Rachel J Official as well as Voice of Victory.
Comments
comments