#TuesBeauty: Five Things Men Need To Understand About Make-Up
I am a Fashion and Beauty fanatic and mother of one beautiful girl. I studied Makeup Artistry in South Africa.

I first strive to appeal to myself before i appeal to anyone else,because at the end of the day i am my own brand,SuQea.

Reach me on Email @suqeafashionhub@gmail.com,Facebook page SuQea Fashion Hub,Instagram @suqea Twitter @ SuQEA_FH
Latest posts by Sukoluhle SuQea Bhebhe (see all)
Men do have an opinion about what they think is sexy and beautiful and one of the areas they have a strong opinion on is makeup.
Some men have even gone to extreme lengths of calling women a fraud when makeup has been washed off
1. Well here are a few things you need to understand, Men must understand we can't be crucified for their lack of creativity. Like honestly who in their right mind is so naïve to think that women were born with dewy, glowy skin and bold red lips.
Please, brothers 'loosen up' flex your brains. It is for us to stop trying to convince you to understand this simple thing.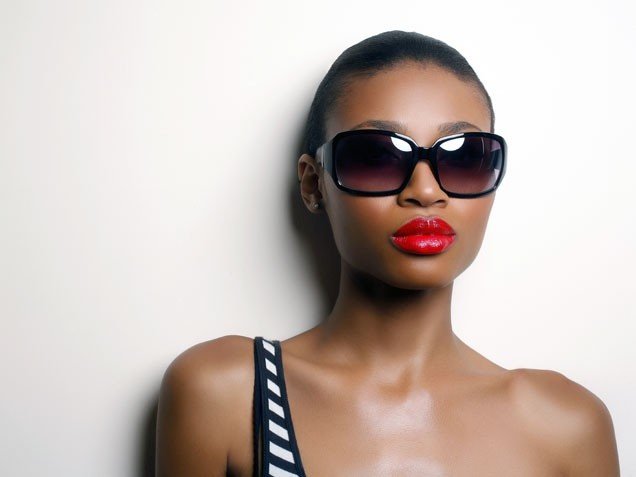 2. That there are different strokes for different folks. They must learn to admire rather than feel threatened. Each person has something that they love dearly, something that tickles their fancy.If it happens that for some women its make-up let it be, to each his own.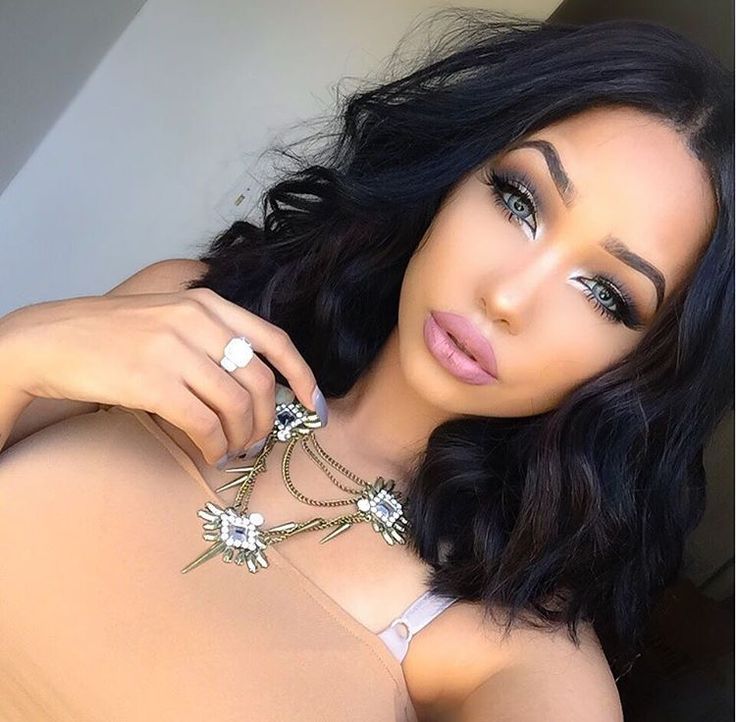 3. Make-up is a community amongst women and make-up lovers. Women wear make-up for themselves and other women. How can women wear make-up for men, who can barely understand the make-up techniques anyway!
Women love it when other ladies compliment them on their make-up skills.e.g eyebrow shaping, fleeking the contouring and highlighting game e.t.c.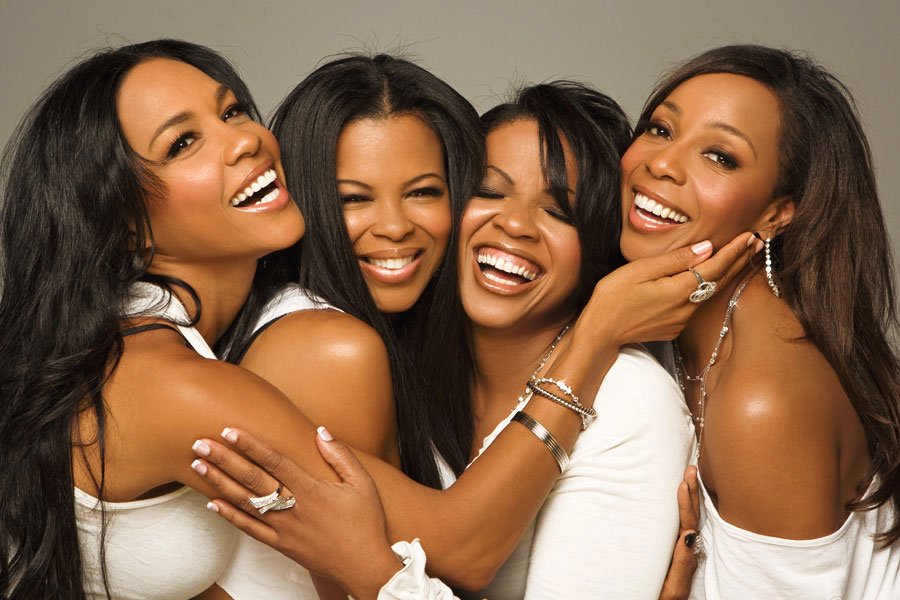 4. Make-up is an essential part of the world we live in, it will never go out of fashion, they must just suck it up. Make-up is here to stay, the sooner they get used to it the better.
Men must understand that make-up doesn't only get applied on faces you see, but also on hundreds of extras you don't often see.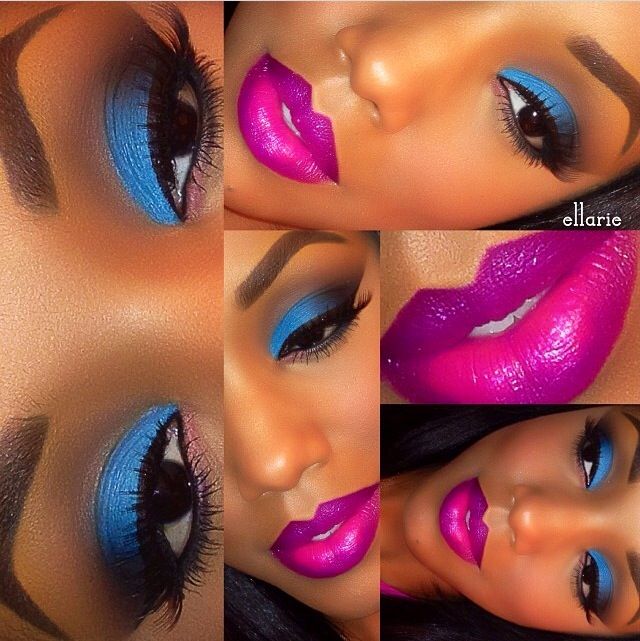 Make –up is also applied as special effects for wounds, scars and blood on your favourite horror movie characters; they don't complain about that one, now that's double standards. Why choose which type of make-up to dislike, it's still make-up at the end of the day.
5. Men must understand that even the natural faces they say they prefer, make-up has been used to achieve that natural look.
A lot of make-up is used, from moisturising the face to give it a perfect base, concealing the imperfections giving a flawless looking skin, applying a light base of foundation and powder, earthy colours on the eyeshadows if any, then different shades of nudes on the lips or lip-gloss for an even simpler lip, the ladies just keep it subtle to give it a naturally stunning look.
Comments
comments