COVER IT, HONEY! YOU DON'T OWE ANYONE AN EXPLANATION Or an APOLOGY, IT'S ABOUT WHAT MAKES YOU HAPPY.
Well, we all know that people judge a book by its cover, so who doesn't want their book to have the best cover?
Not that we should focus on the judging part it's about what rocks your boat. I believe if you look good, you feel good and do good, so why not look good?
We all don't know what happens behind closed doors right! So why do you have to let the cat out of the bag, and spill the beans on your beauty secret, the choice is yours after all?
Cover it, conceal it, only show it when you want to!
Don't get me wrong, I'm not saying don't treat the symptoms; get a cure to rid the imperfections if you can.
However it's not all of us that have a flawless skin, therefore concealer is there to liberate some of us into achieving that flawless appearing looking skin.
I have ladies asking questions about make-up products and lots have no idea what a CONCEALER is. Today I'm going to briefly take you through the concealing effect, what it can be used for, when it's applied and how.
Concealer can be used to:-
Cover discolourations (colour correcting)
Lighten dark areas to achieve appearance of an even skin tone
Mask blemishes
Disguise a younger looking skin
Highlighting your favourite features
Contouring
Cover dark circles
Cover redness
Cover tattoos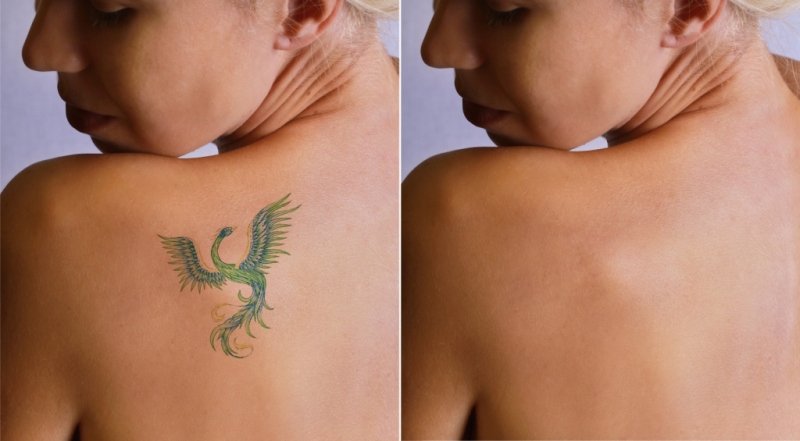 All these uses, the list is endless. But do you know when to use it and how?
The concealer comes before you apply your foundation. Once you've applied your concealer, you then need to blend it in nicely; you can either use a sponge or your fingertips.
You are not supposed to rub it off by doing wiping motions, you have to gently dab the concealer. I prefer blending with my fingers it works better.
Then apply your foundation and the rest of your makeup afterwards. When you are applying your foundation and your loose powder do not wipe, make sure you continue to dab so as not to wipe off the concealer which then defeats the whole purpose of applying it, in the first place.
Did you know? You can also apply concealer as a base for your eyeshadow, it allows the eyeshadow to blend in perfectly and make the colour pop out, as well as for your ocean/ desert inspired eyeshadow looks.
Share Your Comments