Diamond Boys upbeat about the 'Kutonga Kwaro' Gig
Two years ago the Diamond Boys duo from Mutare had their first encounter with a proper recording studio in the capital city.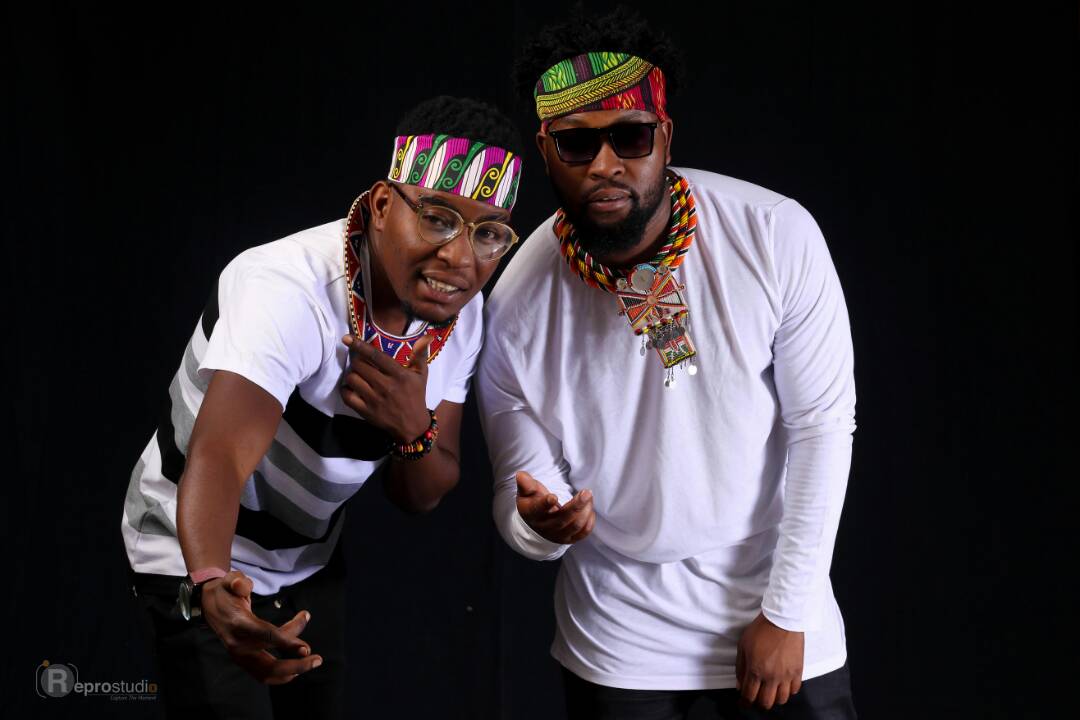 Before that all they ever knew were backyard makeshift studios back in Manicaland, the town they honed their musical skills.
That encounter ended up producing one of 2015 most played club songs called ENERGY (Zimbabwean Girl.)
Recorded at the now-defunct Kenako music, the song Energy still dominates parties, wedding and DJ playlists.
They are to face another feat, on Friday 13 October Desmond Dboi Gopo and Sparxx will take to the HICC stage to open up for two of Africa's hottest artists right now, Jah Prayzah and Davido for "Kutonga Kwaro Album Launch."
"This means a lot especially looking back from where we came "Kumakomoyo" and the growth that we have experienced is just incredible and mind-blowing," said Desmond Dboi Gopo, one half of the group.
Diamond Boyz are still smarting from their Shoko Festival performance where they rocked the stage much to their amazement.
"Our huge fan base is back home in Mutare they have seen us perform live many times but we also have created a fan base in the Diaspora where we have performed live," added Dboi. 
He said fan should expect a charged performance from them as they have fully rehearsed for what could be their breakout gig.
He also spoke about their recent collaboration with Jah Prayzah: "Our recent collaboration with Jah Prayzah has proven to be a hit and is on high rotation on all major radio stations, people are loving it judging by the reviews," he said.
Comments
comments