Everything You Need to Know About Coke Studio Africa
Coke Studio Africa has become one of the main attraction on our television and has attracted a lot of viewership because of its fresh and exciting content.
A lot of artists have reached out to Zimbuzz asking how they be a part of this sensational musical showcase.
This article seeks to inform both the viewer and artist as to the objectives of Coke Studio and how they can increase their chances of being picked to participate.
We have featured some Zimbabwean artists that we think would rock the Coke Studio Africa stage and we are hopeful that with the coming on of the new season, some of that talent will have a chance to show the world their magic.
High riding Jah Prayzah also gave a performance of a lifetime and you can check his performance on our Five Performances We Loved from Coke Studio Africa 2017 compilation
What is Coke Studio Africa?
Coke Studio Africa is a non-competitive music collaboration show, which seeks to bring together and celebrate the diversity of African music and talent.
It also gives upcoming artists the opportunity to work with some of the best local and international music and production talent.
It brings together artists from different genres, eras and regions to create a modern and authentic African sound through musical fusion.
How are the artists picked?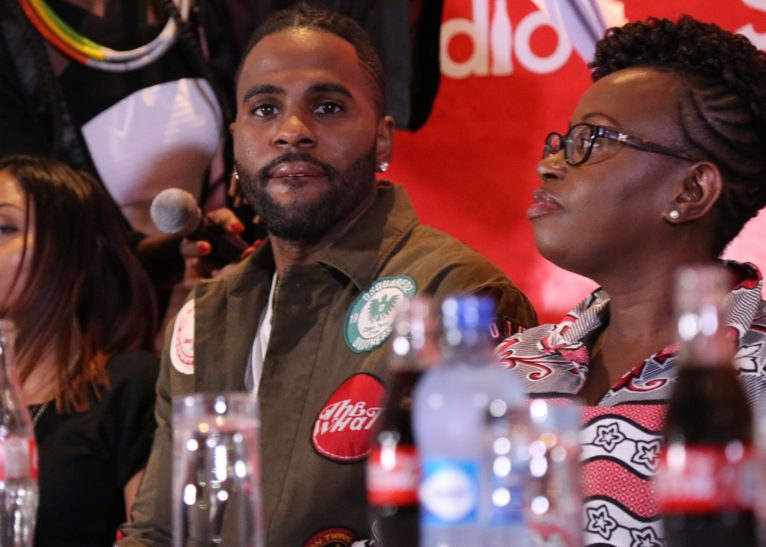 A lot is required for one to make it on Coke Studio Africa, According to Big Eye, here are some of the things required.
*All from key countries featured i.e. Nigeria, Kenya, Uganda, Tanzania, Mozambique, Zimbabwe etc
*Are all stars with strong youth equity
*Have a strong recent catalogue of music which appeals to the youth
*Are all strong music talents
*Have similar objectives to Coke Studio Africa i.e. they want to grow their profile beyond their home countries and are interested in both collaborating with another artist and in the concept of fusion
Comments
comments