Jamaican singer Charly Black asks Promoters for a Zim Show
Jamaican singer Charly Black is looking to also cash in on the 'gold rush' in Zimbabwe where his fellow countrymen have found a home away from home.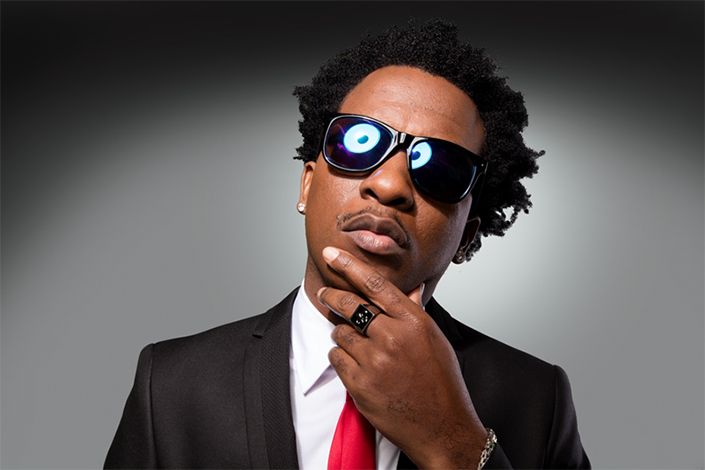 Zimbabwe has played hosts to a lot of Jamaican artists probably owing to the popularity of the dancehall culture in the country.
Tuesday morning Charly Black posted a Facebook message alerting his fans to pass on his digits to Kenya and Zimbabwean promoters for a show.
Check his Facebook post
Im doing my Africa tour this year especially (Kenya an Zimbabwe) all my fans give these numbers to the right promoters for bookings ‭+1 (718) 313-8640‬ and ‭+1 (876) 352-0226‬ 🤞🏿🤞🏿🤞🏿#teamunstoppable

Posted by Charly Black on Monday, January 8, 2018
The 'Gyal you a party animal' hitmaker was in Zimbabwe in Agust 2015 where he performed at the Long Cheng parking area and gave a good account of himself.
Despite some violent skirmishes which saw fans throwing cans and all sorts of items on the stage and VIP area after a technical fault that resulted in the sound system switching off, the show was highly successful.
Comments
comments