Winky D explains Meaning of New Album Gombwe
ZimDancehall master Winky D will on 2 February 2018 launch his new album titled Gombwe at a double celebration at the HICC, he will be launching an album as well as celebrating his 35th birthday.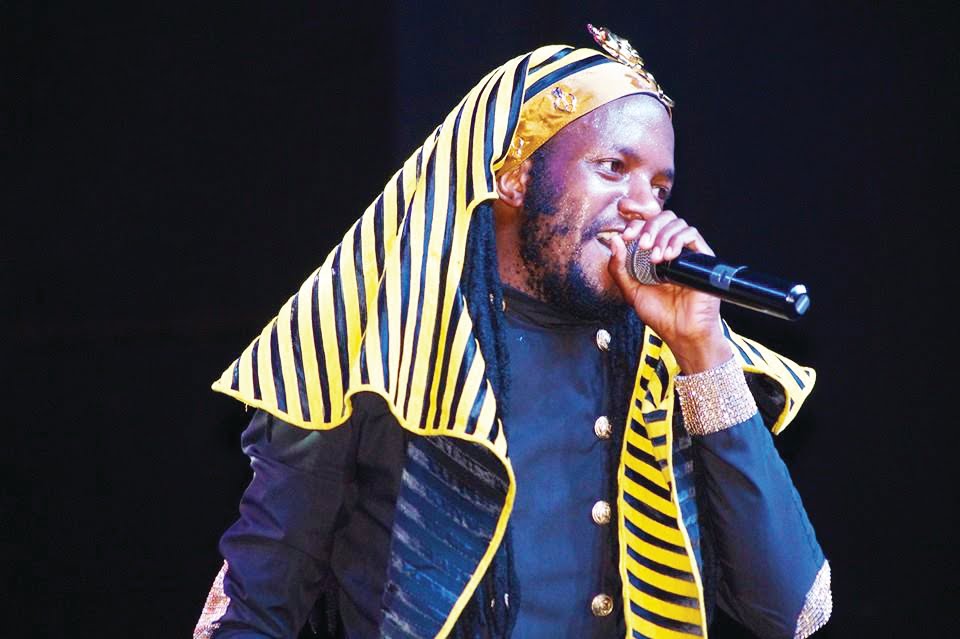 But Winky D has always one to come up with complex titles for his albums and songs, and the new one will be no different.
This will be the first time that 2 Kings have hosted a stand-alone Winky D show at the HICC and are looking forward to filling the venue, a feat which if achieved, Winky would have established himself as one of the top artists in the country
The star spoke to this reporter at the Coca-Cola Top 50 winners prize handover at Crown Plaza Hotel, where he gave a hint of what to expect from his new delivery.
"Like always, expect the unexpected, whatever you are you looking forward to, we will do the opposite, it's going to be crazy," he said.
He said of Gombwe: This one needs a dictionary, Gombwe is like a higher order, when you have exhausted all your wisdom, Gombwe will show you the way.
According to the website meaningslike.com , Gombwe is a person who has the potential to attain spiritual enlightenment.
The website further gives a detailed meaning of the personality: They can become great spiritual guides, fantastic psychologists or very good physicians thanks to their ability to connect with everyone on a human level.
People with this name who have become the best versions of themselves are tremendously intuitive and possess an endless imagination, which enables them to become good artists.
Their ability to connect the conscious and unconscious makes them able to create imaginary worlds.
Such skills are necessary for good writers. Having high sensitivity that is way above normal makes them tremendously receptive to feelings of others.
In some cases, they may be overly empathetic, but once they learn to stay objective, it will help lead others on the right path. Often clarity only comes after they reach maturity, at which point their capacity for reflection is greater.
Although their authentic journey in life begins later than desired, their influence on those around them will be highly beneficial.
Comments
comments