Legendary SA Musician Hugh Masekela has died
South African jazz legend Hugh Ramopolo Masekela has died, he was 78.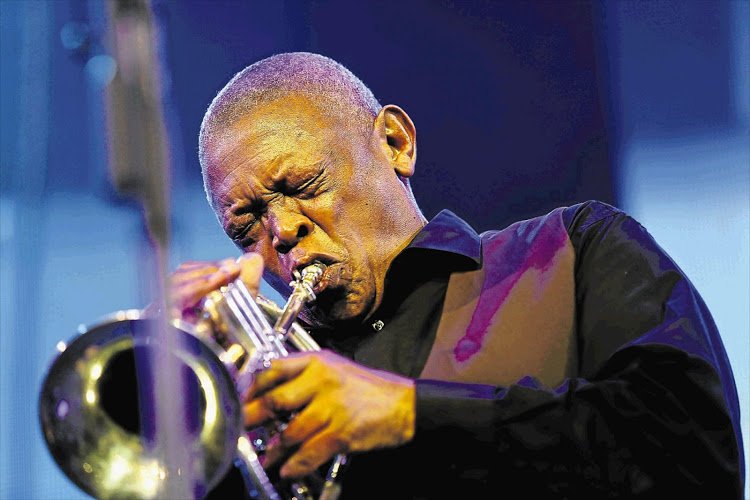 Masekela lost a decade-long battle with prostate cancer which he had been treated since 2008.
The Masekela family released a statement saying details surrounding his memorial and burial services will be shared.
"Hugh's global and activist contribution to and participation in the areas of music, theatre, and the arts, in general, is contained in the minds and memory of millions across 6 continents and we are blessed and grateful to be part of a life and ever-expanding legacy of love, sharing and vanguard creativity that spans the time and space of 6 decades," read the family statement.
Masekela was born on 4 April 1939 in Witbank. As a child, he began playing the piano, but a movie about jazz cornetist Bix Beiderbecke, Young Man with a Horn, inspired him to shift his musical allegiances.
Anti-apartheid activist Father Trevor Huddleston helped Masekela to acquire a trumpet and ensured he received tuition, resulting in his rapidly joining South Africa's first youth orchestra, the Huddleston Jazz Band.
In the late 50s, Masekela joined up with Dollar Brand (later known as Abdullah Ibrahim), Kippie Moeketsi, Jonas Gwangwa, Johnny Gertze and alternately Early Mabuza or Makaya Ntshoko on drums, to form The Jazz Epistles, who regularly performed at the Odin Theatre in Sophiatown.
In 1959, Masekela joined the cast of Todd Matshikiza's "all-African jazz opera" King Kong. The musical, which also helped launch the career of Miriam Makeba, received permission to perform in London in 1961.
Comments
comments