A concert is more than an evening excursion. This is your chance to go out in the town, mingle with friends, and discover the hottest new up-and-coming artists to add to your everyday playlist.
For some, this all seems like added pressure. Too much pressure, maybe. Is it possible to just sit back and enjoy a concert without fudging the details? We think so. Here are a few tips to guarantee the best of the best concert nights:
Know the Band
It's every music-lovers dream: showing up to concer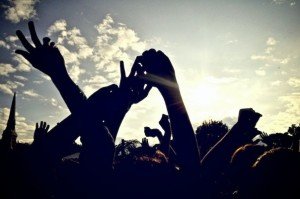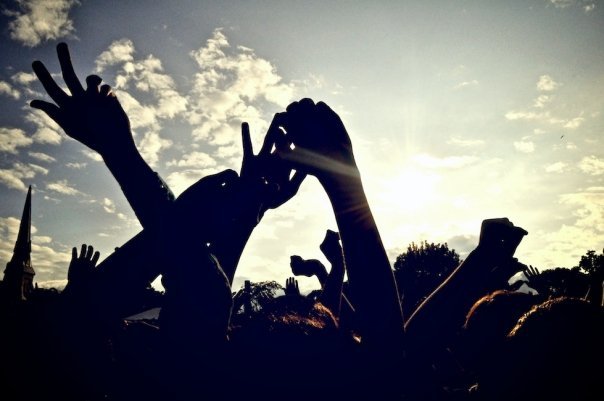 ts on a whim, anywhere, anytime. Unfortunately, this is a recipe for social blunders. You know, the mistakes that your friends won't stop reminding you about for weeks. Before you go, Google the artist, especially if they're new in town. Is this a head-banging rock concert or a sophisticated evening of light jazz? Let the genre help you pick your attire and your attitude.
Plus-Ones Preferred
Spread the word, and make an event of it. Use this can't-miss concert as a way to catch up with your pals, get to know the other folks in the office or surprise a special someone.
Keep It Classy
We know that you love your favorite drink. But keep it classy. No one wants to carry you home, and even fewer people still paid money to hear you singing along with the band.
Go Prepared
Make sure you have what you need for the evening. In addition to the basics, like your keys, your cell phone and a pair of shoes, you can actually walk in, take along the accessory you use to do what you do.
Share Your Comments